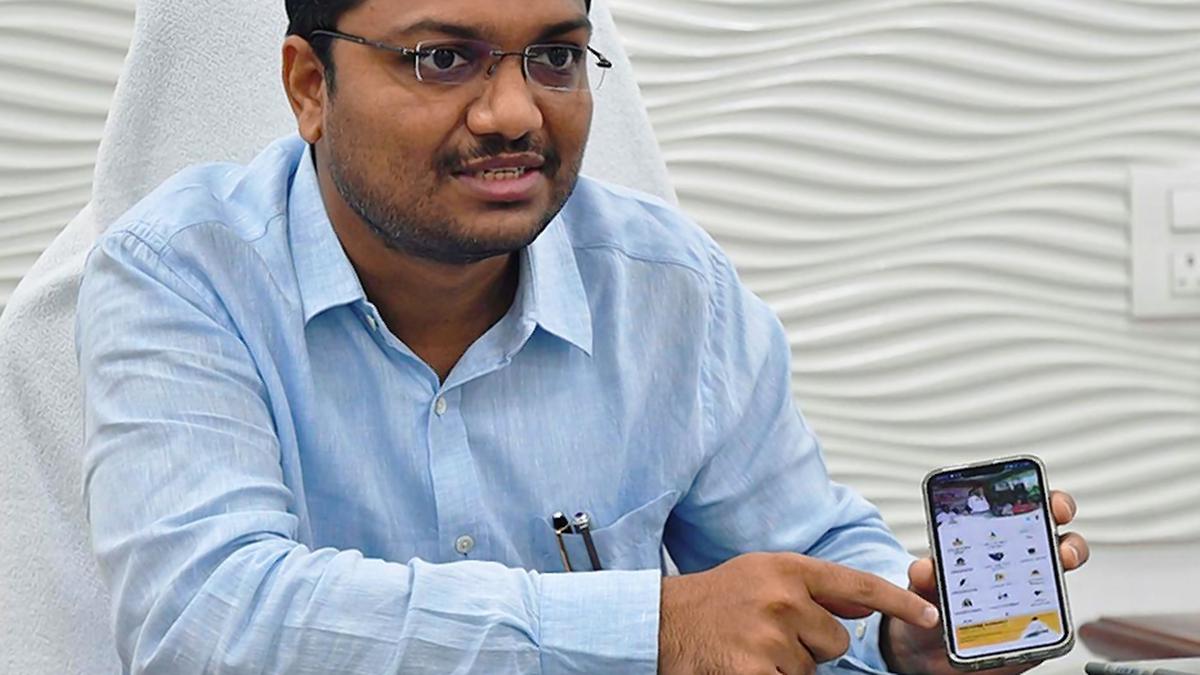 As many as 472 students received education loans worth ₹17.35 crore at an education loan mela organised in Kallakurichi district on November 18.
District Collector Sravan Kumar Jatavath handed over letters of sanction to the students. Mr. Jatavath said the camp was organised with the participation of nationalised and privatised banks to enable students to pursue higher education without any hindrance. Education loans given by various nationalised and private banks would cover tuition fees, college fees, and hostel fees.
The mela was organised to ensure hassle-free processing of loan applications with proper guidance and provision of loans at the earliest.
To help more students in the district avail educational loans without any complexities, special awareness sessions on educational loans were conducted in 38 colleges across the district in the last couple of weeks, for students who had completed 12th standard this year, the Collector said.
He instructed officials to work in co-ordination, to help deserving students get loans.
An official said a review of the number of applications received in different banks and the number of loans sanctioned by each of them will take place regularly.
Registration of students seeking education loans through www.vidyalakshmi.co.in.students portal was done at the mela in which Lead Bank Manager and managers of all banks and other officials were present.
Indian Bank Manager (Cuddalore Zone) Gowrishankar Rao and senior officials participated.