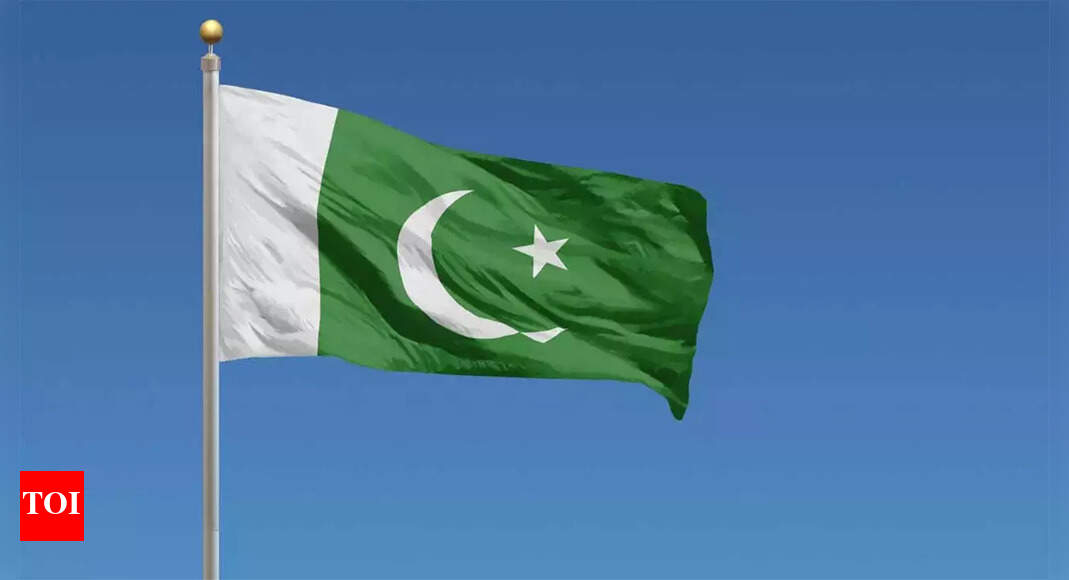 NEW DELHI:
Pakistan
Army on Saturday foiled a terror attack in the early hours of the day at the Mianwali Training Air Base in the Punjab province, in which nine terrorists were eliminated.
Nine heavily armed terrorists attacked a Pakistan Air Force training base in Punjab province early Saturday and all of them were "sent to hell", the army said after concluding the successful combing and clearance operation.
The operation was launched to "eliminate any potential threat in the surrounding area following the cowardly and failed terrorist attack on the base this morning", the Army added in its statement.
The Pakistan army further informed that three grounded aircraft and a fuel tanker were also damaged in the attack.
Islamist terrorist group Tehreek-e-Jihad, a newly emerged militant group that is an affiliate of the Tehreek-i-Taliban Pakistan (TTP), has claimed responsibility for the attack at the air base. The group has carried out a string of high-profile attacks in Pakistan, including the killing of 12 soldiers at a Pakistani military base in the southwestern province of Balochistan in July.
Fourteen Pakistani soldiers were killed on Friday when terrorists ambushed two vehicles carrying security forces from Pasni to the Ormara area of Gwadar district in the restive south-western Balochistan province.
J&K: Terrorists target a police officer while playing cricket in Srinagar
(With inputs from agencies)
Watch Pakistan's Mianwali airbase attacked by terrorists, locals share video