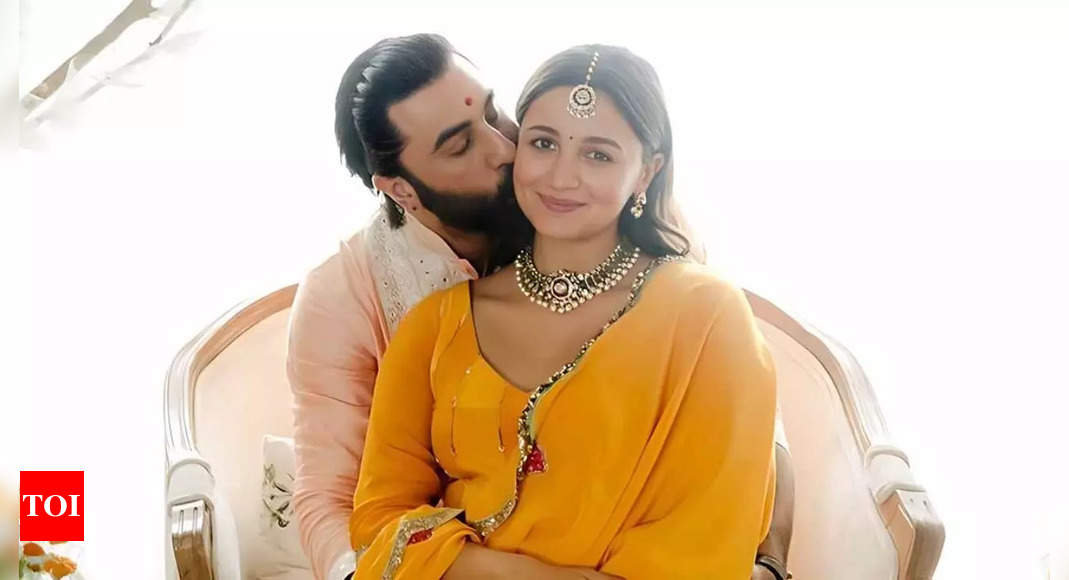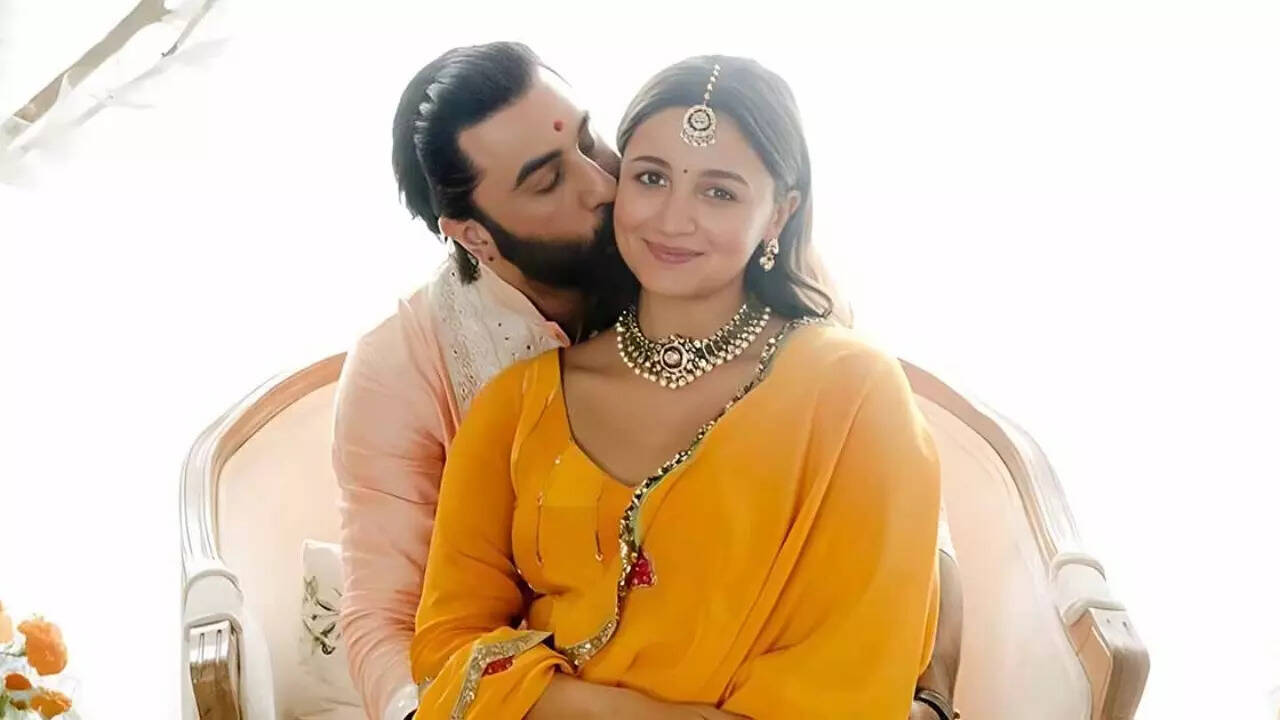 Alia Bhatt
and
Ranbir Kapoor
became parents to a baby girl last year in November. But in no time, Alia has returned to work. She did her first shoot just three months after Raha was born. The actress was in Kashmir to shoot for 'Tum Kya Mile' song from 'Rocky Aur Rani Kii Prem Kahaani'. That was also Raha's first trip. And now, Alia has begun shooting for a new film which is called 'Jigra'.Alia has also co-produced the movie with
Karan Johar
so there are more responsibilities.
But in a recent interview, Alia revealed that she can get back to work because Ranbir is also very supportive and they seek professional help. The actress said during an interaction with Hindustan Times Leadership Summit that they have got their priorities right. Their priority will always be Raha but their work is a huge part of who they are. She doesn't want to lose that side of hers because it makes her happy. It's what keeps the fire in her alive. When Raha is older, she will respect that about her parents.
She further added that, even though they have professional help, they work their schedules in a way that either one of them is always with Raha. For instance, when Alia took up 'Jigra', Ranbir cleared up his schedule for the next few months to be with their daughter. She has a lot of night shoots for 'Jigra' and that worked out well for Alia because she gets the whole day with her. She's been sleeping only for five hours but that's just something one has to give up as a parent.
However, she said that a lot of attention is giving to celebrities juggling their work with parenthood, whereas it's very normal. Everyone does that. Even stay-at-home moms are working. The actress also shared during this interaction that there's a lot of love and warmth between her and Ranbir's family after Raha is born. Infact, both of Raha's grandmothers tell them that Ranbir and Alia should go on a holiday and they will take care of Raha.
Raha will be celebrating her first birthday on November 6.