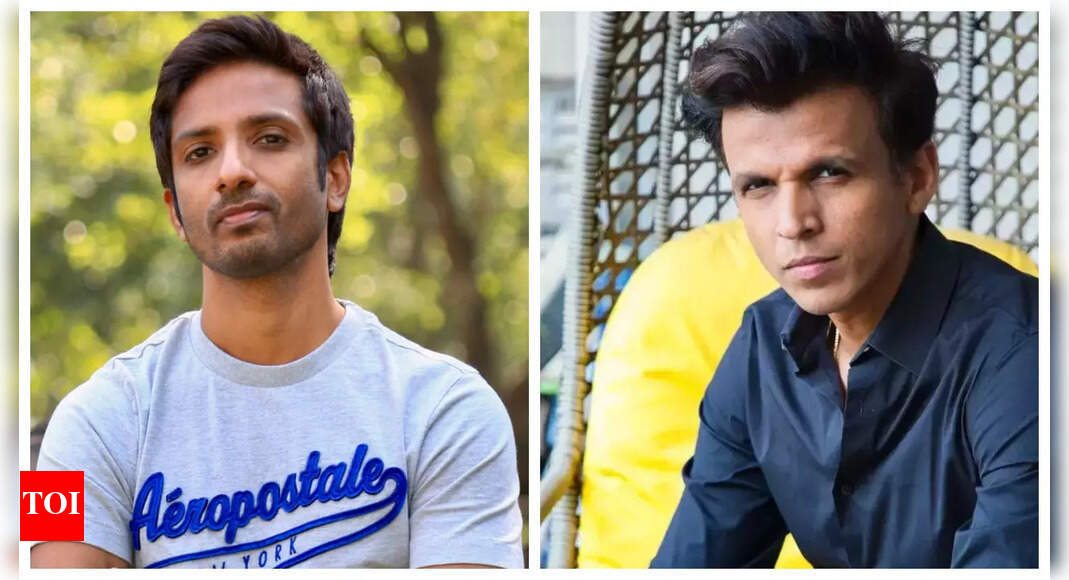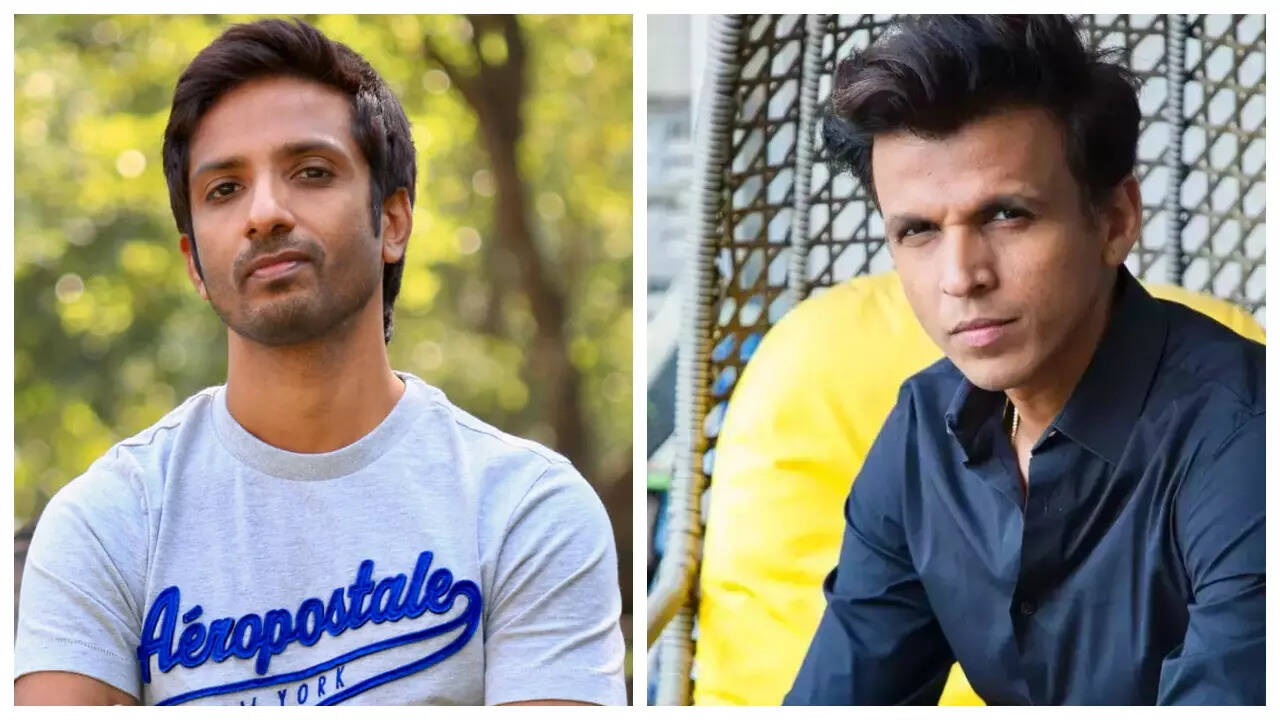 Amit Sana, who was the finalist in singing reality show, 'Indian Idol', recently accused the show of being partial towards
Abhijeet Sawant
. He has also alleged that they blocked his voting lines two days before the finale.
Nearly two decades after the debut season of the singing reality show, the runner-up, Amit Sana, has leveled accusations against the channel, claiming bias against him and favoritism towards Abhijeet Sawant.Additionally, he asserted that political influence played a role in Abhijeet's victory on the show.
In an interview with Siddharth Kanan, Amit shared that during 'Indian Idol,' there was a preference for Abhijeet Sawant to win. He mentioned that a significant moment was when Shilpa Shetty praised Abhijeet's smile, which he believes changed the dynamics of the show. Amit expressed his view that the channel showed favoritism towards Abhijeet, alleging that his voting lines were intentionally blocked two days before the final day and emphasizing that it doesn't happen spontaneously.
Enjoy The New Hindi Music Video For Lafzon Mein – Reprise By Abhijeet Sawant And Mayur Jumani
Amit then claimed that Abhijeet's victory was influenced by political factors. He mentioned that some people suggest there might have been political influence during that time, but he clarified that he hadn't personally researched or verified such claims.
Subsequently, he defended the channel's decisions, stating that they have to consider various factors before choosing a winner. Apologizing to Abhijeet Sawant, he expressed that they still share a strong bond, and he regrets bringing up the matter after 19 years.