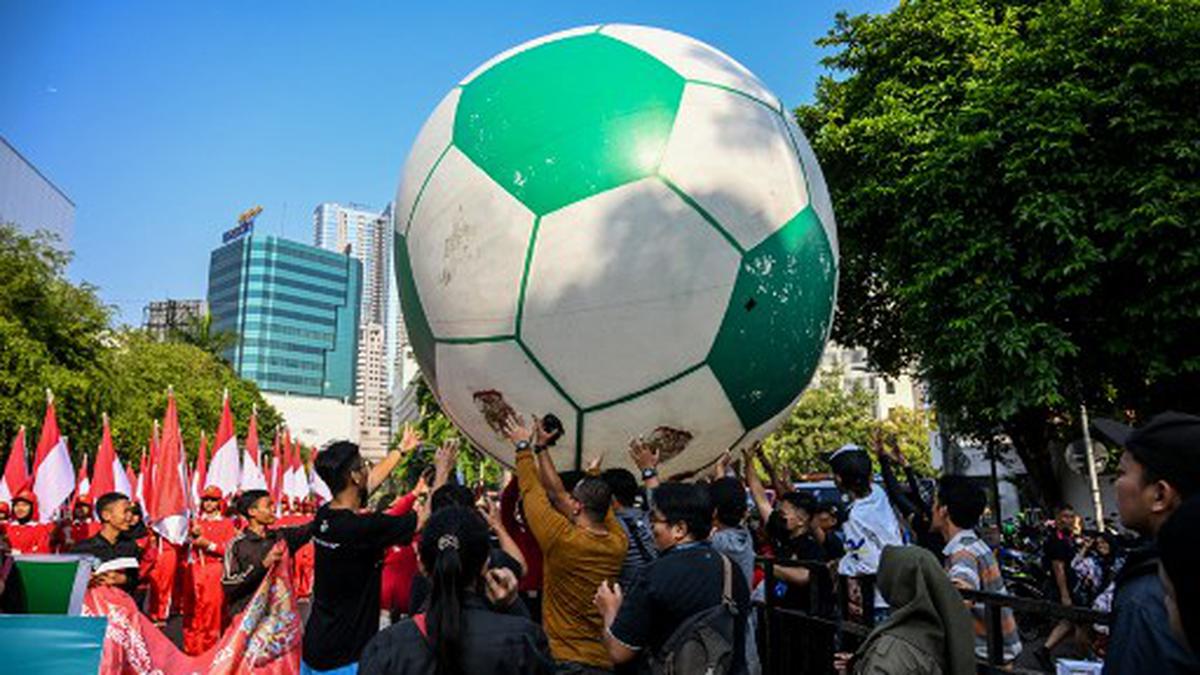 Football Australia on October 31 said it won't bid for the 2034 FIFA World Cup, clearing the way for Saudi Arabia to host the men's marquee tournament.
The chances of Australia hosting the 2034 event appeared unlikely after the Asian Football Confederation (AFC) backed the Saudi bid on October 5.
Indonesia's football association initially showed interest in a joint bid with Australia, potentially alongside Malaysia and Singapore, but that faded when Indonesia instead backed Saudi Arabia.
"We have explored the opportunity to bid to host the FIFA World Cup and — having taken all factors into consideration — we have reached the conclusion not to do so for the 2034 competition," Football Australia (FA) said in a statement.
Australia will instead attempt to secure hosting rights for the 2029 Club World Cup and the 2026 Women's Asian Cup.

Also Read | FIFA World Cup bid | Indonesia wants to co-host 2034 edition with Australia, Malaysia, Singapore
"We believe we are in a strong position to host the oldest women's international competition in the world, the AFC Women's Asian Cup 2026, and then welcome the greatest teams in world football for the 2029 FIFA Club World Cup," the FA statement said.
Australia and New Zealand successfully co-hosted the Women's World Cup in July and August. Brisbane, Queensland state, is due to become the third Australian city to host the Olympics when it stages the 2032 Summer Games.