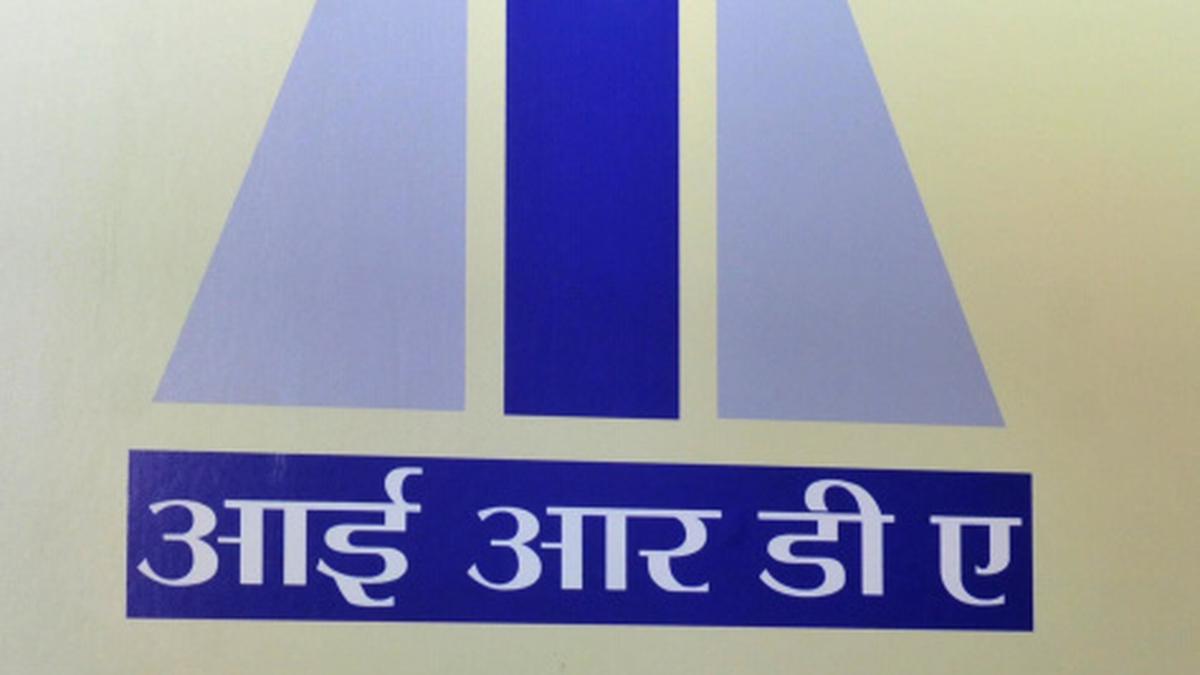 Insurance Regulatory and Development Authority of India (IRDAI) has constituted a taskforce on the Bancassurance channel for the distribution of insurance policies through banks with an objective to review the model and carry out modifications if required.
Citing mis-selling/forced selling complaints being received in this distribution model, the insurance regulator said the terms of reference of the taskforce include "to suggest regulatory stipulations on the market conduct requirements of bancassurance partners."
It wanted the taskforce, comprising officials of IRDAI and as many 10 representatives of banks and insurers, to study the effectiveness of existing bancassurance model of insurance intermediation and recommend ways and means of improving the efficiency. "The international best practices in this model should be examined and suggestions made for suitable modifications, if any, to the domestic regulatory requirements," the regulator said, setting a two month deadline for the taskforce to submit its recommendations.
In an order constituting the taskforce, IRDAI said banks play an important role in distribution of insurance products. They are engaged in distribution of insurance products as corporate agent and/or as master policyholder subject to the applicable regulatory framework. While the option to set up a separate legal entity for distribution of insurance products as insurance brokers is available, the banks have not exercised it.
Notwithstanding their large network across country, through branches, the contribution of banks as corporate agents was 5.93% of non-life premium and 17.44% of new business premium for life insurance in 2022-23. "One of the ways of reaching the last mile and making available insurance products to the nook and corner of the country is leveraging the vast bank branch network," the regulator said.
"It is felt necessary to review the existing Bancassurance intermediation model and carry out modifications, if any, to the regulatory framework governing the same with focus on the protection of policyholders' interest," said IRDAI, which is pursuing insurance for all by 2047 goal.
At another level, the regulator had recently introduced a lead insurer programme under which it designates a life and a general insurer each for every State primarily to create awareness of insurance. Providing the cue for the programme is the lead banker scheme, for each State, of the government.