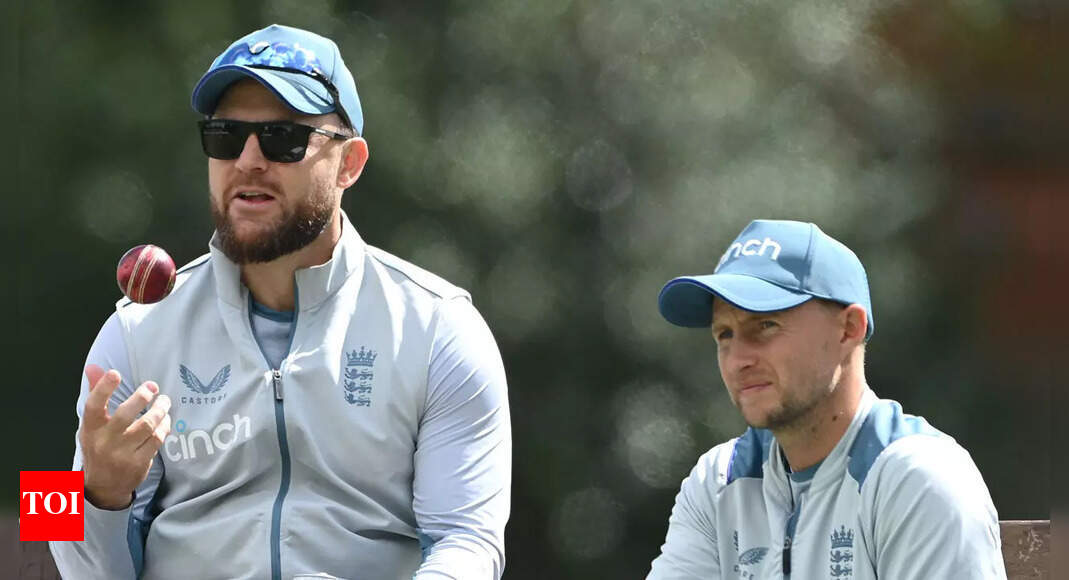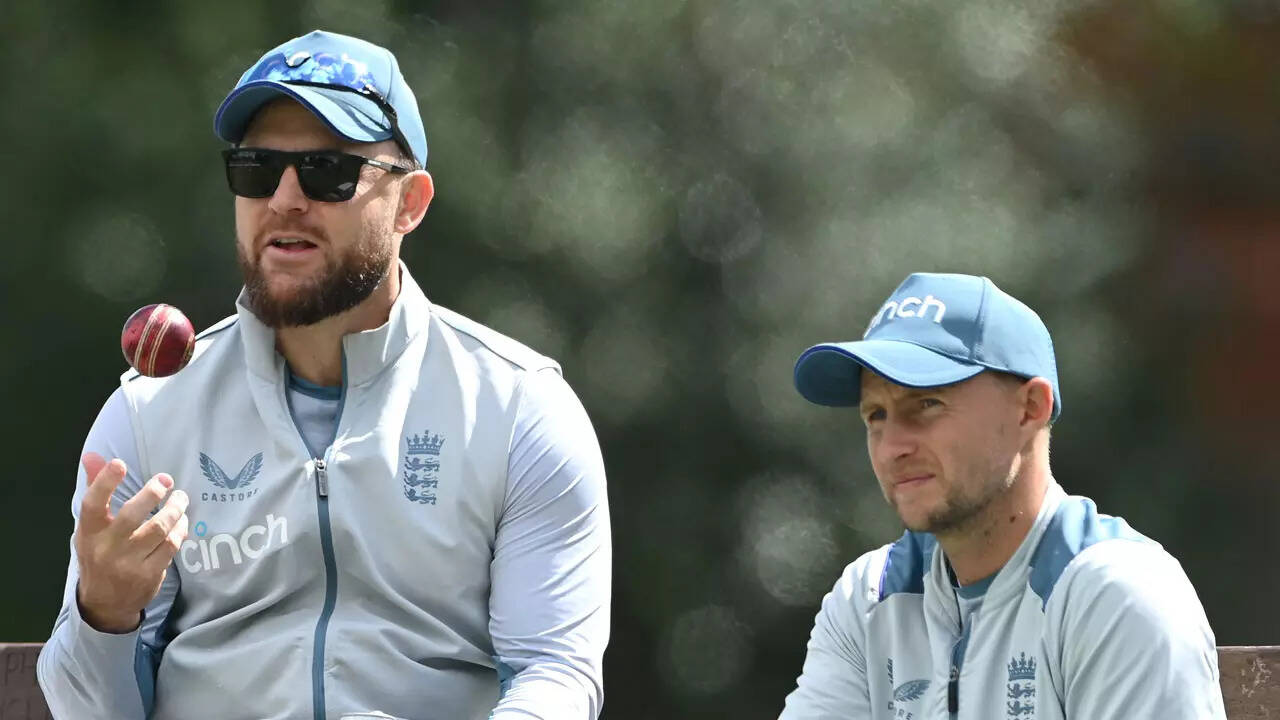 Coined to describe an aggressive approach in the sport of
cricket
, the word 'Bazball' has been widely used over the last year and has thus been included in the Collins dictionary, according to a report on stuff.co.nz website.
The word was coined by Andrew Miller, the UK editor at the ESPNCricinfo website, in May 2022, after former New Zealand captain Brendon 'Baz' McCullum was appointed the coach of England's Test team.
According to the report, the "usage of the term increased by 400 per cent from 2022 to 2023" and has been recognized by Harper Collins as one of the 10 most significant new words of the year in 2023.
The definition for the word in the Collins dictionary reads: "a style of Test cricket in which the batting side plays in a highly aggressive manner".
It will be included in the printed edition of the Collins dictionary next year, while the online version already lists it.
Since being coined, the word 'bazball' has become synonymous with "bold, risk-taking approach", according to the report.