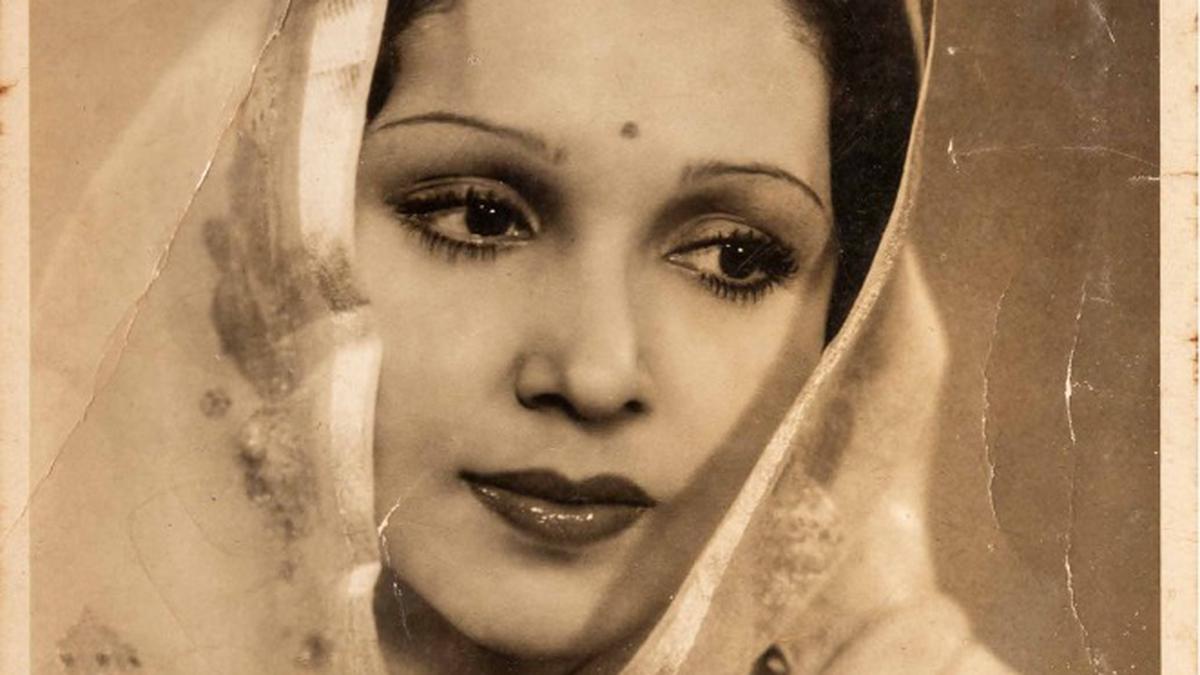 Art and cinema lovers can collect and cherish vintage memorabilia of their favourite actresses when iconic film posters, lobby cards, showcards, photographs, old film fliers and original artworks go under the hammer in an online auction scheduled from November 23 to 25.
DeRivas &Ives Icon, an online auction house dedicated to preserving and showcasing the rich history of Indian art, cinema, and culture, is curating the film memorabilia auction as a tribute to the feminine icons of Indian, from Madhubala to Madhuri.
The auction will celebrate iconic actresses including Fearless Nadia, Jayashree, Devika Rani, Noor Jahan, Suraiya, Nargis, Geeta Bali, Bina Rai, Madhabi Mukherjee, Mala Sinha, Suchitra Sen, Shashikala, Sharmila Tagore, Meena Kumari, Hema Malini, Zeenat Aman, Rekha, Jaya Bhaduri and Sridevi to name a few.
Some key highlights include a B/W signed portrait of Devika Rani with a handwritten message and autograph of the legendary actress; a rare silver gelatin original publicity still of the 1925 classic Indian silent film Prem Sanyas (The Light of Asia); a captivating set of 10 exceptional large offset photographic lobby cards from the timeless classic Mughal-e-Azam; a beautiful half-sheet poster from 1951 film Tarana; a captivating original showcard artwork of 1976 film Dus Numbri and several iconic posters from films as old as 1948.
Several stories are hidden behind the memorabilia and are expected to make the bidding session exciting. According to the auction house spokesperson, it is critical to galvanise the market for India's vintage film arts to get people understand and respect the 100-plus journey of Indian cinema that fashions peoples' sense of style, beauty, music, family values, traditional rituals and more.
The collection is pivotal to keep alive the glorious roots and legacy of Indian cinema. The auction comes close on the heels of the Bachchanalia auction held in October, which coincided with Amitabh Bachchan's 80th birth year and received an overwhelming response from bidders across the world. "It reaffirmed that art collectors have the desire to preserve the cultural legacy associated with Indian cinema," the spokesperson said.
Prior to Bachchanalia auction, a Satyajit Ray memorabilia auction was also organised and collectors came in huge numbers to bid for the items. The response has encouraged the auction house to host another, Raj Kapoor @100, in December.
To participate in the event and for other details, log on to www.derivaz-ives.com