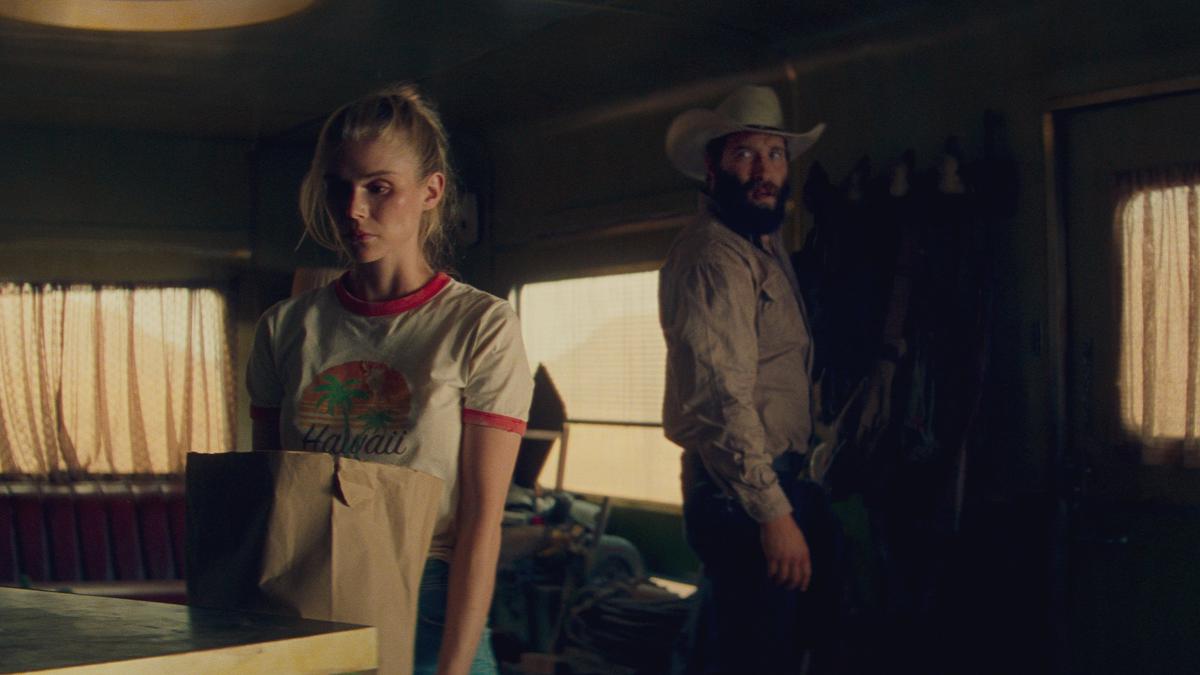 British film Catching Dust will open the 54th International Film Festival of India (IFFI), to be held in Goa from November 20 to 28, Union Minister of Information and Broadcasting Anurag Thakur announced on Monday. American film, The Featherweight will be the closing title, whereas Turkish film About Dry Grasses will be the midfest movie, the minister said at the curtain raiser press conference of IFFI here.
When it comes to film production, India is recognised as the biggest producer in the world, said Thakur. "India has emerged as a major power in the field of cinema. India's media and entertainment industry is a force to be reckoned with the ranking as the fifth largest market growth and this market is growing with each passing year."
This year, the ministry announced the addition of a new award category to the film extravaganza that will be presented to a web series for its "artistic merit, storytelling excellence, technical prowess and overall impact". Both the number of OTT platforms and the production of homegrown content has increased in the country, added Thakur.
A total of 32 entries across 10 languages from 15 OTT platforms have been selected for the inaugural best web series award, said Thakur. The winning series will receive a certificate and a cash prize of Rs 10 lakh. Fifteen titles are vying for the Golden Peacock award, given to the best film award, winner which will receive Rs 40 lakh as cash prize.
Hollywood star Michael Douglas, who will be honoured with the Satyajit Ray Lifetime Achievement Award at IFFI, will also sit down for a masterclass session. IFFI will also fete world premieres of seven films across languages which have been restored by the collective efforts of the National Film Development Corporation (NFDC) and National Film Archive of India (NFAI).
These include Bengali film Vidyapati (1937), Marathi film Shyamchi Aai (1953), Telugu film Patala Bhairavi (1951), Hindi films Haqeeqat (1964) and Guide (1965) in the birth centenary year of veteran actor Dev Anand, Bengali film Chorus (1974), and Hindi movie Bees Saal Baad (1962).
ALSO READ:IFFI 2022: Asha Parekh retrospective, lifetime achievement to Spanish filmmaker Carlos Saura
A total of 20 films from 11 countries have been selected for the 17th edition of the Film Bazaar, the co-production market event held on the sidelines of the International Film Festival of India (IFFI). The conclave will take place at Marriott Resort in Goa from November 20 to 24.
To nurture the upcoming visual effects industry in Indian cinema, a special VFX & Tech Pavilion will be set up at the Film Bazaar where stalls will showcase latest technology and help filmmakers explore the possibilities of storytelling.