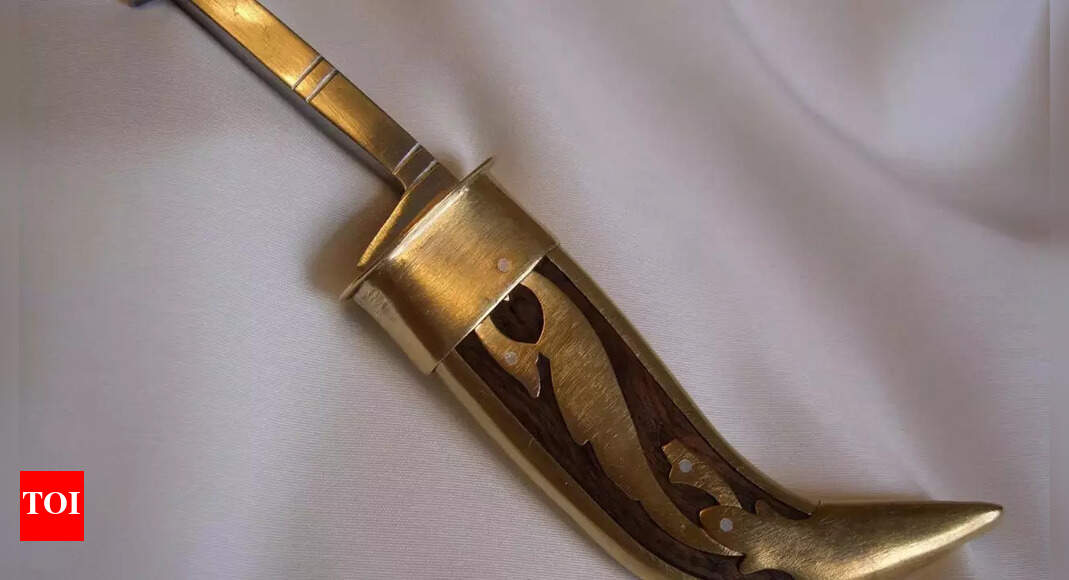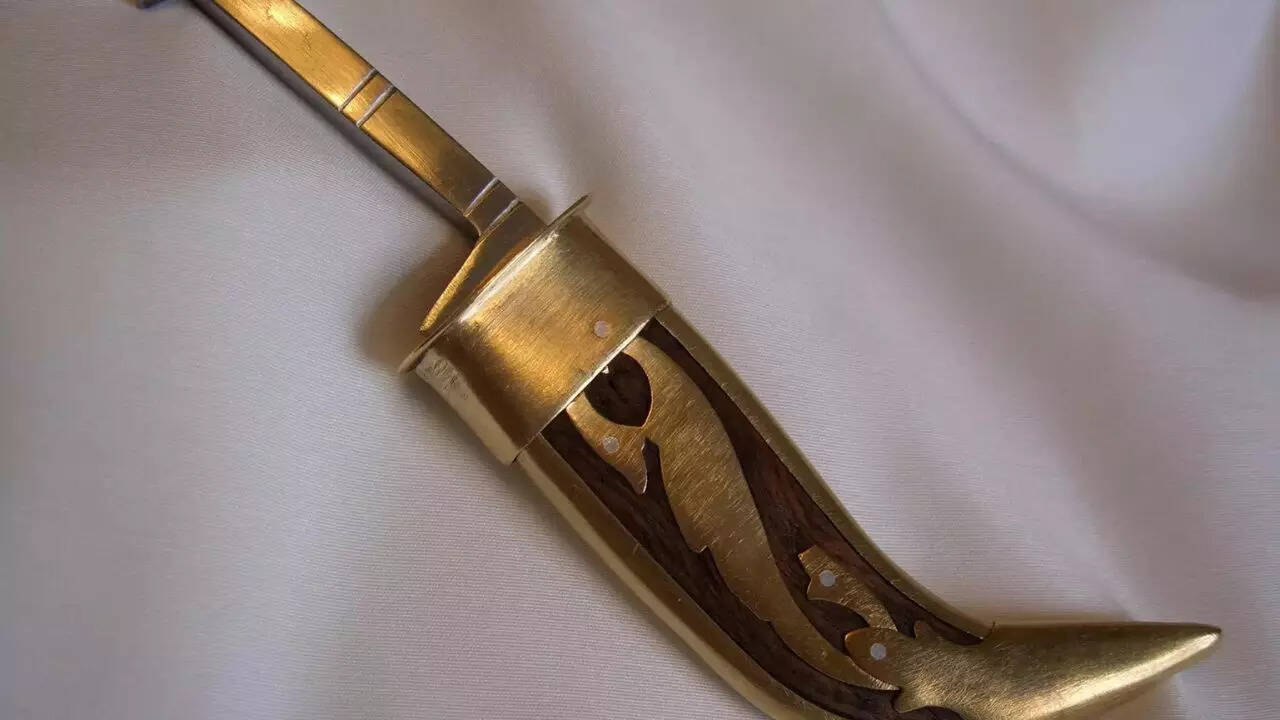 LONDON
: A British Sikh man who said he was barred from jury duty because he was carrying a kirpan at a UK courthas been invited by the authorities to discuss the matter further, after it was claimed that his discharge was due to a surplus of jury members on the day. Jatinder Singh, a former Secretary General of the Sikh Council UK, had spoken out last week after a security guard at Birmingham Crown Court reportedly denied him re-entry to the court with his kirpan – one of his five articles of faith as an Amritdhari Sikh.
His Majesty's Courts and Tribunals Service (HMCTS), an agency of the Ministry of Justice, has since apologised to Singh for any distress caused and invited him to discuss the matter to avoid any future recurrence.
"We apologise to Mr Singh for any distress caused. We have invited Mr Singh and the Sikh Federation to discuss the incident in full to ensure our policies are being applied correctly and consistently, so that this incident doesn't happen again," said a spokesperson for the HMCTS.
Under the HMCTS guidance in place, any member of the Sikh community who wishes to enter a court building in England can bring in a kirpan that is not more than six inches in overall length, with the blade no more than five inches in length.
HMCTS sources said that contracted security officers have been reminded of the correct steps to take to prevent such an incident from happening again. The sources added that several other jurors were discharged from jury duty by the court last week due to a surplus of required individuals.
British Sikh Labour Party MP and chair of the All Party Parliamentary Group (APPG) on British Sikhs Preet Kaur Gill has written to UK Justice Secretary Alex Chalk to express her "deep concern" about the incident and seek reassurances of a review into its broader implications for the community.
"The HMCTS guidance is, understandably, not widely understood by the community and therefore presents an arbitrary barrier to practicing Sikhs if not communicated clearly in advance," reads Gill's letter.
"In light of this incident, I would like to request information about the steps the Ministry of Justice is taking to prevent similar incidents in future and to ensure that individuals are not discriminated against due to their religious practices," she said.
In the UK, anyone aged 18 or over on the electoral register can be summoned for jury service in a court. A person summoned for such duty is expected to report to the court on the specified date unless excused on the basis of exceptional circumstances.