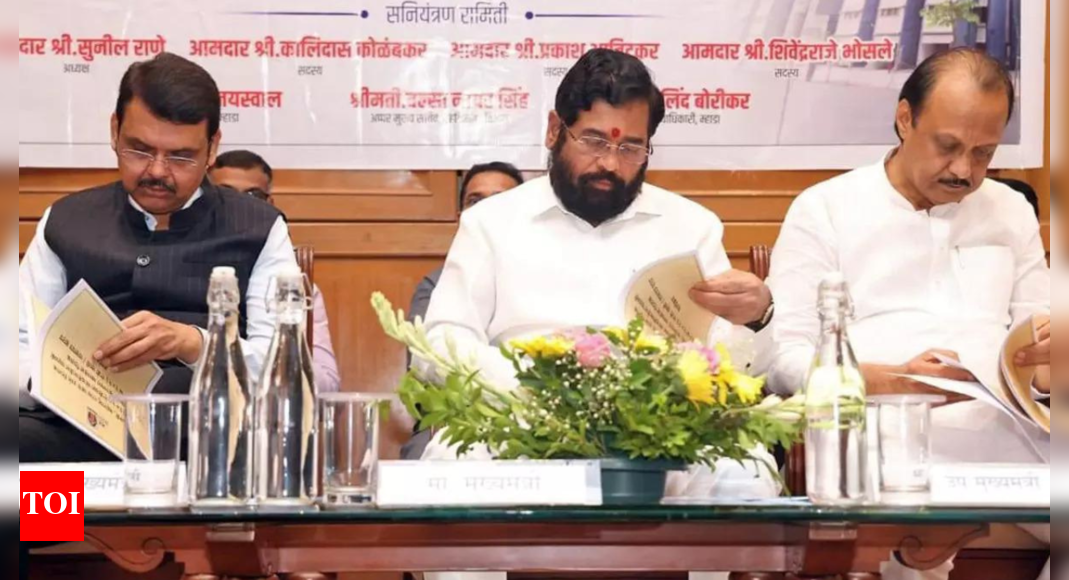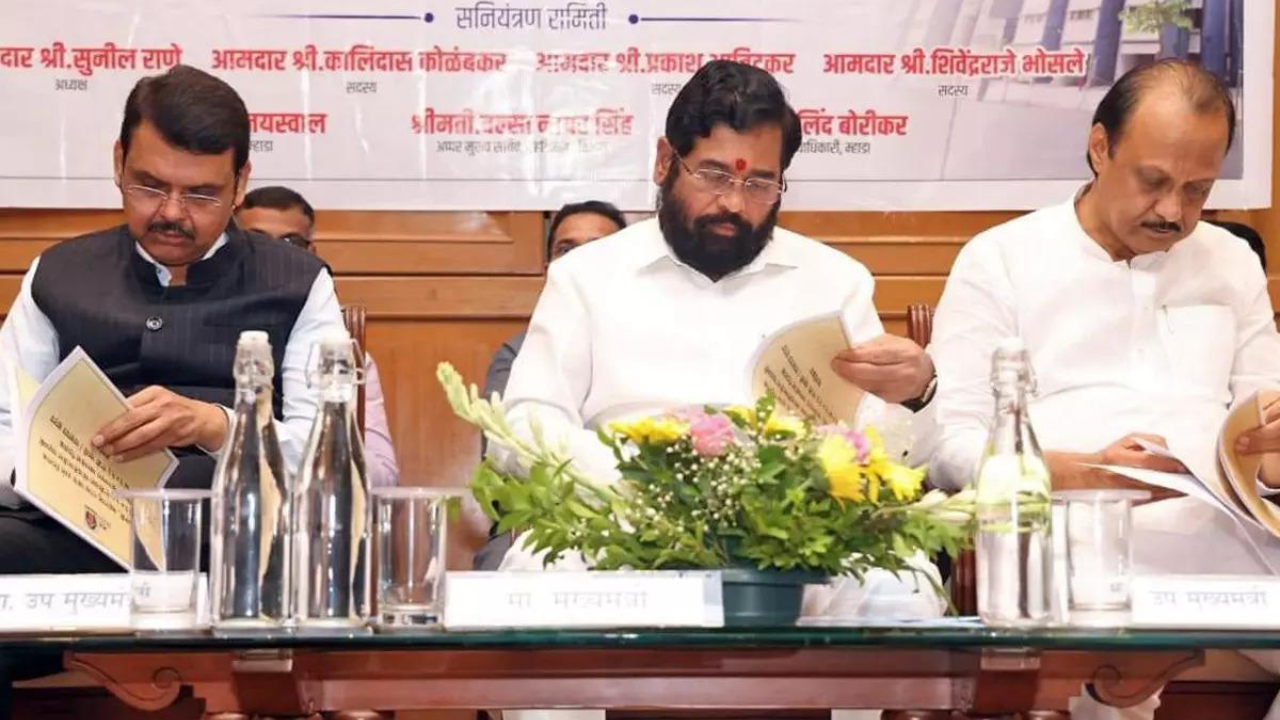 MUMBAI: The Maharashtra cabinet on Wednesday approved the state's first export incentive policy which is aimed at generating investments worth Rs 25,000 crores. The state plans to have a 22 % share in the country's target of $ 1 trillion exports by 2030.
The policy aims to double the value of the state's export from the current $ 72 billion to $ 150 billion and to introduce 30 projects aimed at export infrastructure in the next five years.The policy will extend to 2027-28. The policy is expected to benefit 5,000 MSMEs, besides large projects and create 40,000
job opportunities
, the government claimed. As part of the policy, the government will provide financial assistance upto Rs 50 crore for export oriented specific projects Rs 100 crore for export oriented industrial parks.
The policy will also encourage the development of districts as export hubs by improving the export contribution of each district in order to reduce regional disparity.