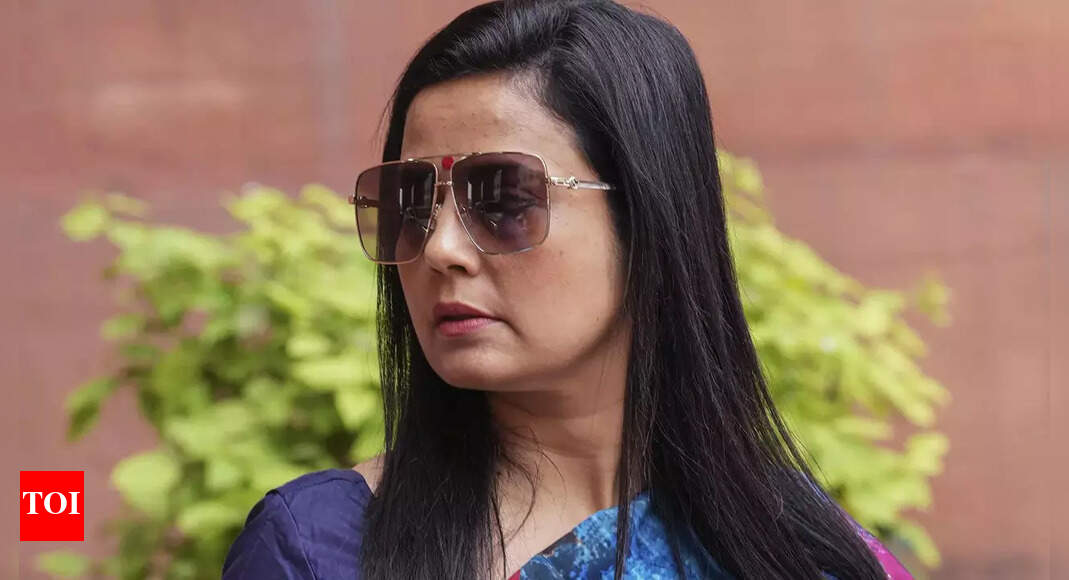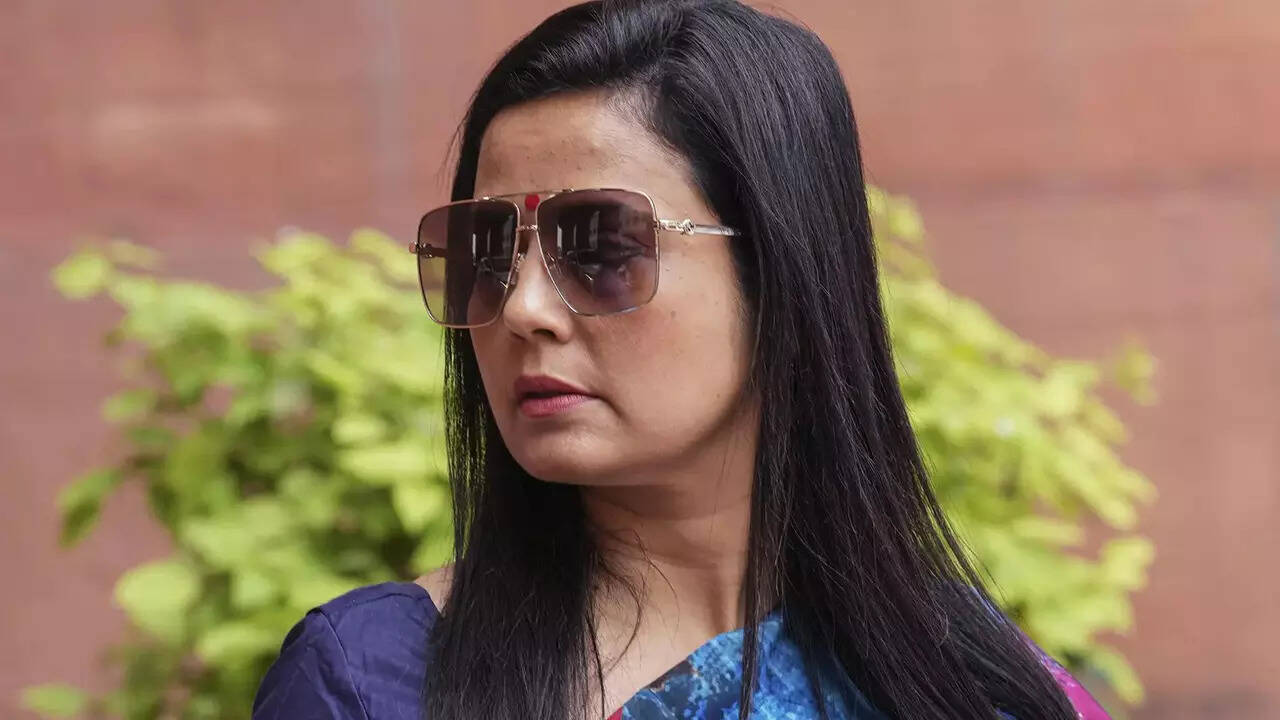 NEW DELHI:
Trinamool Congress
MP Mahua Moitra on Thursday pleaded innocence to the 'cash-for-query' allegation levelled against her and told a parliamentary committee that the charge is motivated by animus of advocate Jai Anant Dehadrai after she broke her personal relations with him, sources said. She found support from some opposition MPs, including N Uttam Kumar Reddy of the Congress and Danish Ali of the BSP, in the meeting while a few BJP members, including V D Sharma, wanted her to respond to the substantive part of the allegations and not make it all about personal relationship going bad.
Sources said a large part of her deposition before the Lok Sabha's Ethics Committee was about her relationship with Dehadrai as she appeared to blame him for leaks and the allegations.
Citing Dehadrai's submission, BJP MP Nishikant Dubey filed a complaint against her with Lok Sabha Speaker Om Birla who referred the matter to the committee.
Moitra has been accused of asking questions, which were keyed in through her parliamentary account, at the behest of businessman Darshan Hiranandani in return for bribes and favours from the Dubai-based scion of a well-known business family.
In her remarks to media, Moitra has admitted that she shared her log-in credentials with Hiranandani, whom she has described as a close friend for a long time, but has ruled out any pecuniary motive and asserted that the questions were always hers.
The Trinamool Congress MP has claimed that the Adani Group is behind the "bogus" charges due to her strident criticism of the business conglomerate.