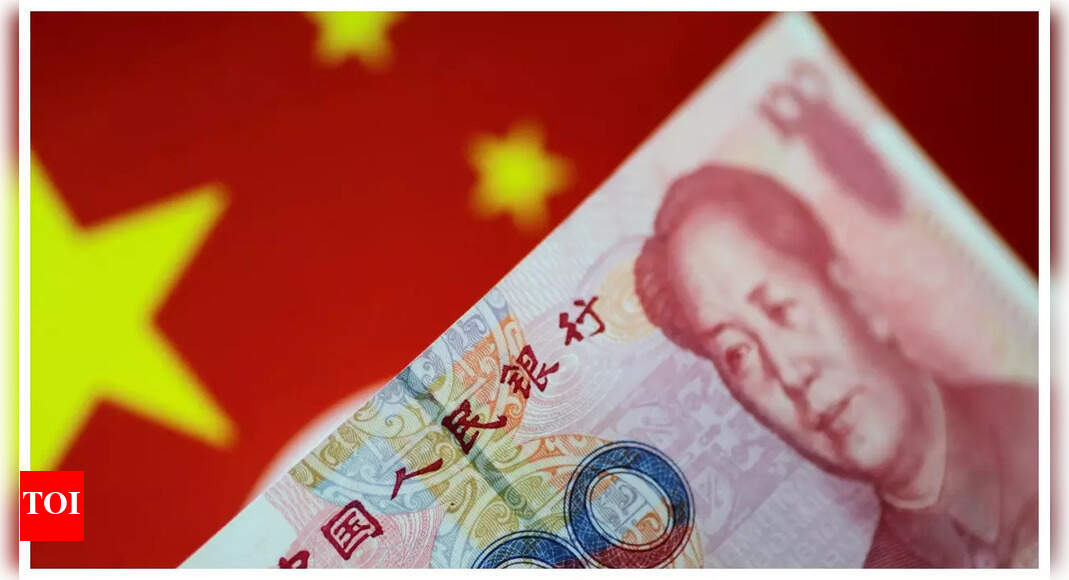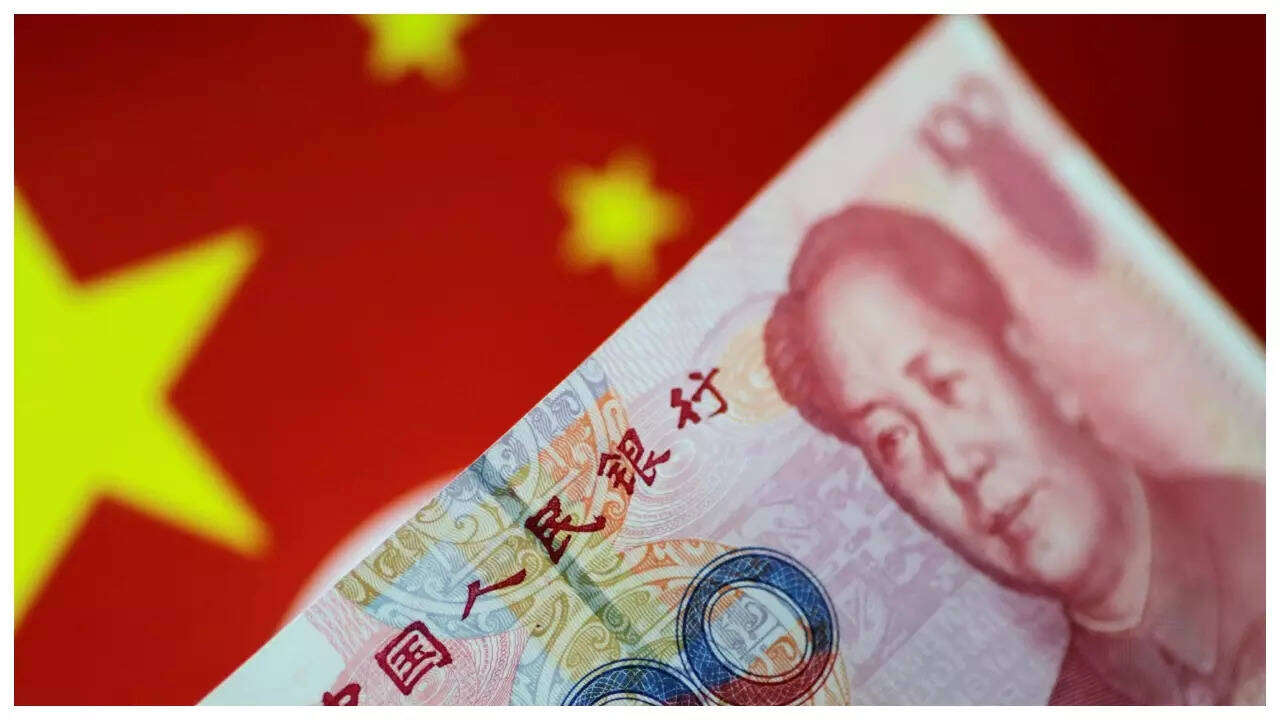 SHANGHAI: China recorded its first-ever quarterly deficit in foreign direct investment (FDI), according to balance of payments data, underscoring Beijing's challenge in wooing overseas companies in the wake of a "de-risking" move by Western governments.
Onshore yuan trading against the dollar also hit record-low volume in October, highlighting authorities' stepped-up efforts to curb yuan selling.
Direct investment liabilities – a measure of FDI – were a deficit of $11.8 billion during the July-September period, according to preliminary data of China's balance of payments released late on Friday.
That's the first quarterly shortfall since China's foreign exchange regulator began compiling the data in 1998, which could be linked to the impact of "de-risking" by Western countries from China amid growing geopolitical tensions.
As a result, China's basic balance – which encompasses current account and direct investment balances and are more stable than volatile portfolio investments – recorded a deficit of $3.2 billion, the second quarterly shortfall on record.
"Given these unfolding dynamics, which are poised to exert pressure on the RMB, we anticipate a sustained strategic response from China's authorities," Tommy Xie, head of Greater China Research at OCBC wrote.
Xie expects China's central bank to continue counter-cyclical interventions – including a strong bias in daily yuan fixings and managing yuan liquidity in the offshore market- to support the currency in the face of these headwinds.
Latest data shows that onshore volume of yuan trading against the dollar slumped to a record low of 1.85 trillion yuan ($254.05 billion) in October, a 73% drop from the August level.
The People's Bank of China has urged major banks to limit trading and dissuade clients to exchange the yuan for the dollar, sources have told Reuters.
In September, foreign exchange outflows from China rose sharply to $75 billion, the biggest monthly figure since 2016, Goldman Sachs data showed.