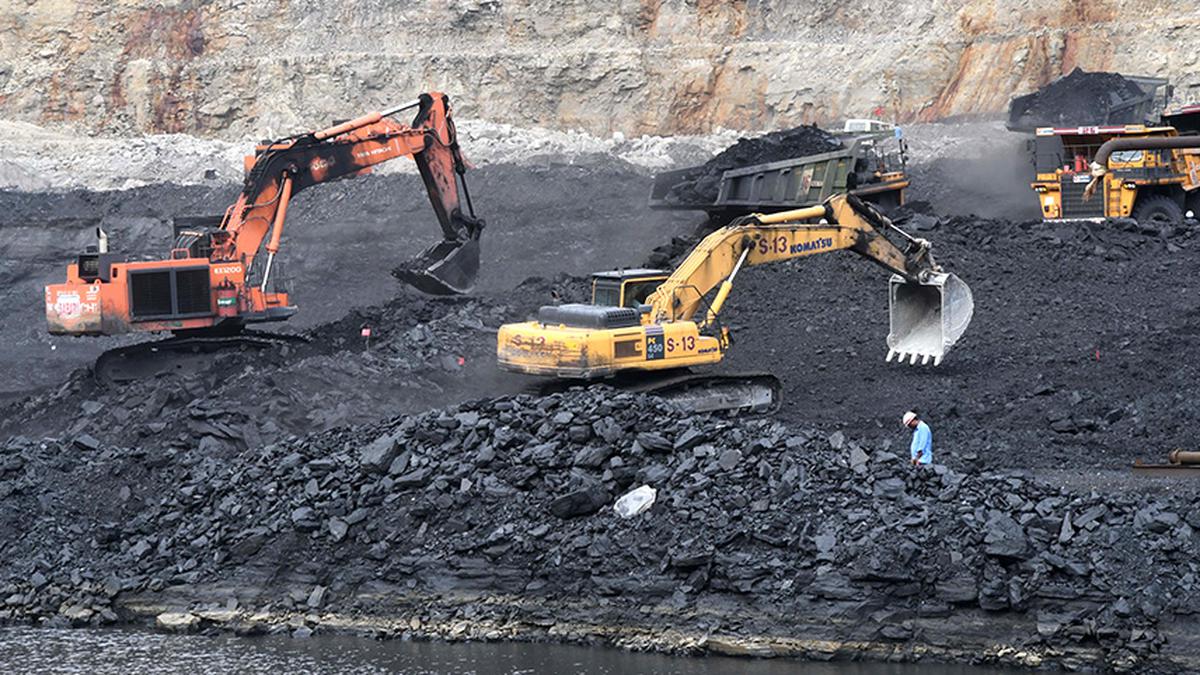 Output growth in India's eight core sectors slowed to a four-month low of 8.1% in September, from 12.5% in August, with the Index of Core Industries (ICI) dipping to a seven-month low. 
While coal, steel and electricity production recorded healthy year-on-year growth, crude oil output slipped back into contraction mode after two months of upticks, breaking a two-month streak when all sectors recorded growth. Moreover, growth rates faltered for all but one of the eight sectors vis-à-vis their pace in August. 
Sequentially, September's output levels were 4.8% below August with each of the eight sectors seeing lower production month-on-month. Growth in cement production hit a six-month low of 4.7%, while fertilisers production rose 4.2%, the fastest pace in four months.   
Coal production grew 16.1%, the second highest pace in at least 12 months, while Steel and Electricity rose 9.6% and 9.3%, respectively. Natural gas output rose 6.5%, the slowest uptick in three months, while refinery products were up 5.5%. 
"The cumulative growth rate of the ICI during April to September, 2023-24 is 7.8% (provisional) as compared to the corresponding period of last year," the Commerce and Industry Ministry said. The ministry also revised core sectors' growth in June to 8.4% from 8.3% estimated earlier. 
The core sectors constitute a tad over 40% of the Index of Industrial Production, which is expected to slip back into single digit growth after hitting a 14-month high of 10.4% in August. 
"A pickup in rainfall expectedly flattened the core sector expansion in September to a four-month low. The IIP growth is likely to moderate to high single digits in September, taking a cue from the core sectors' trajectory," said Aditi Nayar, chief economist and head of research & outreach at ICRA. Coal output expanded by double-digits for the third consecutive month in September while steel and electricity also clocked robust growth, she noted.