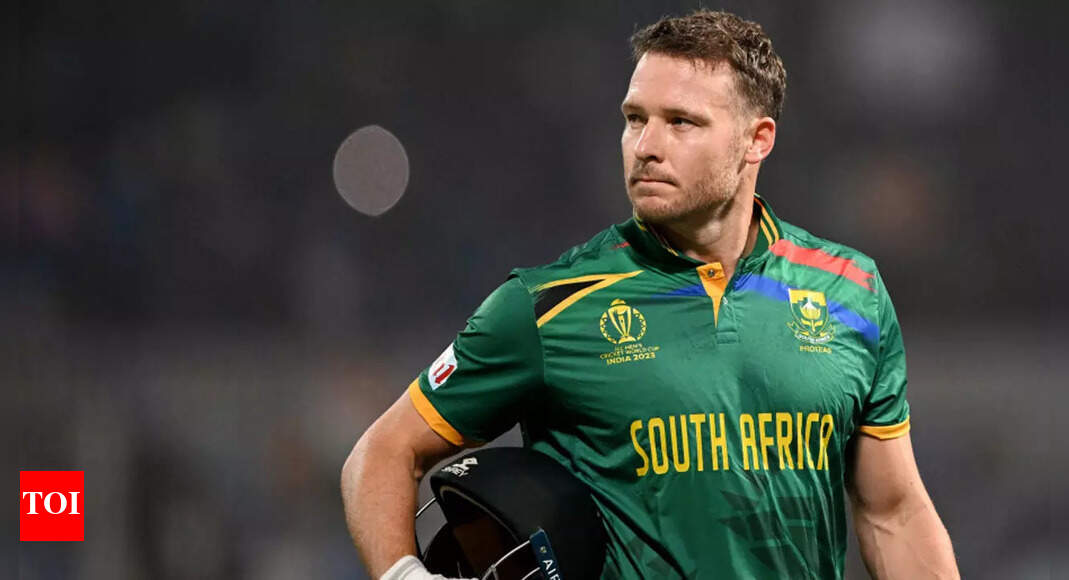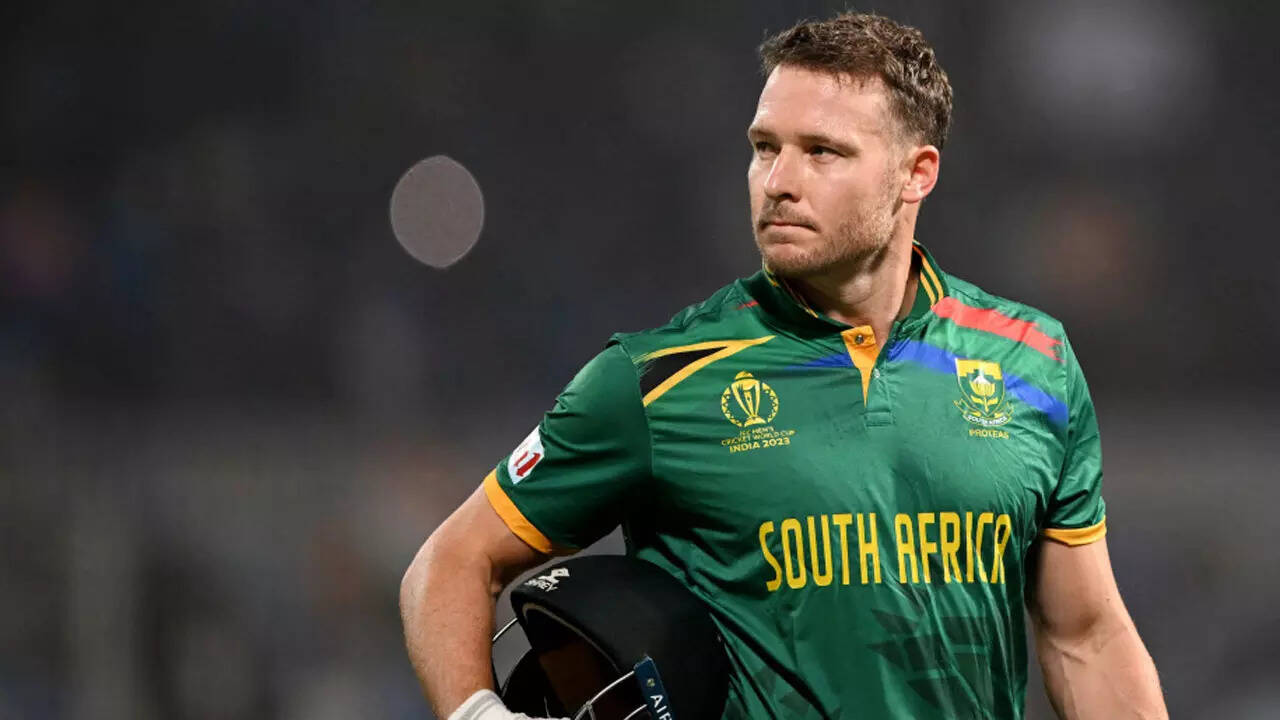 NEW DELHI: South Africa experienced both of their defeats at the 50-overs
World Cup
while chasing, yet batter David Miller doesn't perceive this as a significant concern as they advance into the crucial stage of the tournament.
Securing their spot in the semi-finals with six victories in eight matches, South Africa's top-order batting had been in exceptional form before facing a setback against India in their last match, where they were dismissed for 83 runs.
While the team has appeared more comfortable setting targets, Miller mentioned that they are generally at ease when chasing a total as well.
"I think we have chased a lot of games in the past, and I don't think it's something that is a huge issue at all," the batter said ahead of Friday's match against
Afghanistan
in Ahmedabad.
"The guys certainly have the skill and believe that we can chase anything. I think it's just comparing to what we have done batting first, which has been exceptional.
"We haven't been horrific chasing, it's just been one or two games where we slipped up, which is part of the game.
"We have spoken about and dissected that. It's just about making sure that we've got that platform and giving ourselves the best chance to chase down a total."
Miller was wary of Afghanistan, who have beaten three former champions in the tournament and still have mathematical chances of making the semi-finals.
"They're a team that's certainly growing in confidence. They've showed that they can compete. I mean this World Cup they've done really, really well, beaten some big teams," Miller said.
"They're a really strong team, and they have a chance to make the semi-finals. So, it's good to see.
"That's the joy of World Cup. You see different teams doing well…It's great to see and good for cricket."
(With Reuters inputs)