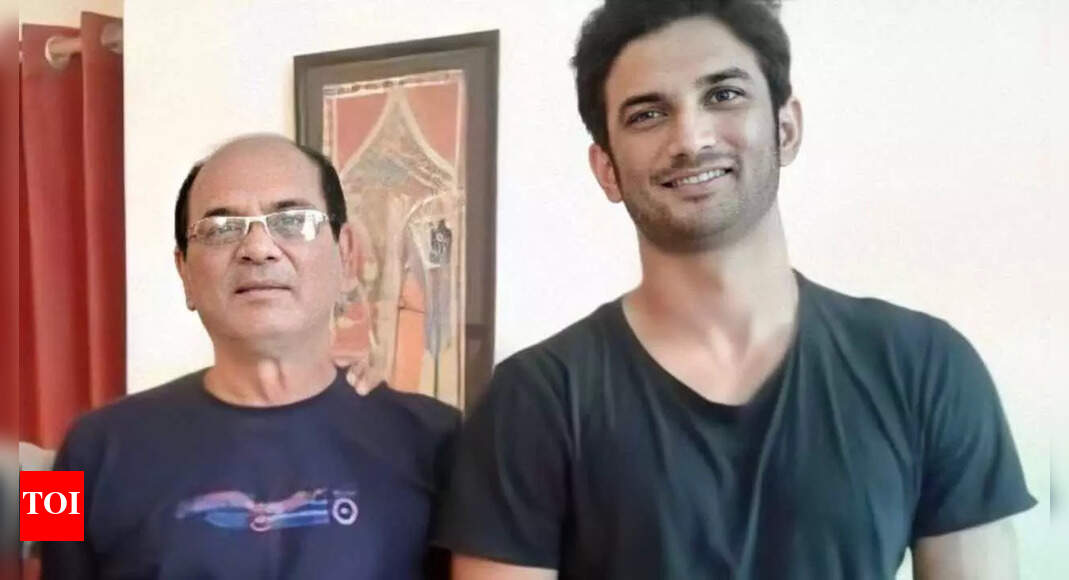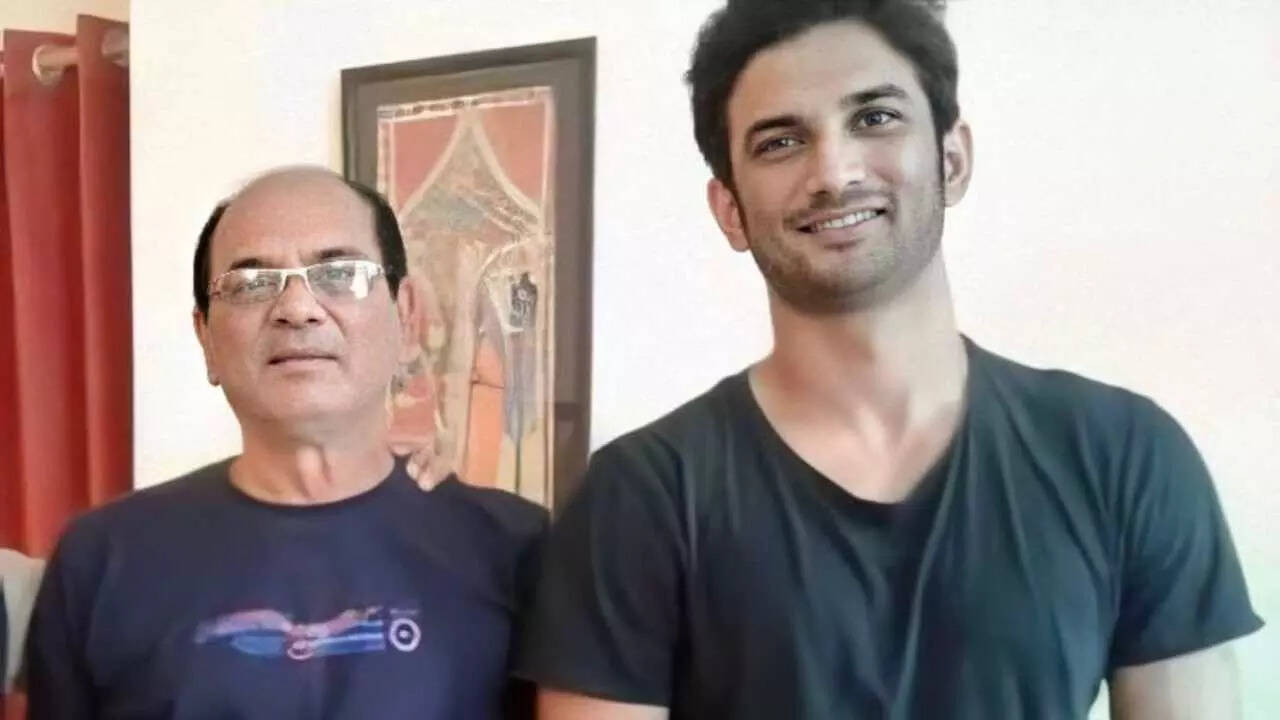 The Delhi High Court has posted for February 12, 2024, a plea by Krishna Kishore Singh, the father of late Bollywood actor Sushant Singh Rajput, against a single-judge bench's order rejecting his plea to halt the continued streaming of film " The Justice", which is reportedly based on his son's life.
A division bench of Justices Yashwant Varma and Ravinder Dudeja granted all the parties in the plea time to file their replies.
In August, a division bench of Justices Varma and Dharmesh Sharma had issued a notice on Krishna Kishore Singh's appeal against Justice C. Hari Shankar's order to several people.
Rhea Chakraborty talks about the after-effects of her arrest in Sushant Singh Rajput case, says she still feels 'sense of fear' in people to hire her for work
Justice Shankar had refused to pass an injunction order against the movie — airing on OTT platform Lapalap Original — on grounds that Rajput's personality, privacy and publicity rights extinguished with his death and cannot be taken forward by his father.
Moreover, the court had observed that the content of the film is based on news reports and news that was aired and, therefore, constitute publicly available information.
"In making a film on the basis thereof, it could not, therefore, be said that the defendants had violated any right of SSR, much less of the plaintiff, especially as the said information had not been questioned or challenged when it appeared in the media, either by SSR or by the plaintiff. Nor were the defendants required to obtain the consent of the plaintiff before making the movie," Justice Shankar had held.
The judge had said that even if it is to assume that the film violates Rajput's publicity rights or defames him, the violated right is personal to him and cannot be said to have been inherited by his father.
"Besides, the movie being based on information in the public domain, which, at the time of its original dissemination, was never challenged or questioned, cannot be sought to be injuncted at this distance of time, especially when it has already been released on the Lapalap platform a while ago and must have been seen, by now, by thousands," the court had said.
It had concluded that it cannot pass an order to stop the streaming of the movie — released in June 2021 — especially when it has already been released and must have been watched by thousands of people.
"The movie cannot be said to be infracting Article 19(2) of the Constitution of India. Injuncting further dissemination of the movie would, therefore, infract the defendants' rights under Article 19(1)(a)," the court had said.