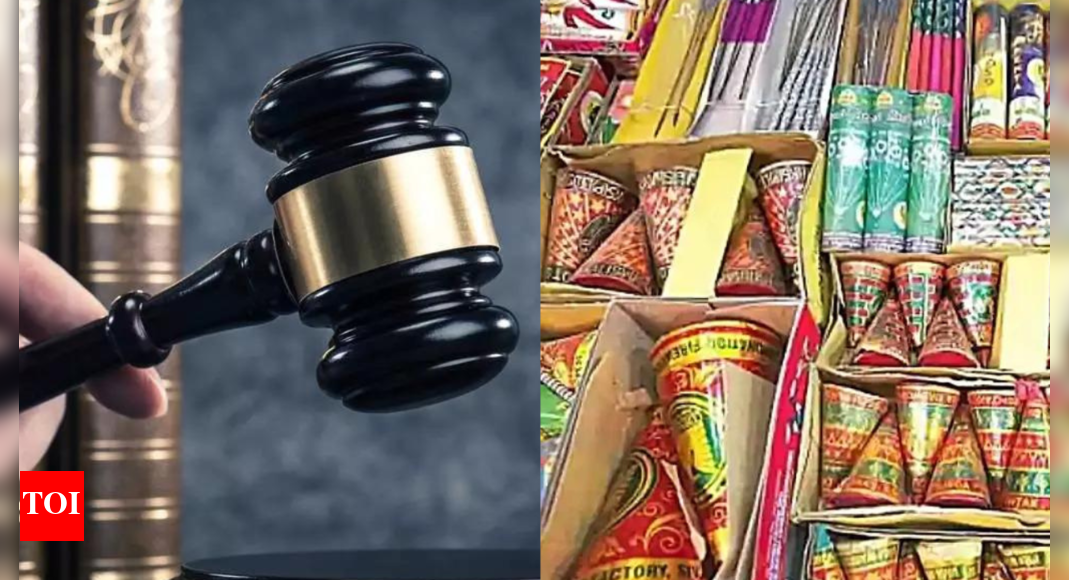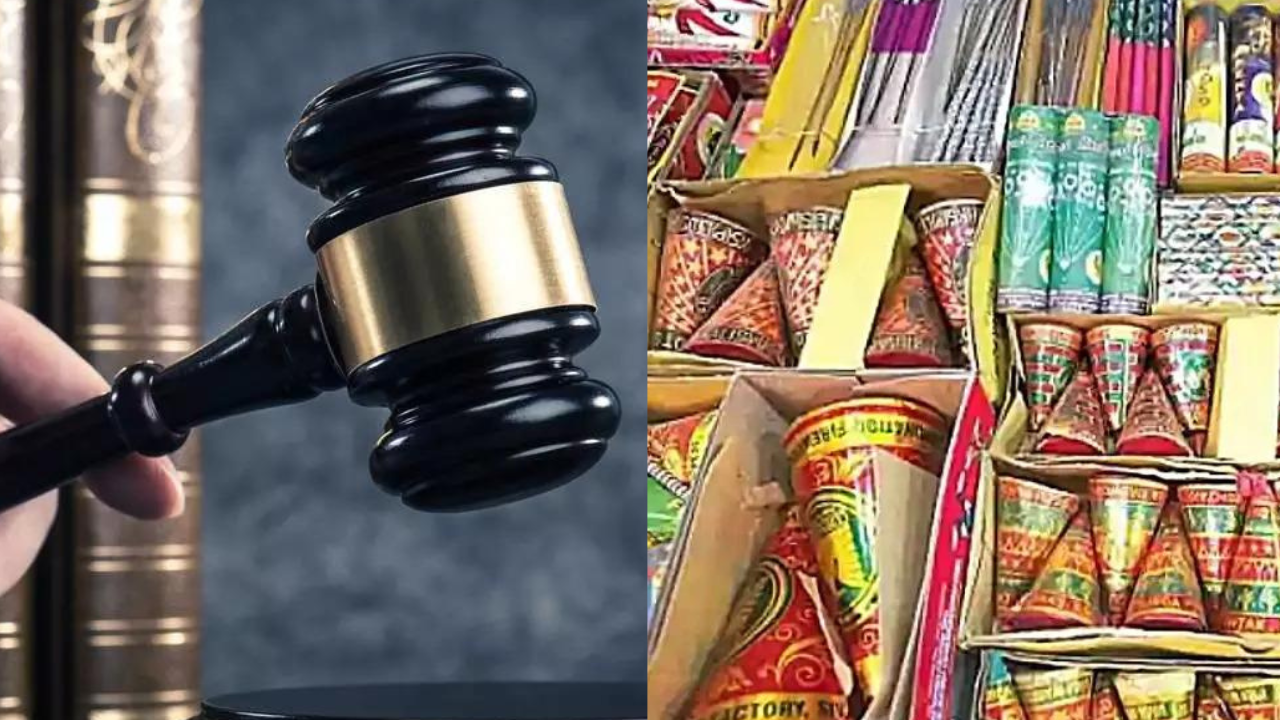 THIRUVANANTHAPURAM: The Kerala government on Sunday said the Devaswom Boards and other organisations and trusts running temples in the state were considering going in appeal against the High Court order banning fireworksin religious places at odd hours. State Minister for Welfare of Scheduled Castes, Scheduled Tribes and Backward Classes, Devaswoms, K Radhakrishnan, said that even the government will consider going in appeal against the High Court order.
The minister, speaking to reporters, said it would be difficult to conduct festivals in temples and religious places in the state without fireworks.
He also said that no details were available as to the timings when fireworks are permissible.
The Kerala High Court had on Friday, November 3, said no crackers shall be burst in religious places at odd times as there are no commandments in any of the holy books that mandate fireworks to please God.
The court had also directed the police chiefs of all districts of the state to conduct raids at religious places and seize the "illegally stored crackers".
It had made it clear that the violation of the court order will initiate contempt proceedings.
The order came on a plea seeking the intervention of the court for preventing the bursting of the crackers in all the religious places situated in Kerala.