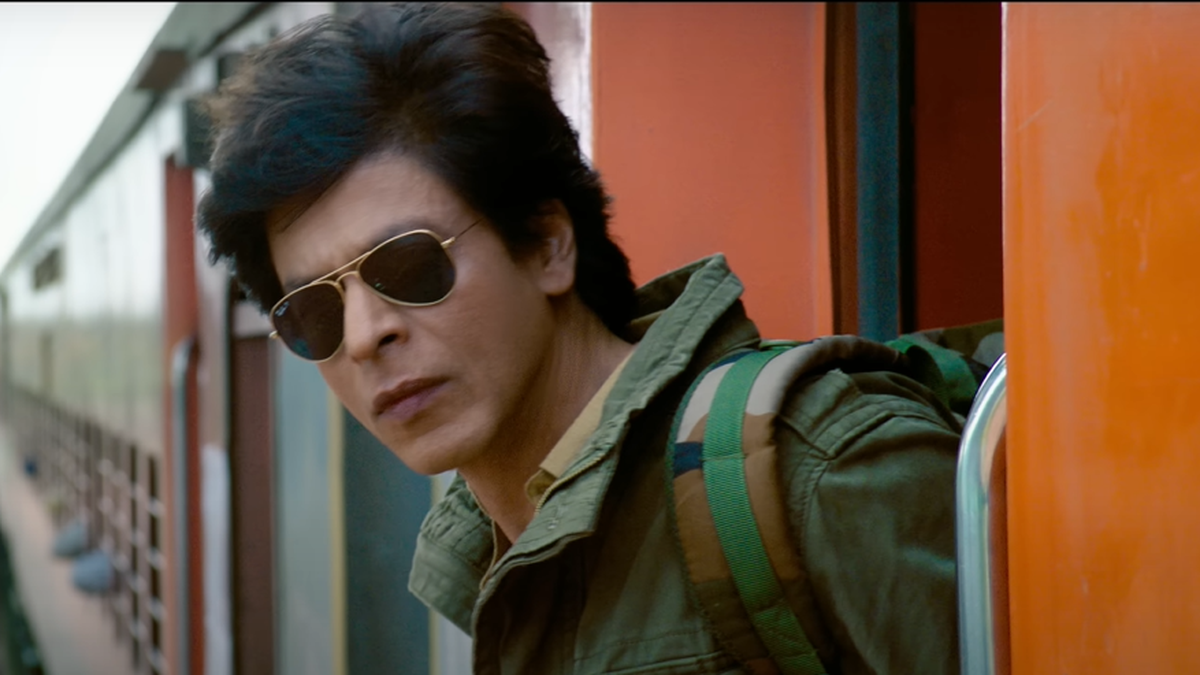 The teaser of Shah Rukh Khan's new film Dunki was released on occasion of the superstar's 58th birthday on Thursday.
Directed by Rajkumar Hirani—known for feel-good films with a message like Munna Bhai M.B.B.S, 3 Idiots and PK—Dunki is a romantic comedy drama about Indians who use an illegal backdoor route to emigrate to countries like the UK and Canada. The teaser opens with a pack of travellers, led by Khan, making an arduous journey on foot through a desert. A patriotic song ('Badi Door Se Aayein Hain', voiced by Sonu Nigam and penned by Javed Akhtar) plays as they come in the crosshairs of a sniper.
The teaser then returns to immigration-obsessed Punjab, where Khan's character, Hardy, is deeply in love with Manu (Taapsee Pannu). Along with three others—played by Vicky Kaushal, Vikram Kochhar, and Balli—he decides to make the difficult and perlious trip to London.
Dunki is Rajkumar Hirani's first film after his 2018 hit Sanju. This is the first time he is collaborating with Khan. Boman Irani, a Hirani regular, is also featured in the cast.
Shah Rukh Khan delivered two blockbusters in 2023, Pathaan and Jawan. Dunki, blending comedy and romance, appears to be a pleasant palate cleanser after the relentless action of those two films.
Presented by Jio Studios, Red Chillies Entertainment and Rajkumar Hirani Films, Dunki will release in theatres on Christmas, 2023.