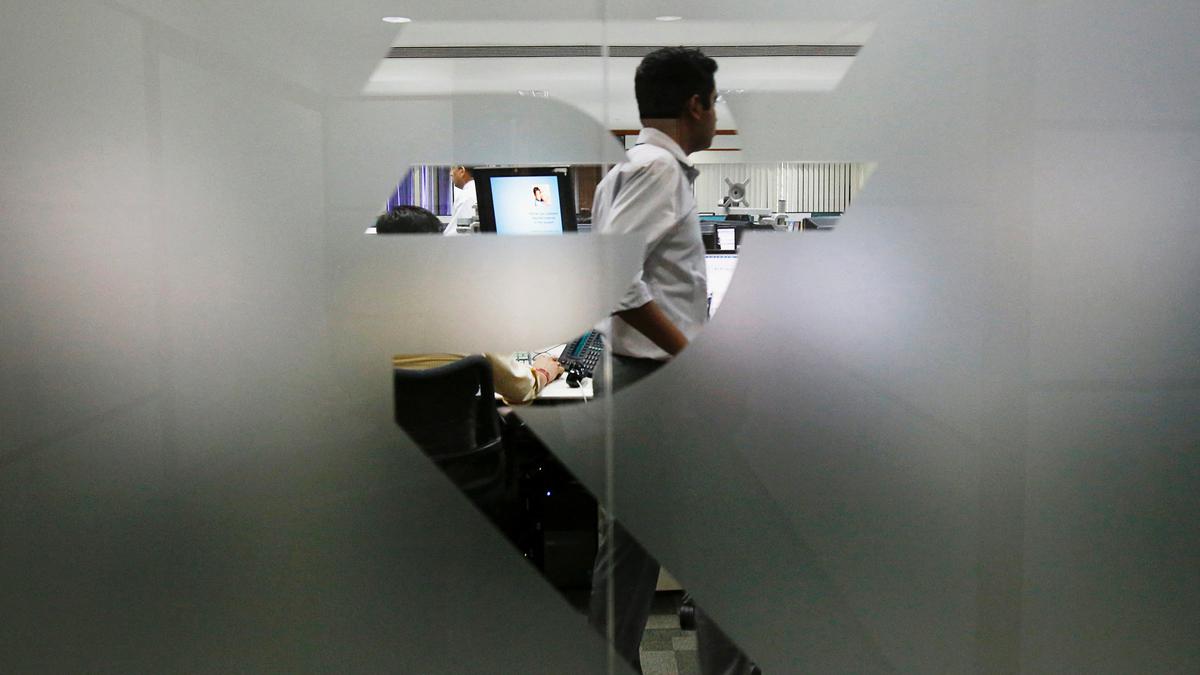 More and more Indian entrepreneurs from Europe and the United States are heading back to India where the economy is growing and opportunities are large, Saurabh Srivastava, the former NASSCOM chairman, has said.
"Today, more and more Indian entrepreneurs are heading back to India from Europe and the U.S. have achieved success in those markets," Mr. Srivastava, the co-founder of the National Association of Software and Services Company (NASSCOM), said on the sidelines of Singapore Fintech Festival from November 15-17 here.
"This is because the economy is growing and the opportunities are large and the government is very focused on entrepreneurs." Mr. Srivastava said he wants to see the Indian economy growing at double-digit though it is stable at the current 6.5% growth.
Given the large 1.4 billion population, India should have a million startups to drive the economic growth, said the Padma Shree Awardee, who has funded about 150 startups.
"Indians are among the most inspirational people in the world, and we should not have difficulties in growing at a faster pace," he said.
Mr. Srivastava pointed out that the GIFT City in Ahmedabad is an excellent initiative in winning investments and the business community by creating a tax-free zone.
Solar and wind energy are now available while the Indian space sector is set to be a global leader, he said.
Mr. Srivastava, who wears a number of hats in Indian institutions and the corporate sector, had also played a lead role in the setting up The Indus Enterprise (TIE) chapter in Singapore in 2001.
He recalled how the Singapore government had welcomed and supported the idea of TIE Singapore chapter, and called for its members to be multi-nationals in line with the prosperous city state's large MNC community.