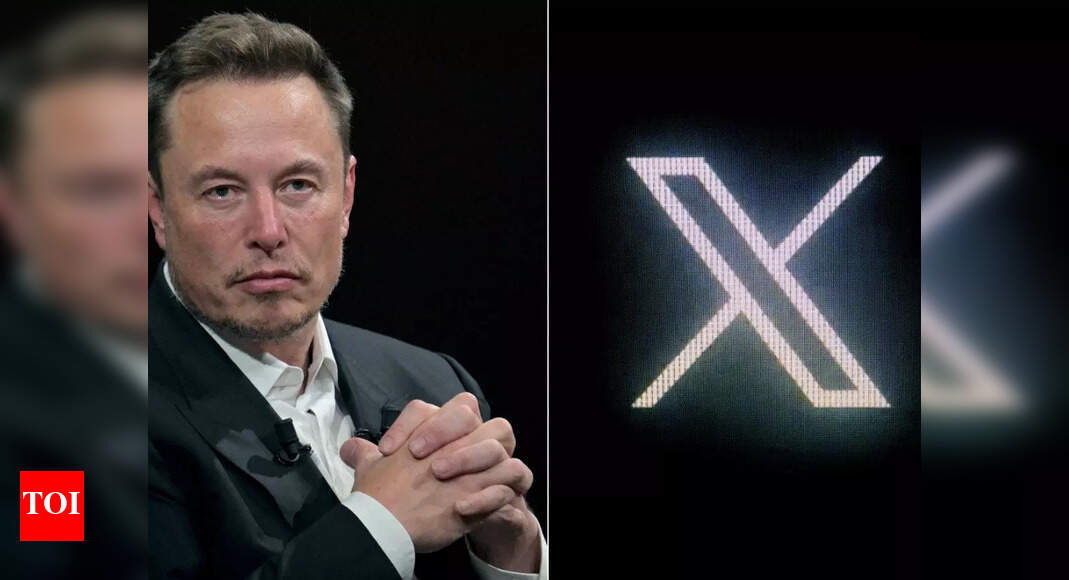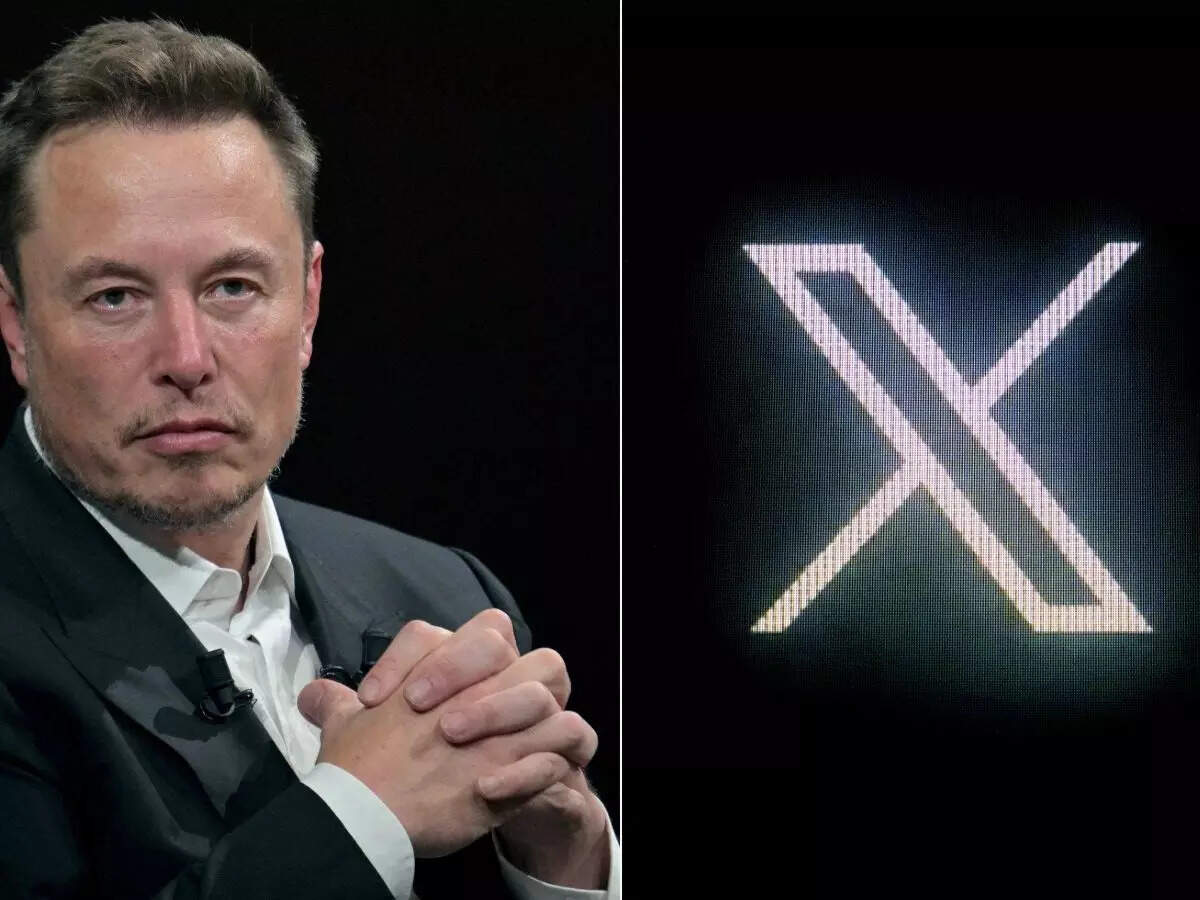 Fallout from an
Elon Musk
post that endorsed antisemitic views spread Thursday, prompting outrage from an investor in his electric-vehicle company Tesla Inc Hours earlier, a major advertiser said it would pull ads from X over pro-Nazi content on the Musk-owned blogging site.
Facebook co-founder Dustin Moskovitz, also chief executive officer of project-management software maker Asana Inc, called on the billionaire to resign.Kristin Hull, founder and chief executive officer of Nia Impact Capital, a social-impact fund that owned about $282,200 of stock in Tesla as of midyear, said she was "appalled" after Musk endorsed a post on X that attacked members of the Jewish community for pushing "dialectical hatred" against white people.
Musk, Tesla's CEO and the world's richest person with a net worth of around $218 billion, has repeatedly drawn fire for promoting hate speech and content attacking Jewish people at a time of rising antisemitism. He courted controversy again Wednesday when he responded to the post: "You have said the actual truth."
"The impact of erratic, racist, and antisemitic speech from a CEO directly affects Tesla's brand and bottom line in significant ways," Hull said in an email Thursday. "This behavior has the power to tarnish the brand long-term."
Hull said the lack of "serious punitive action" from Tesla's board is also concerning since Musk's behavior violates the company's code of business ethics. Nia Impact Capital suggests an appropriate response to Musk's actions would include "censure by the Board, demotion, re-assignment, suspension, or removal."
Media Matters released a report Thursday showing ads for IBM, Apple Inc, Oracle Corp, Comcast Corp's Xfinity brand and the Bravo television network, which is owned by Comcast's NBCUniversal, running on X next to pro-Nazi posts. International Business Machines Corp said it was suspending advertising on the social media platform formerly called Twitter.
"IBM has zero tolerance for hate speech and discrimination and we have immediately suspended all advertising on X while we investigate this entirely unacceptable situation," a company spokesperson said in an email, citing the Media Matters report.
Comcast is looking into the matter, a spokesperson said. Apple and Oracle didn't respond to requests for comment. IBM's decision was reported earlier by the Financial Times.
Moskovitz said X CEO Linda Yaccarino should ask Musk, who serves as the company's chief technology officer, to resign. "Yaccarino faces her biggest test yet as she decides whether to terminate her antisemitic CTO or risk losing even more advertisers," he wrote on Threads, another social media site. "How will she handle this tricky, yet morally unambiguous situation?"
A representative for X didn't immediately respond to a request for comment. Musk didn't respond to a request for comment.