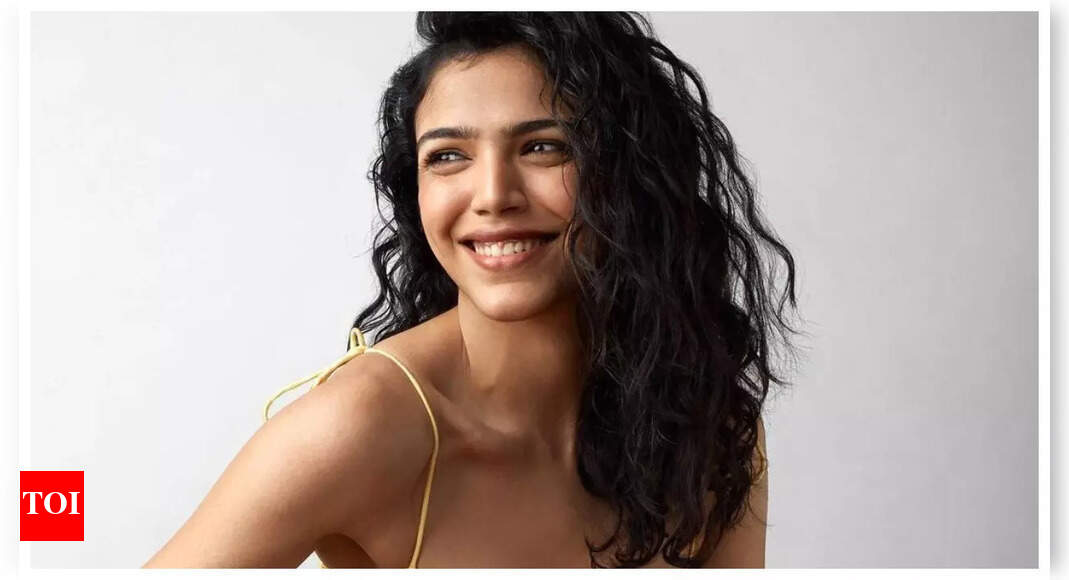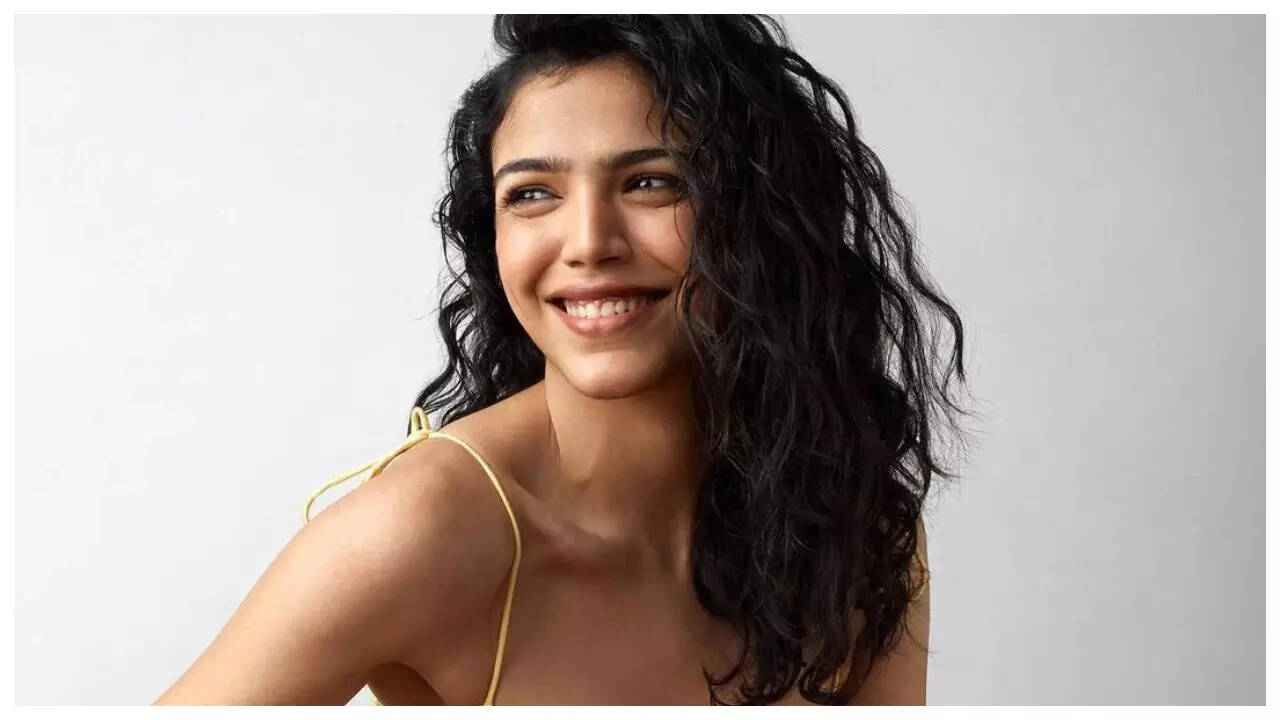 Shriya Pilgaonkar made her big
Bollywood
debut with
Shah Rukh Khan
in 'Fan'. Although the film failed to impress the audience at the box office, it remains one of Shriya's special films for more than one reason. Today, on the occasion of
SRK
's 58th birthday, ETimes reached out to Shriya for an exclusive interview where she spoke about the one thing she absolutely loves about the superstar, her most memorable moment with him and more.Excerpts…
What was your first impression of Shah Rukh Khan like?
The first thing that hit me when I first met him was that he smelled very good. I noticed how his general being, his aura, his eyes make you so comfortable around him. It feels very comfortable to be in his presence.
What, according to you, makes SRK stand apart from the rest?
I have always felt like Shah Rukh has a philosopher within him. I feel like he's somebody who's introspective about life. And there's a gentleness to him, to his soul. And he has a way with words. And I feel like we often listen to him in interviews where he's able to handle things with a lot of gentleness and a lot of wit and a lot of humour. And a lot of things are taught unintentionally through his humour. So I think that's a very rare quality about people in general. And I definitely feel like he has that.
Happy Birthday Shah Rukh Khan! SRK turns 58, greets his die-hard fans outside Mannat
One thing that you absolutely love about Shah Rukh Khan?
One thing that I really love about Shah Rukh Khan is that when you meet him he truly gives you that love and respect and he's really present and he'll make you feel like the most important person in the room and I feel like that is a beautiful quality to have and anybody who meets him will have that to say about him that he will make you feel seen and valued in the moment that you are speaking with him and I think that's very important.
Any fun or interesting anecdotes that you remember from the times you have spent with the superstar?
I remember during the shoot of 'Fan', there was a scene when we were shooting in an actual colony in Delhi and the crowds were cheering and we had to stop the scene and take a little break; him and I sat in the car together and we were just chatting like friends and we were just speaking about books and we were chatting about authors we like, books we like and that felt like such a normal, simple conversation. And now that I look back, I feel like that was a really special moment where I feel like it was not just Shah Rukh the superstar, but just really Shah Rukh the person and he is so intelligent and he has so much to say. I really, really enjoyed my times just chatting with him in general and you know he recommended a couple of books to me and I feel like he is such a wonderful person to speak with.
Another special memory is that I remember once we had a little party in his room where we were all dancing to all of his songs. So imagine doing a 'Chhaiya Chhaiya' with Shah Rukh. I mean that has to be a memorable moment. He is a really easy person to be around.
Any message that you would love to give SRK on his birthday?
A message that I would like to give to SRK on his birthday is happy birthday, Shah Rukh. I am so happy to see that he has had such wonderful success in his recent films and I wish him many more years of making all of us smile and giving us love on and off screen. I really hope to be able to work with him in some capacity once again.