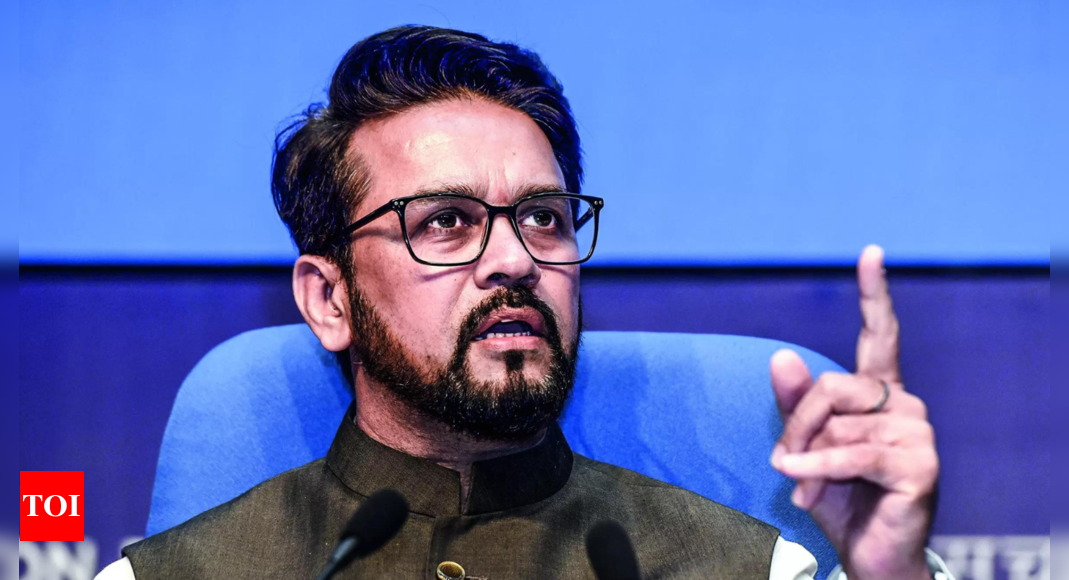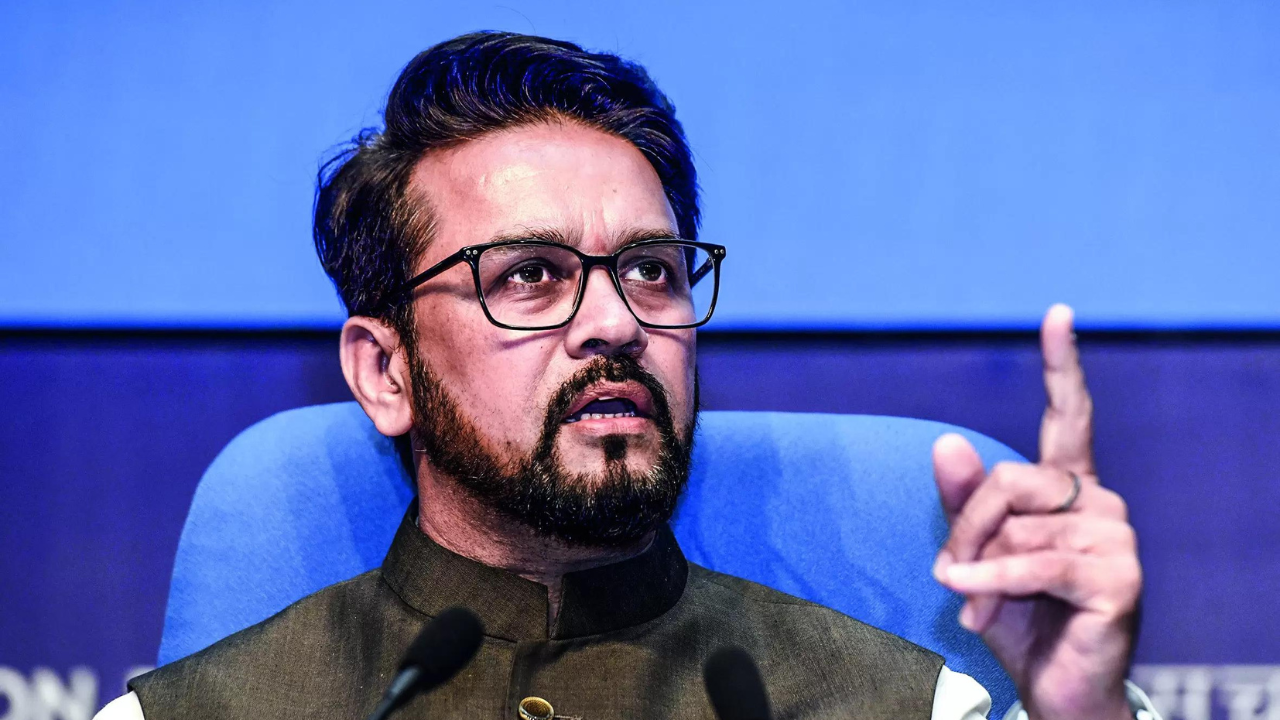 NEW DELHI: Responding to the film industry's demand to curb film piracy, the I&B ministry said Friday it has appointed 12 nodal officers to act on complaints and empowered them to issue directions to take down such content from digital platforms.
The first-of-its-kind initiative, which follows amendment to the Cinematograph Act earlier this year, has put in place an institutional mechanism to act against film piracy, including imprisonment of three months extendable up to three years, and a fine of Rs 3 lakh also extendable up to 5% of the audited gross production cost.
"It is believed Rs 20-25,000 crore yearly loss is registered due to piracy. Content creators are worst affected. Now, nodal officers have been appointed, which will make it easy to act on complaints and take action against those involved (in piracy)," I&B minister Anurag Thakur said.