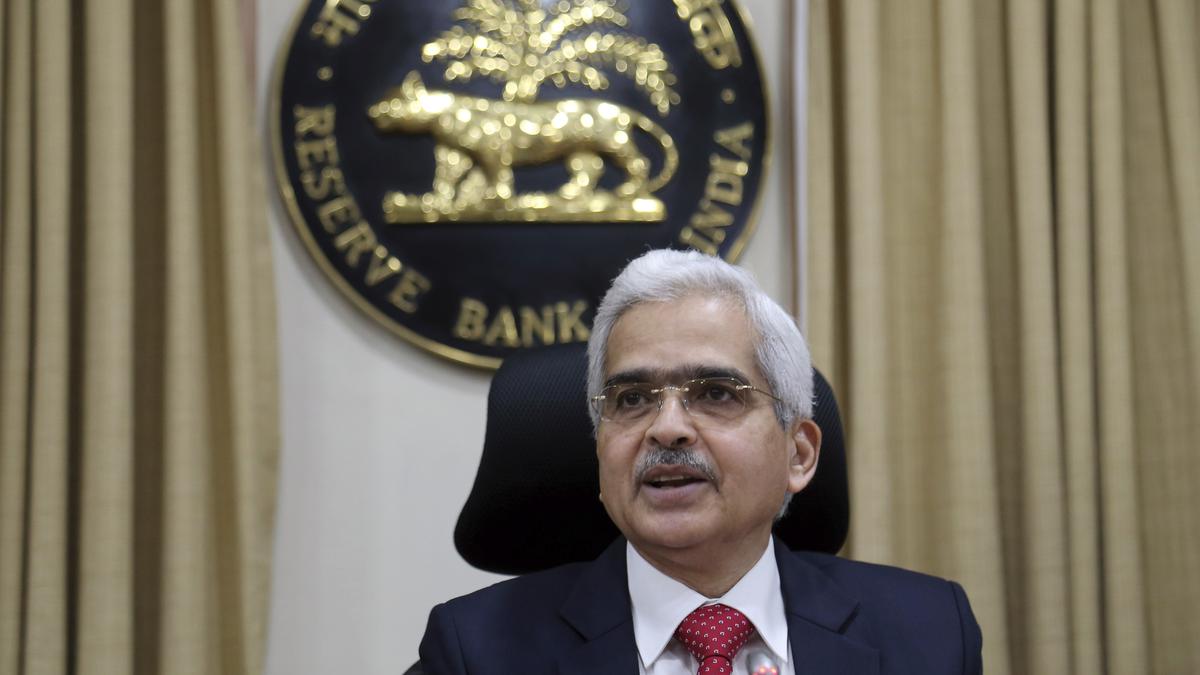 Even though CPI inflation has been projected at 5.4% for 2023-24 by the Monetary Policy Committee (MPC), a moderation from 6.7% in 2022-23, headline inflation remains vulnerable to recurring and overlapping food price shocks, Reserve Bank of India (RBI) Governor Shaktikanta Das said in Tokyo on Thursday.
"Core inflation has also moderated by 170 basis points since its recent peak in January 2023. [But] in these circumstances, monetary policy remains watchful and actively disinflationary to progressively align inflation to the target, while supporting growth," he said.
Mr. Das was delivering a keynote speech at the Tokyo Chamber of Commerce & Industry, Tokyo, Japan.
Stating that the global economy continued to face multiple macroeconomic and geopolitical shocks, Mr. Das said the prediction of a global recession had not come true but there were indications that global growth was slowing down amid tightening financial conditions and still elevated inflation.
"Even as the fallouts of the pandemic, the war in Ukraine and the unprecedented tightening of monetary policy reverberate across the world, the recent developments in West Asia have added to the litany of challenges for the global economy," he said.
"Policymaking in this scenario becomes extremely challenging with difficult trade-offs–growth versus inflation; price stability versus financial stability; and current exigency versus future sustainability. There is always a risk of doing too little or doing too much," he emphasized.
The RBI Governor told the gathering that it was a matter of satisfaction that the Indian economy had sailed through turbulent waters smoothly during recent years.
"Driven by its inherent dynamism and supported by a prudent policy mix, growth is getting a stronger foothold while inflation is also coming under control. Our economic performance also owes a lot to the very calibrated, focused and targeted monetary and fiscal responses since the pandemic," he said.
He said that in the current uncertain environment, it was best to avoid any sense of complacency.
"We remain agile and continue to fortify our macroeconomic fundamentals and buffers. Today, the confidence and trust in India's prospects are at an all-time high. To seize the moment, India looks at Japan as a close partner to usher in a new era of growth and prosperity, for both our countries," he added.