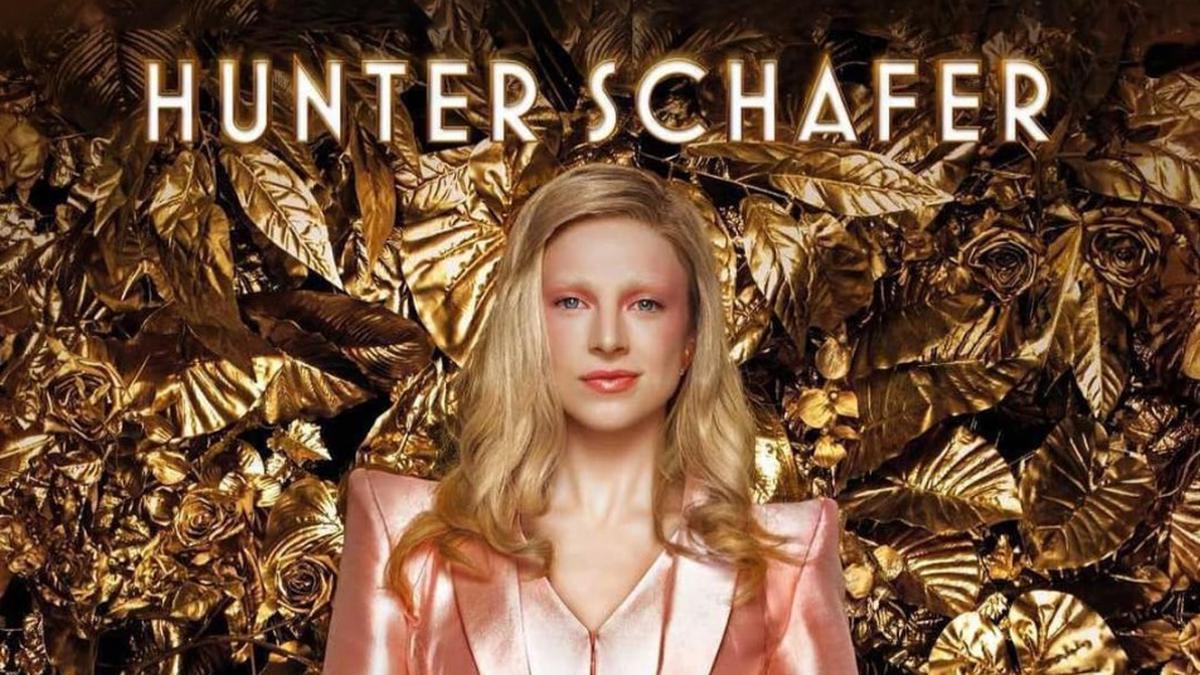 The Hunger Games prequel The Ballad of Songbirds and Snakes is gearing up for a release on November 17, and actor Hunter Schafer in a statement spoke about her character, Tigris, in the film.
In the Francis Lawrence-directed film, 18-year-old Coriolanus Snow (Tom Blyth) will be the last hope for his failing lineage, as the once-proud Snow family has fallen from grace in a post-war Capitol. "He will be battling his instincts for both good and evil, as he sets out on a race against time to survive and reveal if he will ultimately become a songbird or a snake," a part of the plot description reads.
Schafer plays Tigris Snow, Coriolanus's cousin and confidante, who advises him in everything – from his role as mentor to the core of his moral compass. "She believes in Coryo. Tigris thinks he can go all the way in the world of the Capitol, and even in the Hunger Games, and still be a good person. Her faith in Coryo is so strong that I think the audience will feel the same. We're all rooting for him to do the right thing and make it," said Schafer, best known for her stellar turn in HBO's Euphoria.
Meanwhile, actor Blyth, on working with Hunter, said that she is "so fresh, every time."
"Each take had her raw, interior energy bubbling out. She's so natural, light and buoyant. Hunter plays Tigris with a lightness and this savviness at the same time, which really defines the character," he said in a statement.
Based on the 2020 book of the same name by author Suzanne Collins, The Ballad of Songbirds and Snakes is set decades before the adventures of Katniss Everdeen, who was played by Jennifer Lawrence in four The Hunger Games films. Notably, this is the first film in the franchise without Lawrence.
The Hunger Games: The Ballad of Songbirds of Snakes also stars Rachel Zegler, Peter Dinklage, Viola Davis, Josh Andres Rivera, Jason Schwartzman, and more.
Schafer shot to fame playing Jules, a trans girl and Zendaya's love interest, in Euphoria. She is currently working on the film Cuckoo from director Tilman Singer and will be seen in Yorgos Lanthimos's And and David Lowery's third A24 outing Mother Mary.