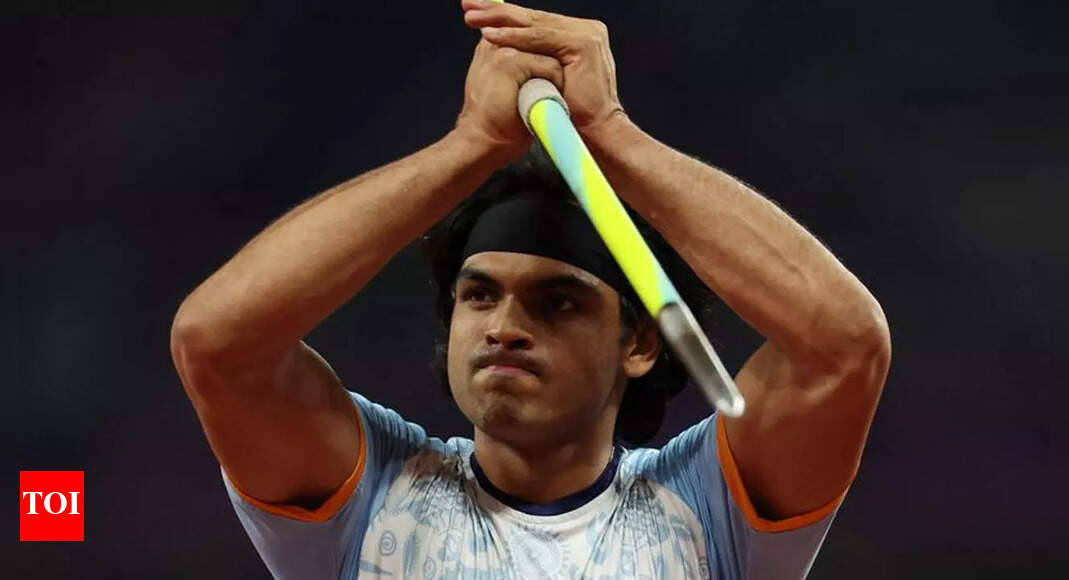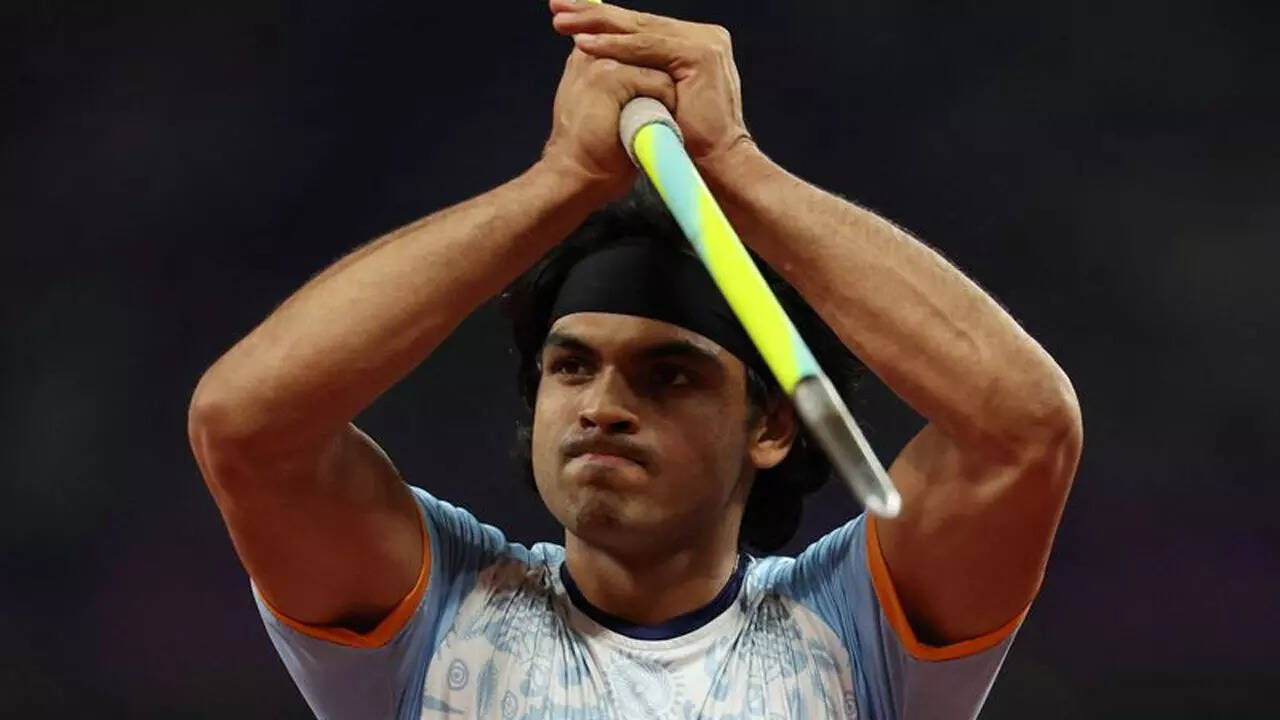 NEW DELHI: Star javelin thrower Neeraj Chopra on Friday said he braved many adversities and defeats in the initial days of his career to become what he is today, a champion athlete.
Introduced into the game to overcome obesity, Chopra scaled the pinnacle of javelin throw event by winning the Olympic gold as well as the World Championship.
But by his own admission the journey was far from rosy.
"It is through defeats that I have reached this stage. In 2017 I had started competing in international events in Diamond League, so since 2017 till 2021, I kept losing. It was in 2022 Diamond League when I first got a position in the podium. So the winning didn't start all of a sudden," Chopra said at the Hindustan Times Leadership Summit here.
Injuries also made him stronger as Chopra missed the 2019 World Championships in Doha due to bone spurs in his right elbow, forcing him to go under the knife.
After sitting out for six nearly months, he travelled to South Africa for training under German biomechanics expert Klaus Bartoneitz, under whose guidance he excelled at the world stage.
"In 2019 I couldn't play the entire season because of an injury, then there was Covid and finally we had the
Olympics
in 2021. So even that level started improving through the years and so did my belief," he said.
"So this winning run hasn't affected me because I have seen defeats and I had accepted that," Chopra added.