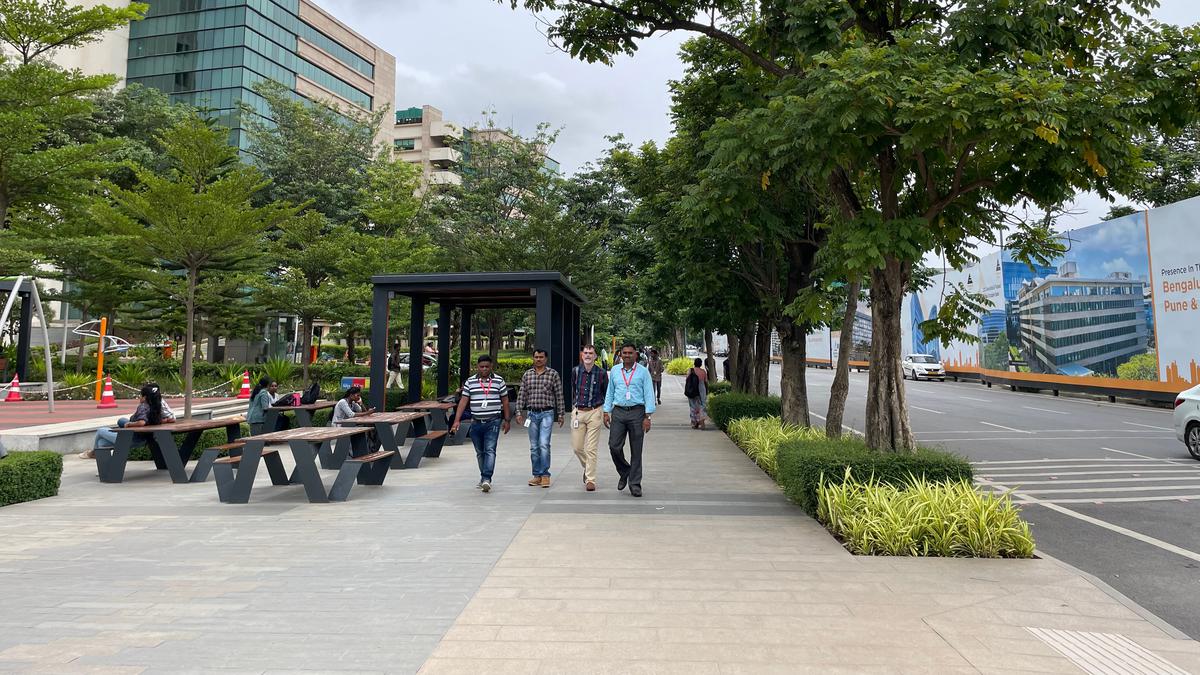 IBM, in collaboration with Amazon Web Services (AWS), has set up an innovation lab at its Client Experience Centre in Bengaluru.
The lab is a first-of-its-kind for the IBM-AWS collaboration. It is open to clients from around the world to explore companies' solutions and test prototypes and proof of value that aim to help accelerate innovation across industries such as banking and financial services, automotive, manufacturing, energy and utilities, travel and transportation, and healthcare, among others.
The lab is divided into experience zones that focus on different technology areas underpinned by generative AI and machine learning. These areas demonstrate cloud modernisation, SAP transformation, industry innovation, data and technology transformation, and cyber security. Customers will have the opportunity to learn best practices from their peers globally through the sharing of case studies.
The centre is expected to help clients operationalise and derive value from the latest technologies, including generative artificial intelligence (AI).