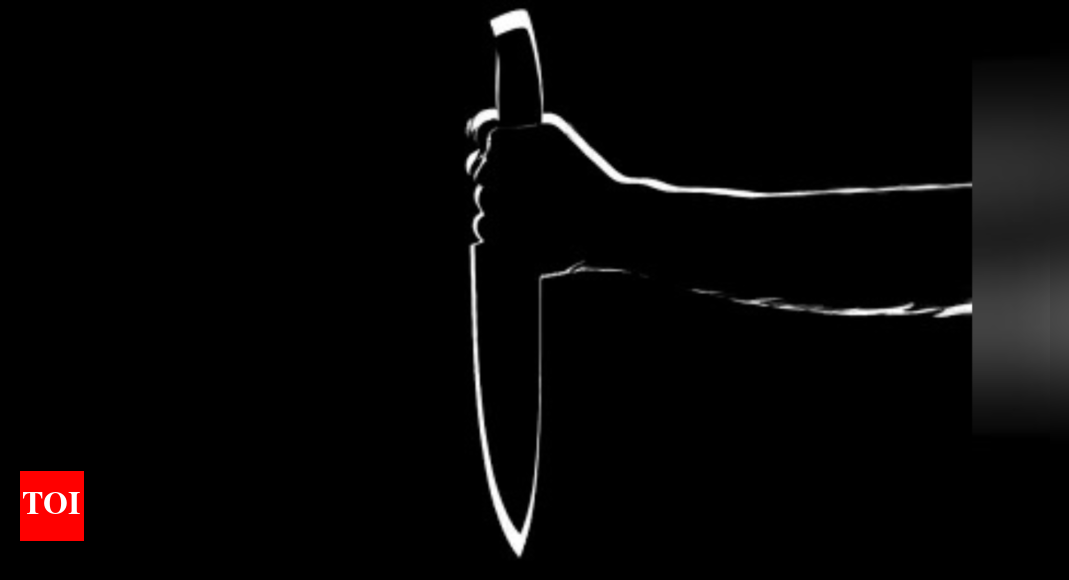 NEW DELHI: A 24-year-old Indian student has been stabbed in the US state of Indiana and is in critical condition, reported news agency PTI quoting NWIU Times.
Assailant Jordan Andrade, 24, reportedly stabbed Varun with a knife into the temple at a public gym in the Valparaiso city of Indiana on Sunday morning. The authorities are yet to identify the reason for the attack, and a probe is underway.
After the incident, Andrade was arrested and is "facing charges of aggravated battery with a deadly weapon and attempted murder".
"Varun was attacked with a knife by his attacker. He was ultimately taken to a Fort Wayne hospital due to the severity of his injury and was reportedly given a zero to five per cent chance of survival. Varun's condition is said to be serious after the violent attack," the report said as per PTI.
Andrade, according to the news agency, told the police that he had requested a massage that morning and walked into the massage room to find the other man, whom he did not know but found "a little weird".
"Determining the other man posed a threat, Andrade said he made sure to react the right way", according to a charging document.
"Andrade then described (the man) as a threat to him so he, 'just reacted,'" police said.
Tragedy strikes dandiya event: Man dies defending wife from harassment