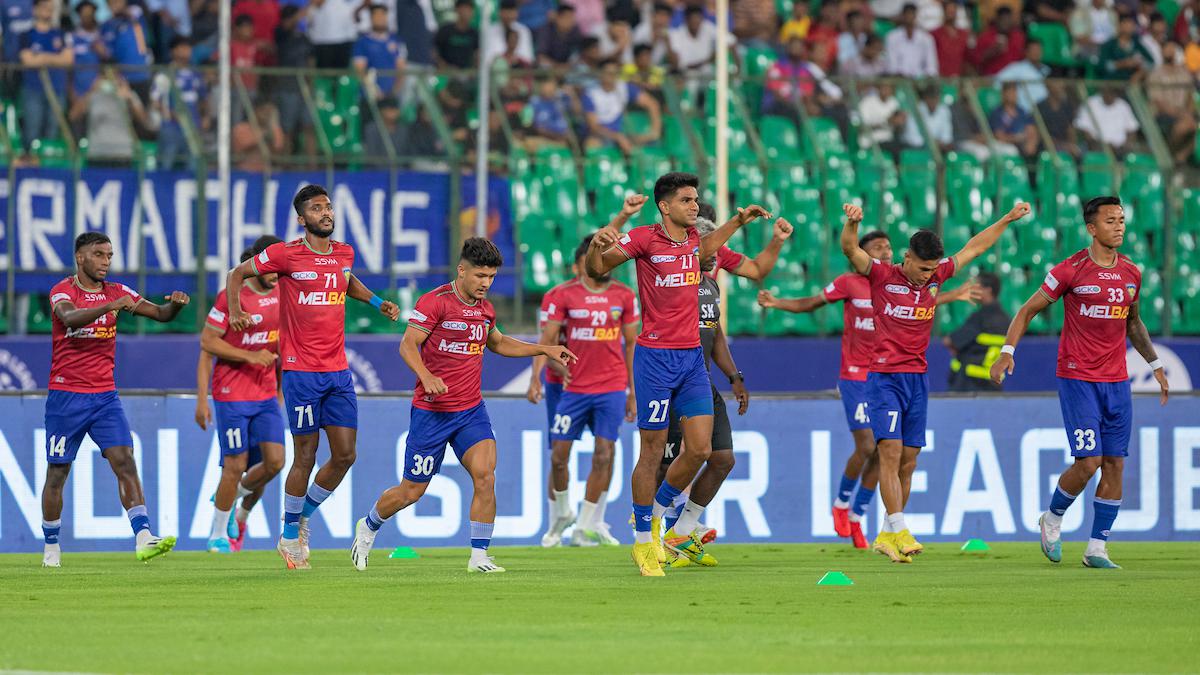 Chennai
Riding a wave of confidence after securing back-to-back wins, Chennaiyin FC will be eager to record a third consecutive win as it takes on FC Goa in the Indian Super League match here on Sunday.
Chennaiyin, with back-to-back wins over Hyderabad FC and Punjab FC, will now look to halt FC Goa's unbeaten streak in the league.
Chennaiyin's head coach Owen Coyle acknowledged Goa as a formidable opponent and emphasised the importance of maintaining the momentum and playing well. "FC Goa are a very good side. We are very respectful of that but we know the quality of the players we have. Given our start that nobody wanted or envisaged, we have shown remarkable character, and great quality in the previous two games and we want to capitalize on that," he said during the pre-match press conference on Saturday.
The 57-year-old coach also highlighted the areas of improvement, stating, "Firstly, we can do better in terms of our movement and attacking play. Against FC Goa we are going to have to defend well as well."
Chennaiyin's attacking midfielder Rafael Crivellaro said: "It is important that the older players play well together and can perform because after that you can see the quality of the team."
A victory against Owen Coyle's boys could propel Goa back to the top of the table. Goa's head coach Manolo Marquez said: "Chennaiyin are in good form right now, and Owen (Coyle) is a very clever coach who is one of the best in the history of the ISL for me. It's going to be tough, hence, to face them right now."