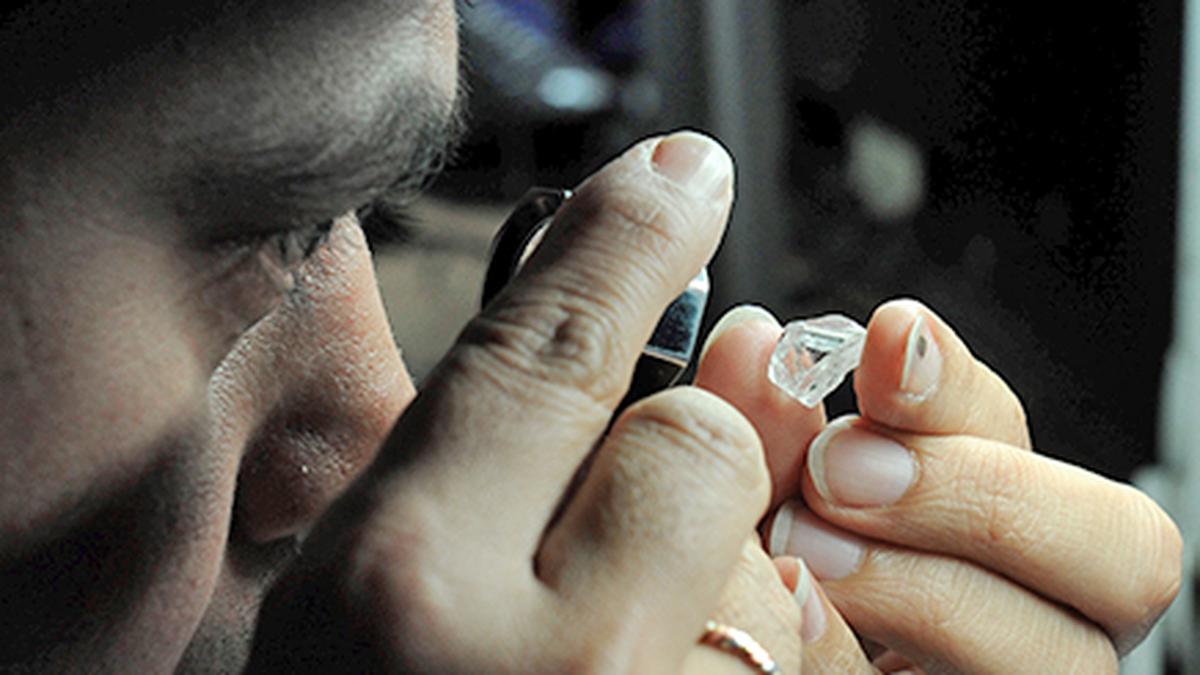 India's overall gems and jewellery exports declined by 11.49% to ₹22,873.19 crore ($2,748.01 million) in October, according to the Gem and Jewellery Export Promotion Council (GJEPC) data.
The gross exports stood at ₹25,843.84 crore ($3,134.85 million) during October 2022, the data showed.
Also Read | India's gems, jewellery exports may fall 10-15% in FY24: GJEPC
Cut and Polished Diamonds (CPD) exports witnessed a fall of 32.70% to ₹10,495.06 crore ($1,260.91 million) in the previous month compared to ₹15,594.49 crore ($1,891.2 million) in the year-ago period.
Gross export of polished Lab Grown Diamonds (LGD) in October dropped by 23.01% to ₹1,135.16 crore ($136.38 million) against ₹1,474.38 crore ($178.73 million) in the corresponding month of 2022.
Also Read | GJEPC facilitates jewellery exports via courier mode
"The overall gems and jewellery exports were down in October mainly due to slowdown in demand in key markets like the U.S. and supply constraints of diamond, which constitutes 50% of the total shipments. We are hoping the markets pick up during the Christmas season," GJEPC chairman Vipul Shah told PTI.
However, the total gross export of gold jewellery increased by 33.48% to ₹8,619.38 crore ($1,035.54 million) in October over ₹6,457.48 crore ($784.11 million) in the same period of the previous year.