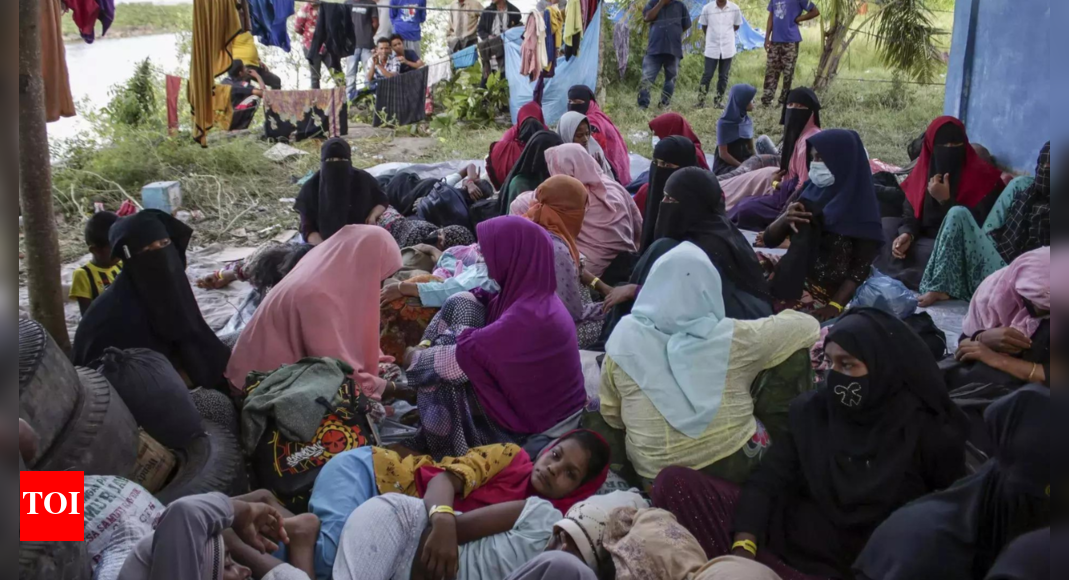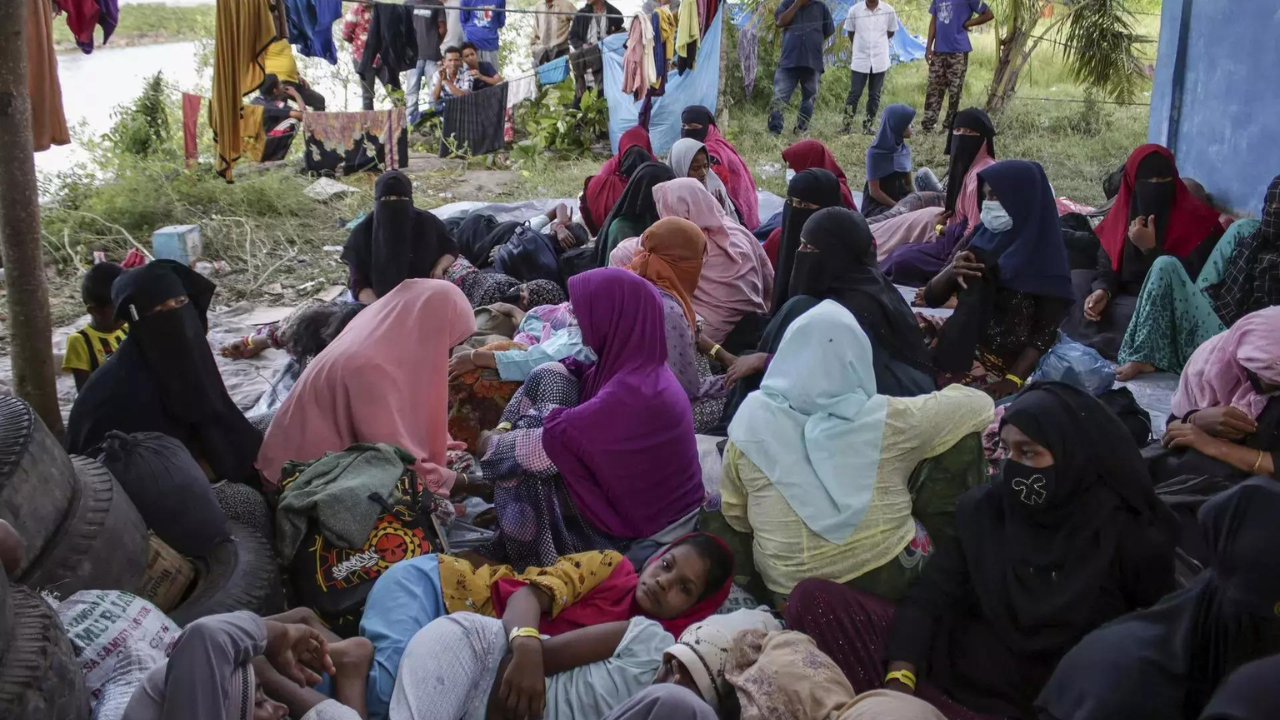 LHOKSEUMAWE: Hundreds of Rohingya refugees were on Tuesday given shelter for three months in western
Indonesia
, the country's immigration office said, after locals threatened to turn them back to sea for a third time.
The group of 256 from the persecuted Myanmar minority were turned back twice last week by locals and, after they made land successfully at the third attempt on Sunday, residents protested their presence and threatened to put them back to sea again.
But local authorities ordered a hold on them for two days while they waited in a temporary shelter in Bireuen district, Aceh Province.
On Tuesday, national officials ordered their relocation to a new shelter in Lhokseumawe, one of Aceh's biggest cities.
"The security of the refugees during temporary stay is the government's responsibility by coordinating with the local police," the national immigration office said in a statement.
"The aforementioned building will be undergoing major renovations in 2024… therefore the temporary permit to accommodate Rohingya ethnic refugees is a maximum of three months."
Authorities gave no details about what would happen to the refugees after their three-month stay expires.
The refugees were being moved on Tuesday evening and an AFP journalist saw trucks packed full of Rohingya men, women and children setting off for the new shelter.
Ann Maymann, representative of the UN refugee agency in Indonesia, told AFP the decision was "better… than having the refugees stay at a beach" with no security.
"There are many vulnerable people like women and children among the group," she said.
The mostly Muslim Rohingya are heavily persecuted in Myanmar, and thousands risk their lives each year on long and expensive sea journeys, often in flimsy boats, to try to reach Malaysia or Indonesia.
More than a million from the ethnic group have fled Myanmar since the 1990s, most in the wake of a 2017 military crackdown that is now subject to a UN genocide investigation.
The bulk of them have settled in camps in Bangladesh.
The group of 256 were part of more than 800 who arrived in Aceh in the past week as conditions eased on the long sea journey from Bangladesh.
Many Acehnese, who themselves have memories of decades of bloody conflict, have long been sympathetic to the plight of their fellow Muslims.
But some say their patience has been tested, claiming Rohingya consume scarce resources and occasionally come into conflict with locals.
Indonesia is not a signatory to the UN Refugee Convention and says it is not compelled to take in refugees from Myanmar, complaining that neighbouring countries have shut their doors.