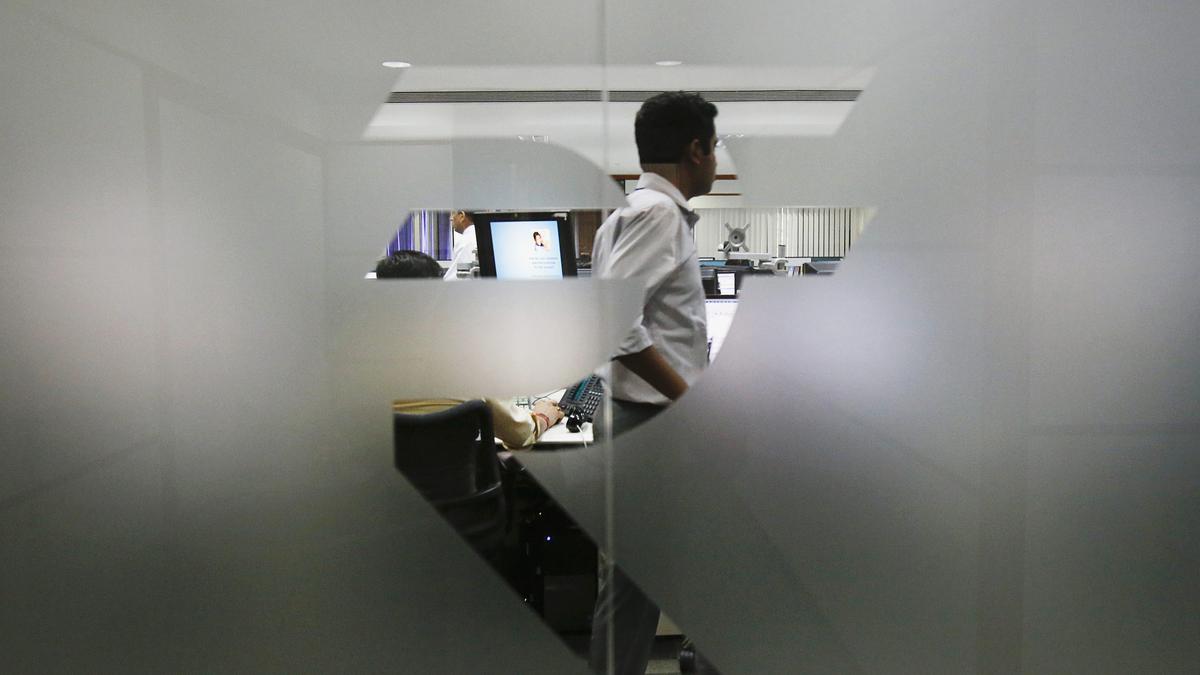 Inflationary pressures in the Indian economy have moderated but price rise remains a key risk to growth along with external financial flows that could affect the rupee's value and the balance of payments situation, the Finance Ministry said on Tuesday. 
Asserting that the economy had been remarkably resilient amid a global slowdown, the ministry said private final consumption expenditure (PFCE) had emerged as the strongest driver of growth so far this year. While domestic demand had been solid, a fuller transmission of monetary policy may temper demand, the ministry said in its monthly economic review for October. 
Exuding confidence that the Centre was on track to achieve the budgeted fiscal deficit target of 5.9% of GDP for the current financial year, the ministry added: "The recent steep and rapid decline in global crude oil prices removes an important source of potential impact on public finances as well."
The rapid reversal of rate hike expectations in the U.S. and the slide in the U.S. 10-year Treasury yield, coupled with the decline in oil prices, was good news for emerging markets in general, India included. However, the 'priced to perfection' U.S. stocks continue to be a source of potential risk for global stocks, the ministry cautioned. 
"Rural demand has sustained sequential momentum" in the July to September quarter, the ministry noted, attributing it to stable incomes from foodgrain production and moderating inflationary pressures. "At the same time, increasing production and expansion in sales have been driving growth in the manufacturing sector. Services activity has also been expanding, driven by favourable demand conditions and a strong influx of new businesses," it said. 
"The festive season has further strengthened consumption demand. While accumulated savings and declining rates of unemployment constitute the underlying strength of consumption demand, the wealth effect emanating from rising real estate prices and growing capitalisation of equity markets may have also strengthened consumption," it added.