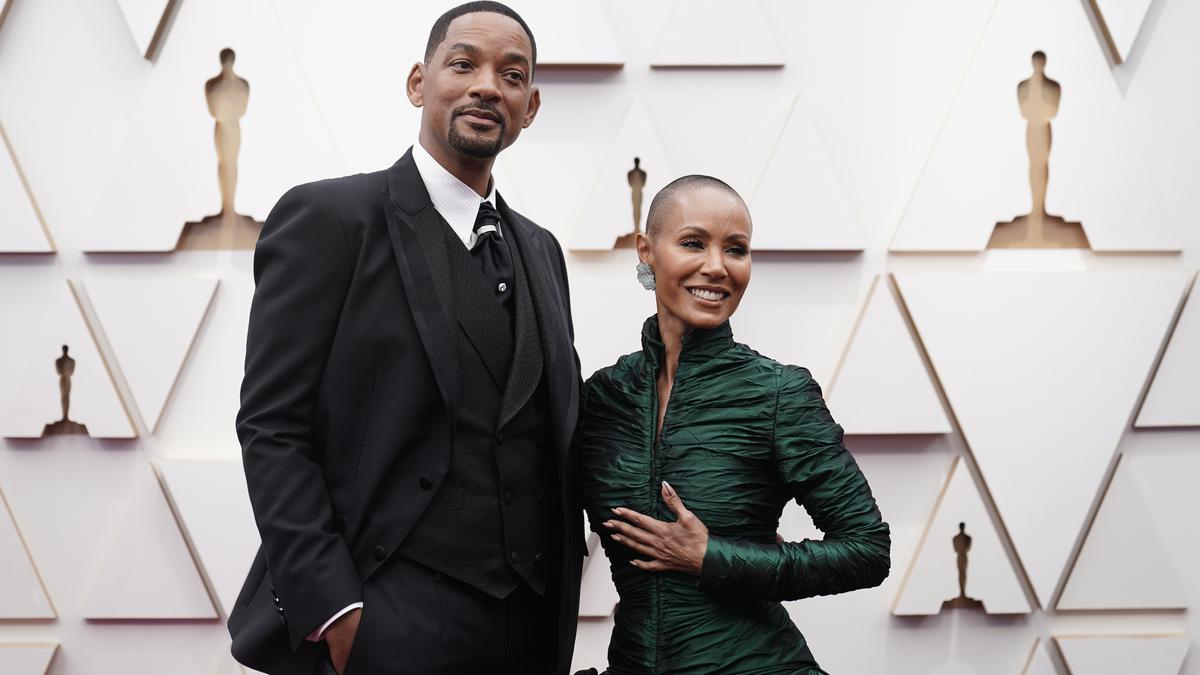 Actor Jada Pinkett Smith has revealed in an interview that she has been separated from husband Will Smith since 2016. She said that she parted ways with her husband six years before the infamous "Oscars Slap" incident.
Smith struck comedian Chris Rock on stage after the latter made a joke about Smith's wife during the Academy Awards in 2022. Since the infamous episode, the Hollywood power couple's marriage has been under a spotlight.
But Pinkett Smith told NBC news that the pair had already been living "totally separate lives" for years before the notorious incident. "By the time we got to 2016, we were just exhausted with trying," she said during her interview to promote her new memoir, Worthy.
ALSO READ:Will Smith on Hollywood strikes: Most pivotal moment of our profession
In an excerpt from her memoir published on Wednesday, Pinkett Smith also discussed the Oscars ceremony of March 2022. Pinkett Smith recalled that she initially thought the slap was a "skit," and even once she realised it wasn't, remained "unclear on the reason why Will was so upset."