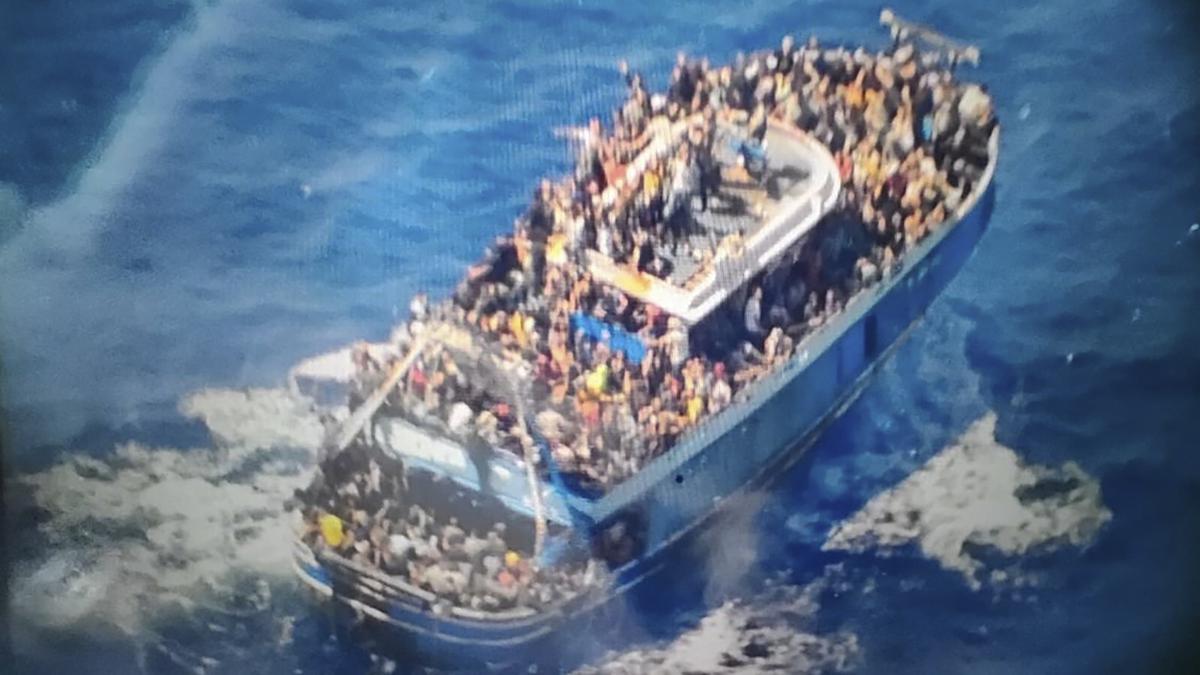 Two men reported missing after a migrant dinghy sank off the coast of an eastern Greek island on October 16 were found alive, Greece's coast guard said, bringing the total number of survivors to 10.
The bodies of a woman and two men had been recovered earlier from the sea after the dinghy sank overnight off the coast of the small island of Symi, which lies near Turkey.
Survivors told authorities the boat had been carrying a total of 13 people. Although no further people were reported to be missing, the Coast Guard said it would continue a search and rescue operation in the area for several hours as a precaution until all survivors had completed their testimonies. The nationalities of those on board were not immediately known.
Greece lies along one of the most popular smuggling routes for people fleeing conflict and poverty in the Middle East, Africa and Asia and trying to get into the European Union.
Many use small dinghies to head from Turkey to Greek islands near the Turkish coast while others use larger sailing boats, yachts or fishing vessels to make the longer crossing from either Turkey or north Africa to Italy, bypassing Greece.