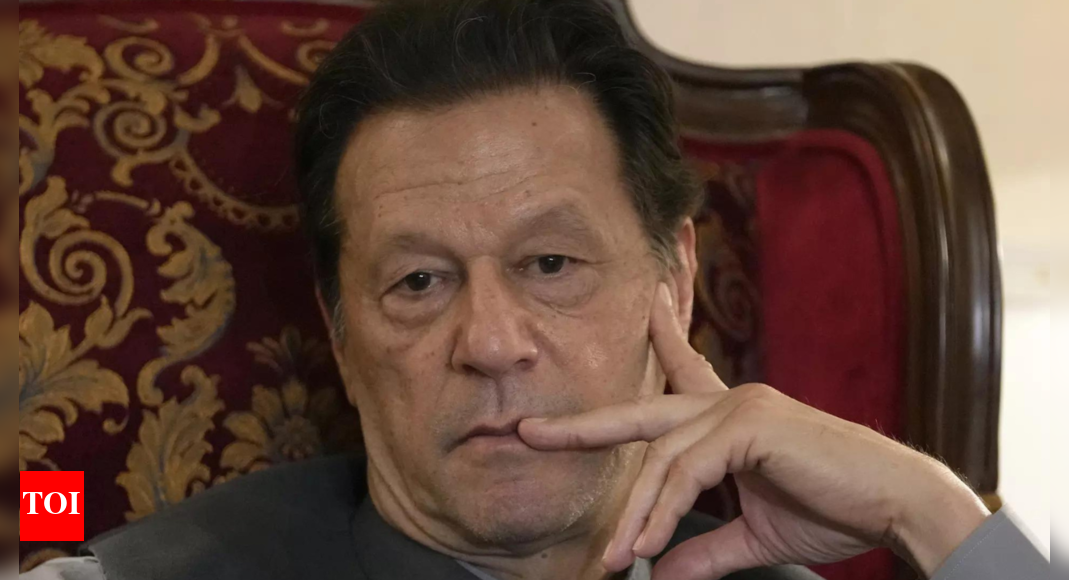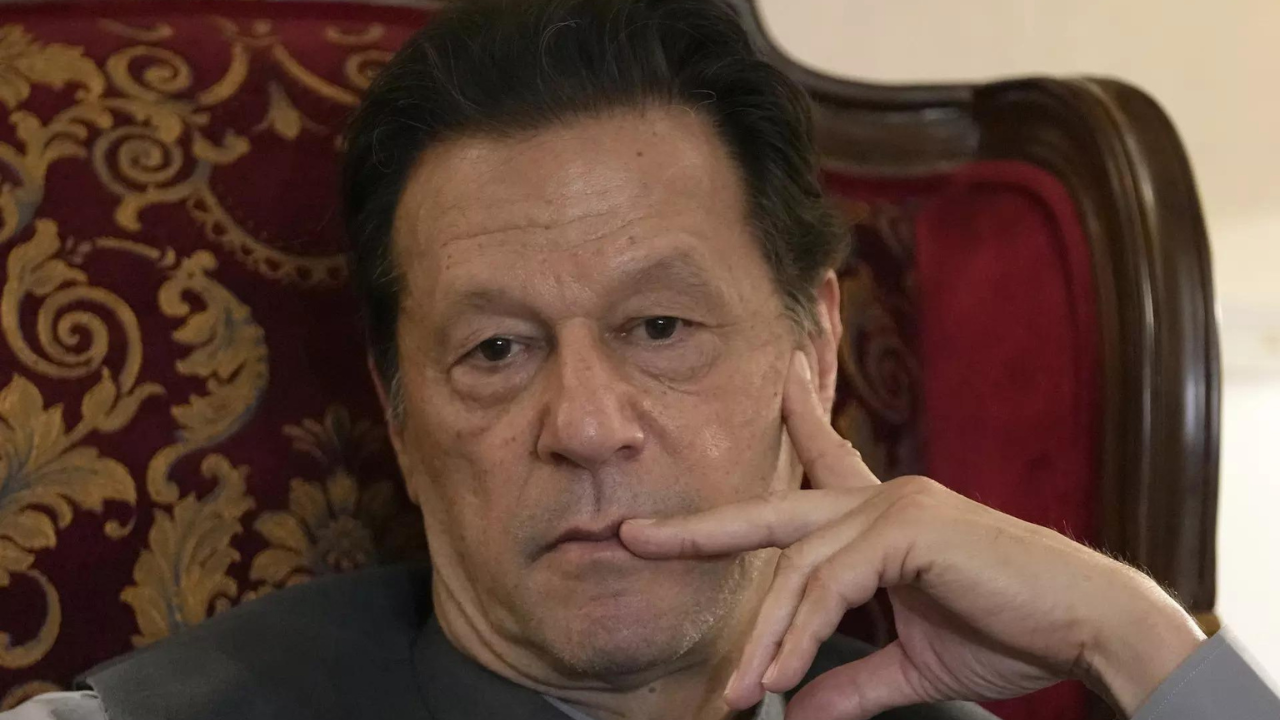 NEW DELHI: Pakistan's caretaker government on Monday approved PTI chief
Imran Khan
's jail trial in the Cipher case, just a day before the Islamabad high court hearing against the trial. The former prime minister's close aide and ex-foreign minister Shah Mahmood Qureshi will also undergo the jail trial.
The case against the duo, who are on judicial remand in the Adiala jail, involves allegedly leaking state secrets and violating the laws of the country.
In a probe launched in August this year by the Federal Investigation Agency (FIA), it was alleged that both, Khan (71) and Qureshi (67), violated the Official Secrets Act while dealing with with a communication by the embassy of the country in Washington in March 2022.
Due to security concerns, the summary for the jail trial of Khan and Qureshi in the Adiala jail was reportedly moved by the Ministry of Law and the cabinet gave its assent to it.
The ministry stated in the summary that it had issued a no-objection certificate (NOC) for the jail trial on August 29 which was requested by the Interior Ministry and Judge Abual Hasnat Zulqarnain who is heading the special court hearing the case.
On the request of the Interior Ministry and judge Abul Hasnat Zulqarnain, leading the special court overseeing the case, the ministry, as mentioned in the summary, issued a no-objection certificate (NOC) for the jail trial on August 29.
The approval by the court comes as the Islamabad High Court (IHC) is set to hear on November 14 the intra-court appeal filed by Imran Khan against the jail trial.
Double trouble for Imran Khan
The trouble has doubled for Imran Khan as the Islamabad Accountability Court issued arrest warrants against him in Toshakhana and 190 million pounds in Al-Qadir Trust cases on Monday.
The Toshakhana reference case was a decision by the Election Commission of Pakistan that disqualified Imran Khan from holding public office for five years.
The Al-Qadir Trust case, being probed by the National Accountability Bureau, involves corruption accusations and abuse of authority.
The court directed the jail superintendent to take necessary legal measures to enforce the warrant after the National Accountability Bureau (NAB) submitted an application to adhere to the arrest warrant for the PTI chief.
"On being asked what the high court did in the case, the prosecutor said the court neither suspended the order nor issued a standing order", reported news agency ANI quoting Samaa News.
Additionally, the prosecutor requested the issuance of warrants and urged the jail superintendent to initiate appropriate action.
The NAB also sought the immediate arrest of the former prime minister, with the warrants expected to be executed in the jail today.
Imran Khan will be furnished with a copy of the warrant and briefed on the reasons for his arrest.
(With agencies input)