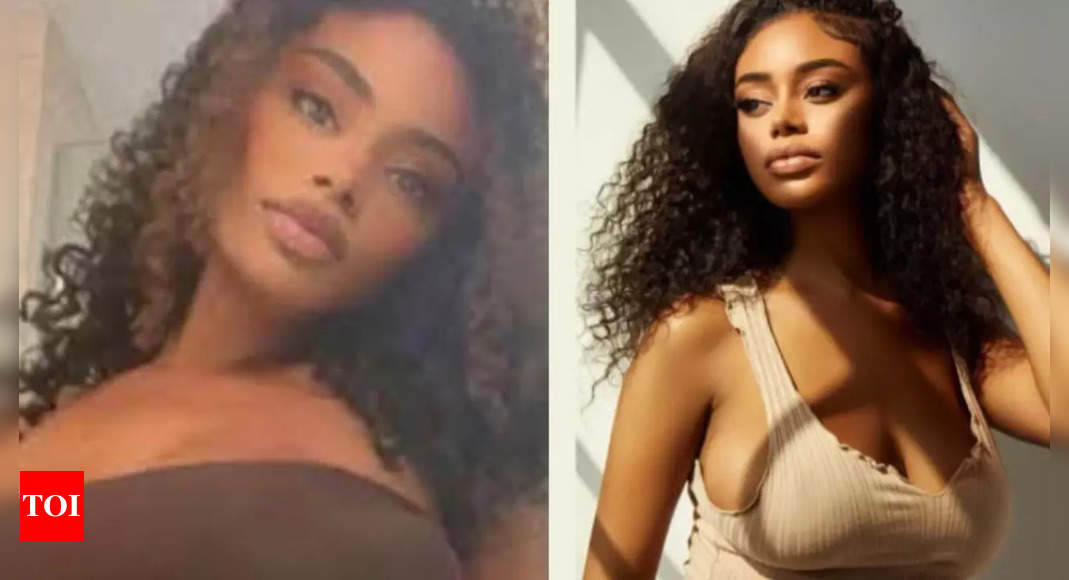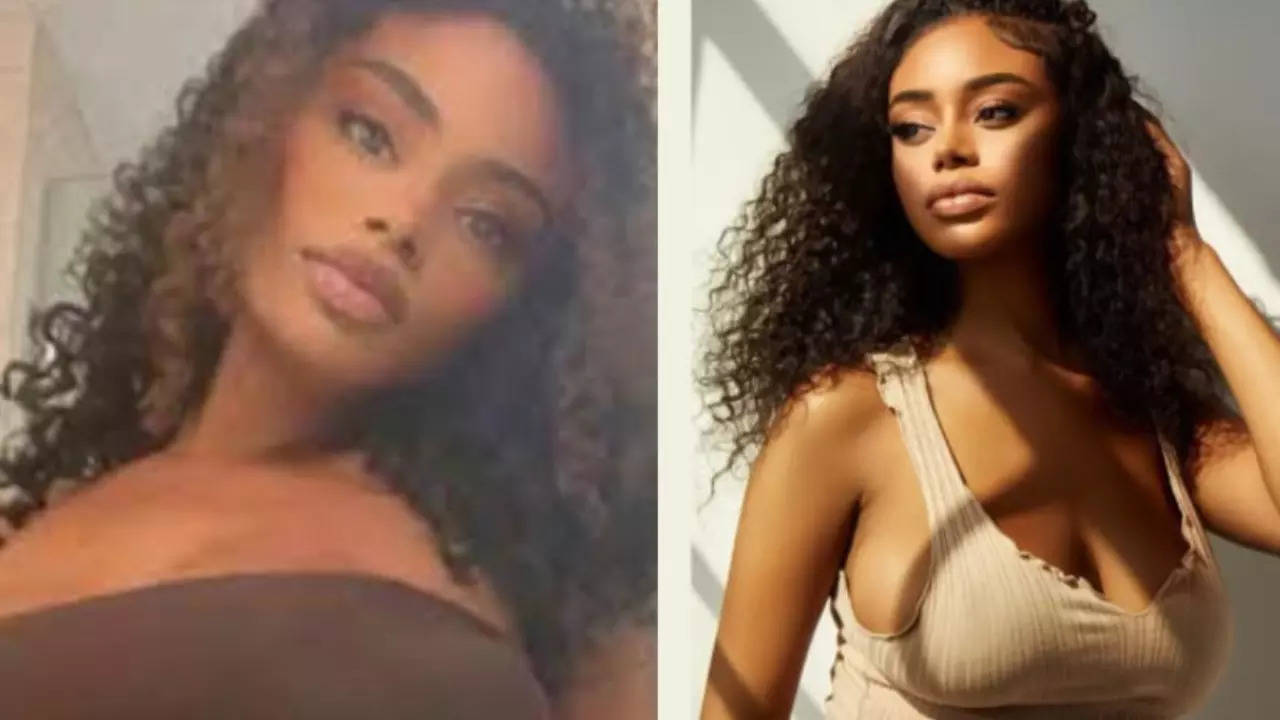 NEW DELHI: New details have emerged regarding the tragic death of
Los Angeles
model Maleesa Mooney. Authorities disclosed that Mooney, 31, was found dead inside her refrigerator in her apartment in September.
Concerned about not being able to contact her for over a day, Mooney's family requested the Los Angeles PoliceDepartment to conduct a welfare check on September 10th.Although an officer visited her apartment at the Bunker Hill Towers Apartments, they couldn't establish contact and left a note at her door. Mooney's sister, Jourdin Pauline, mentioned a change in the color of iPhone text messages from Mooney's phone, suggesting potential tampering. On September 12 when the building's management allowed police access to her apartment, Mooney was found inside a refrigerator with signs of violence.
Although the immediate cause of her death wasn't initially shared, it was being investigated as a homicide. The recent autopsy report has now revealed that Mooney had been severely beaten, bound, and gagged before being placed inside her refrigerator. Her limbs were tied behind her back using various electronic cords and clothing items. The report, released by the Los Angeles Department of the Medical Examiner, also mentioned clothing items wrapped around her face and neck, and a gag made of clothing was found in her mouth.
As per a CBS news report, the autopsy further detailed that Mooney had sustained blunt force trauma, evident from abrasions, lacerations, and contusions on her head, neck, body, arms, and legs. Blood was found outside the refrigerator. While the injuries she sustained weren't deemed immediately life-threatening, the circumstances in which she was found suggest she had been in a violent altercation before her death. Toxicology results also indicated recent cocaine use, but it remains uncertain if drugs or alcohol played a role in her demise.
Mooney was last captured on surveillance footage from her apartment complex on September 6. Interestingly, two days before Mooney's body was discovered, another Los Angeles-based model, Nichole Coats, 32, was found dead in her downtown apartment. However, investigators have determined that the two incidents are not related. As of now, there's no information on a potential suspect in Mooney's case, and anyone with information is encouraged to contact the detectives.