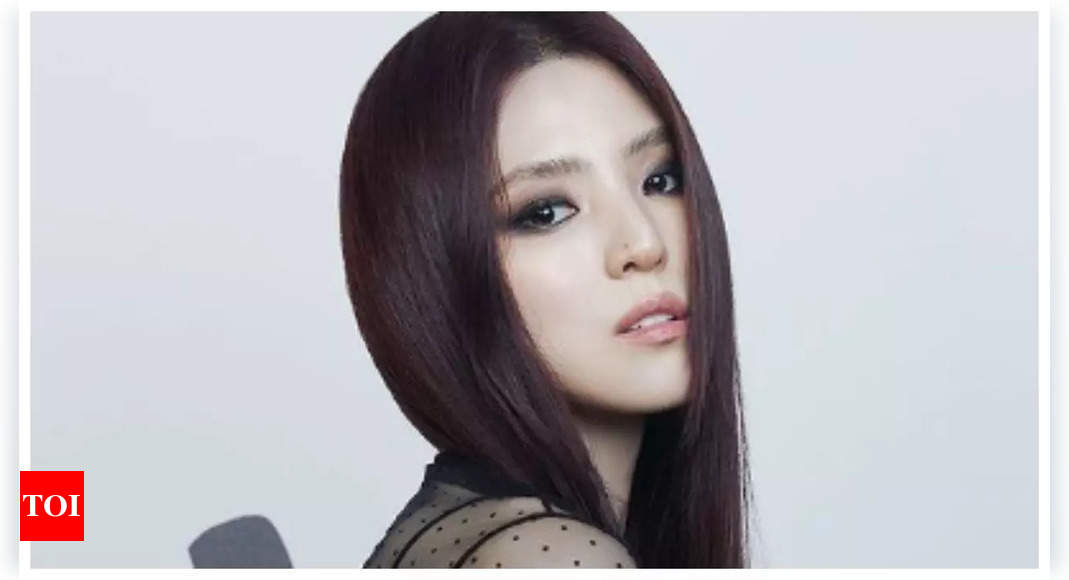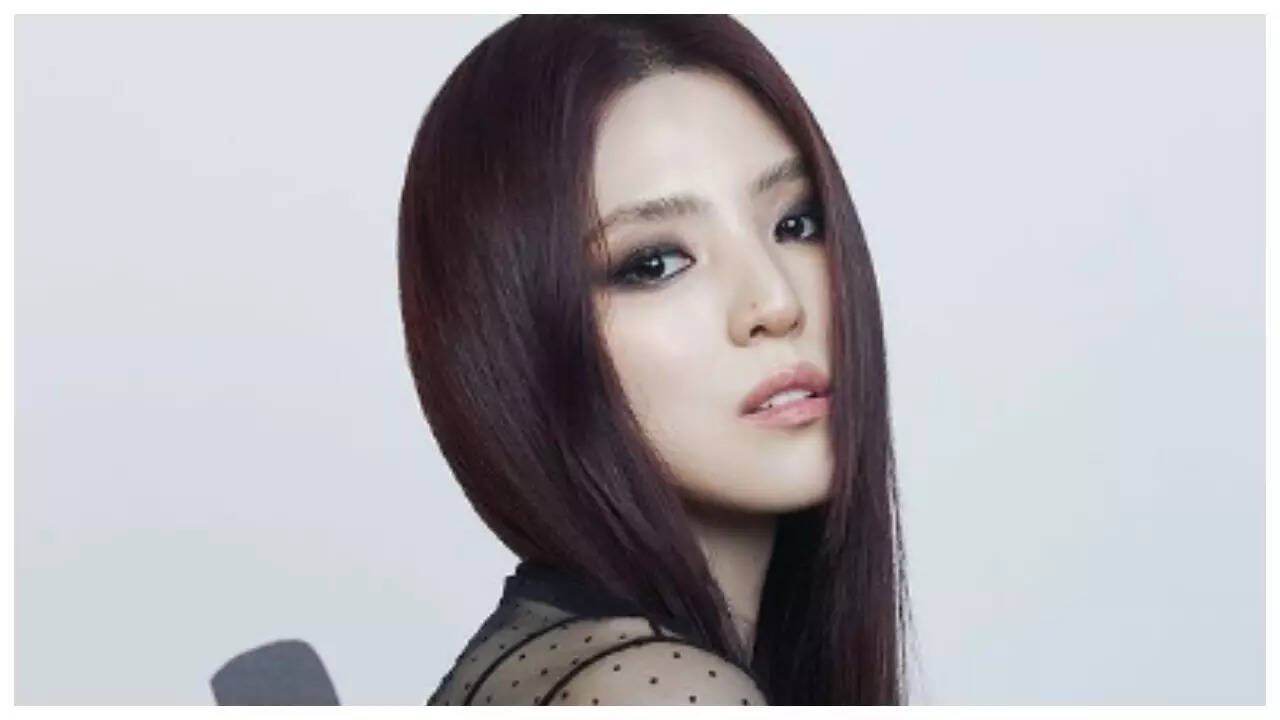 Han So Hee, known for her performance in hit Korean dramas like Nevertheless and 100 Days My Prince, has shared an update about her recent surgery. The actress penned a post on her blog about her health scare and informed fans about a nose surgery she had to undergo due to trouble in breathing.
In her blog post, Han So Hee explained that she had been busy shooting for 'Gyeongseong Creature' and after finally wrapping the film, she had a rhinitis surgery.According to Koreaboo, her post read as, "(A very) long time no see! I hope you've all been well. I've successfully wrapped up the shoot forGyeongseong Creature. And now that the temperature's dropped, I'm spending my days in padded jackets over short-sleeved shirts. How weird. Also, FINALLY!!! I got the rhinitis surgery. One day, I started having trouble breathing out of both nostrils. And then, another day, I started snoring out of the blue. That was stressful, and so… on somewhat of a whim, I decided to get it treated."
The actress humorously warned her fans that if they saw her in the street, her nose might look bigger than its usual size. "The wind may be cold, but it feels great going through both my nostrils. That being said, if you spot me with a gigantic nose, please do understand. Just think, "Great! Looks like So Hee is breathing well," concluded the actress.
Gyeongseong Creature stars Park Seo-joon, Han So-hee, Soo Hyun, Kim Hae-sook, Jo Han-chul and Wi Ha-joon in the lead roles. The series is a historical thriller and is scheduled for an OTT release in the last quarter of 2023.