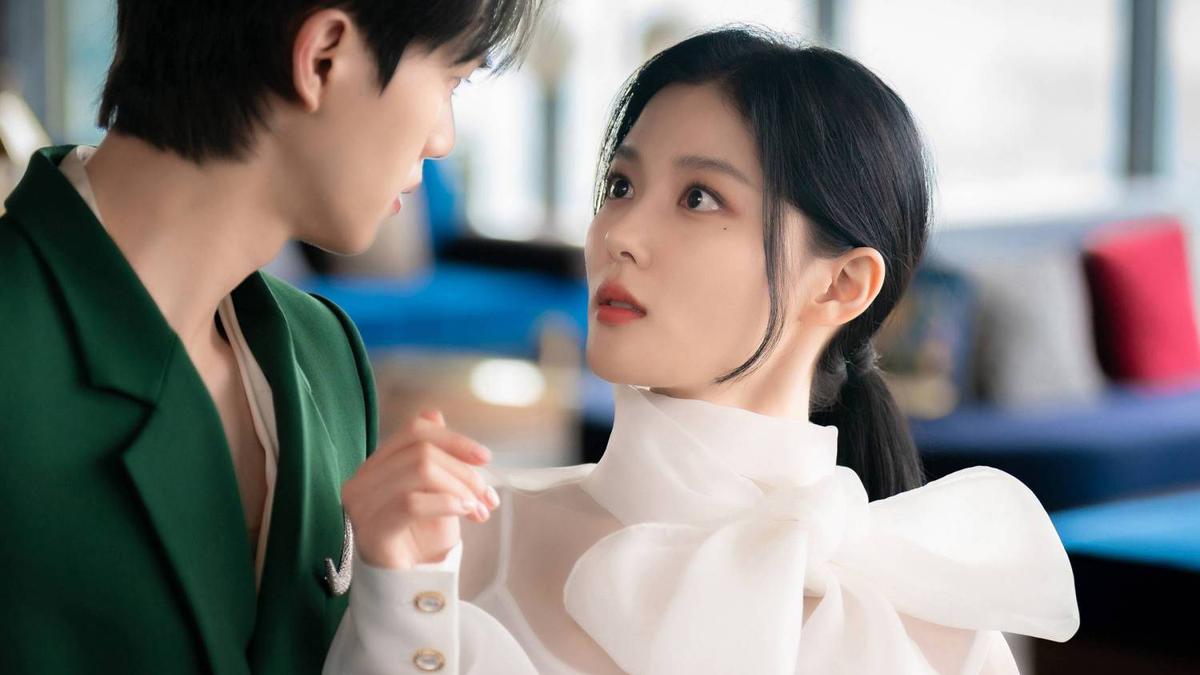 Through this year, we've seen an interesting mix of K-Dramas across genres and November too promises to be no different. From slice-of-life shows, to thrillers, November doesn't just have a great variety of genres, but will see some favourites like Park Bo-young and Nam Joo-hyuk make a comeback on screen. Here's our picks for the month from all the new shows that are currently streaming, and up for release later this month.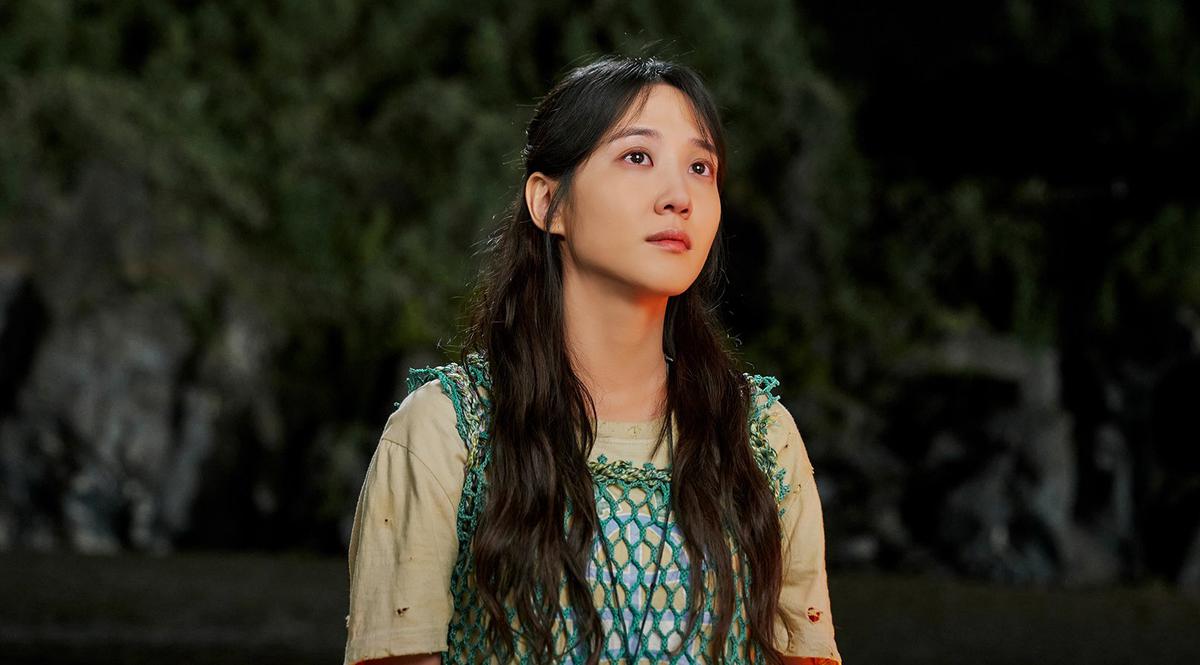 Castaway Diva 
After a stellar performance in Extraordinary Attorney Woo, Park Eun-bin is back! Her script choices continue to intrigue, and in this show, she plays an aspiring singer who finds herself stranded on an Island for fifteen long years. When she is finally rescued and makes her way back into the world, do her dreams of becoming a diva come to fruition? The show also stars Cha Jong-hyeop, and Cha Hak-yeon, whose bromance already seems threatened by a potential love triangle. 
Currently streaming on Netflix 
My Demon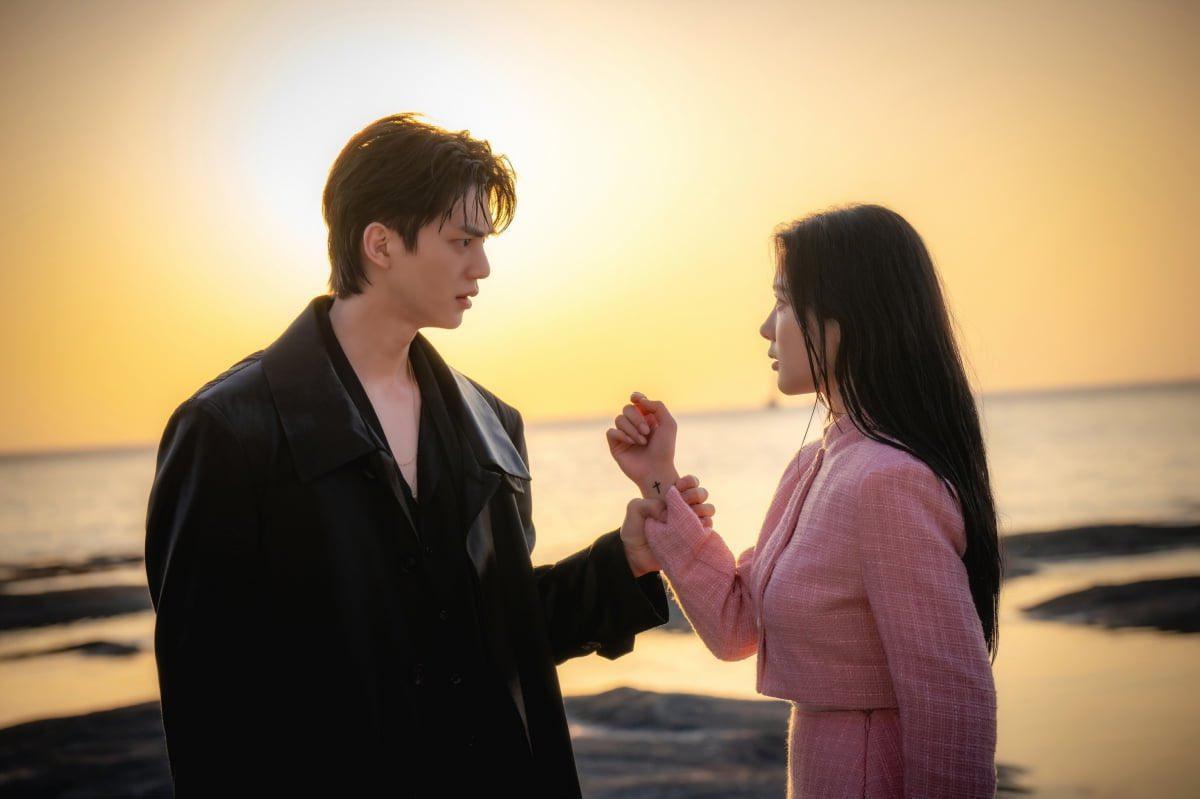 If the initial posters and teasers are anything to go by, My Demon promises many sparks and oodles of chemistry between its lead pair of Song Kang and Kim Yoo-jung. Kang plays a demon who temporarily loses his powers, and is forced to enter into a marriage of convenience (a much loved K-drama trope) with Yoo-jung who is a feisty heiress. After how popular the recently concluded Destined with You was, there are a lot of expectations from this outing.
Premieres on Netflix on November 24 
Vigilante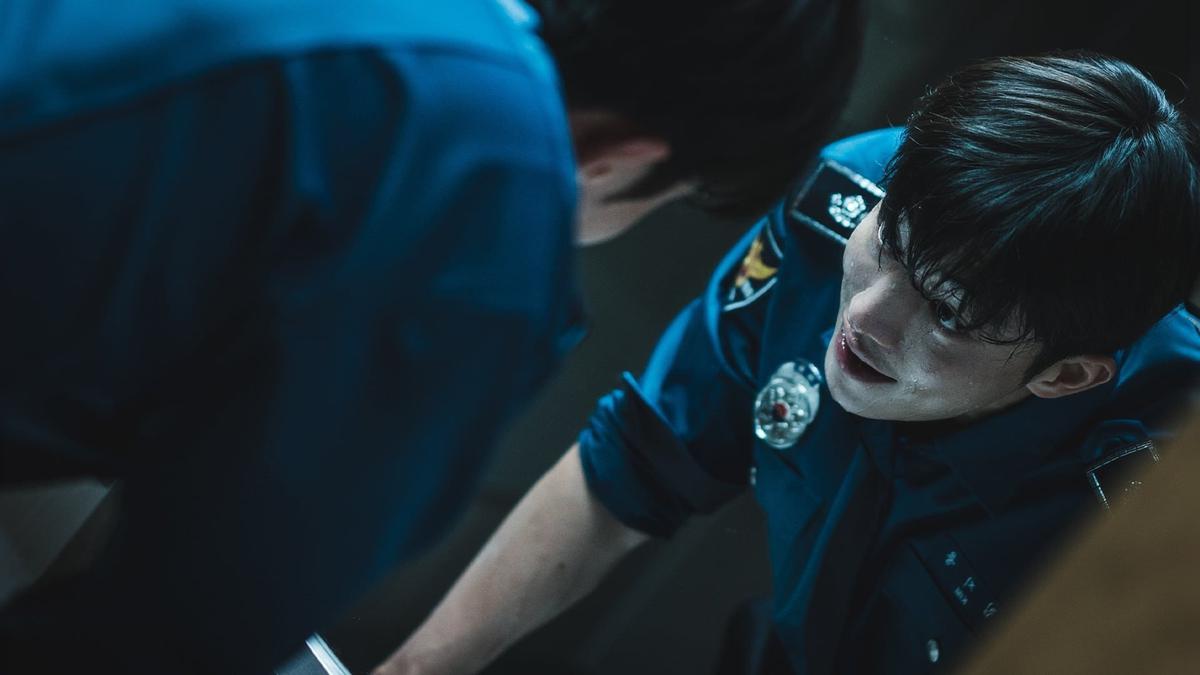 This thriller with a stellar cast has everyone excited. Based on the webtoon of the same name, this K-drama has Joo-hyuk play a police academy student who takes matters into his own hands and moonlights as a vigilante by night, with an investigation team led by Yoo Ji-Tae hot on his heels. Vigilante also stars Lee Joon-hyuk and Kim So-jin. 
Premieres on Disney+ on November 8 
Daily Dose of Sunshine
Following all the hype around her cameo with former co-star Park Hyung-sik in Strong Girl Nam-Soon, Park Bo-young is back on-screen as the lead in this web series, which has her playing a nurse in a psychiatric ward. 
Premieres on Netflix on November 3 
Moon in the Day
Fantasy, romance, reincarnations and retribution… Moon in the Day has it all. Kim Young-dae, who plays a celebrity, finds himself being possessed by the spirit of a nobleman after a horrific accident. While he is saved by a firefighter(Pyo Ye-jin), the duo seem to have a past life connection. 
Streaming on Viki