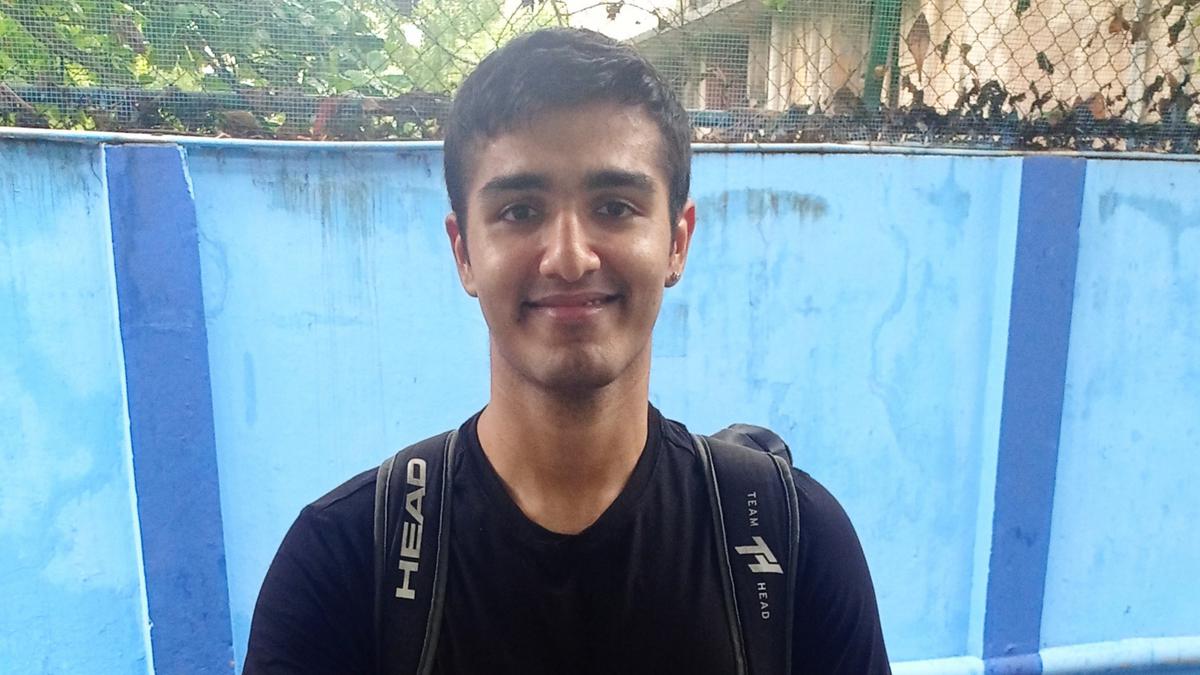 Abhay Singh has gotten never-before nervous at, and emerged confident ever felt from the Hangzhou Asian Games.
"That loss against Pakistan (pre-final clash in the men's team event) was a bit disappointing. I mean that sort of shifts you because when you lose, you go home, and in this situation I had to lose and still keep playing! So, that can tamper with your confidence a bit.
"So, I did lack some belief in the beginning of the event (Asian Games). But I think as I went on, and as my team pushed me on, I was believing in myself more and that paid off in the end," he said at the squash Nationals on Monday.
The 25-year-old played the decider in the final versus Pakistan again and saved two match points for India to clinch the men's team gold.
"If you can be put through so much and still come back with gold, then other tasks like the Olympics and all the other things don't seem like they are unachievable. And I think that's our biggest take(away).
"It just kind of relaxes you a bit. In the sense, you're now more confident about your abilities and what you can do. And when you've reached that sort of stage, now it just gets a bit easier. Like, when you reach a goal that you've been working on for so long, your energy is sort of very positive. And I think that's what I'm feeling right now.
"I think post the Asian Games, I started playing my best squash. The quality of squash has become a lot better!"
On his goals for the near future, he said: "Winning (the Nationals) this week is the short-term (goal). (There's men's team) World championship next month. So, hopefully getting a medal there will be great. Next year, I will shift most of my focus to the PSA tour because there won't be a lot of events for the Indian team. So, breaking into the top-50 (men's PSA singles rankings) next year, would certainly be a good goal."