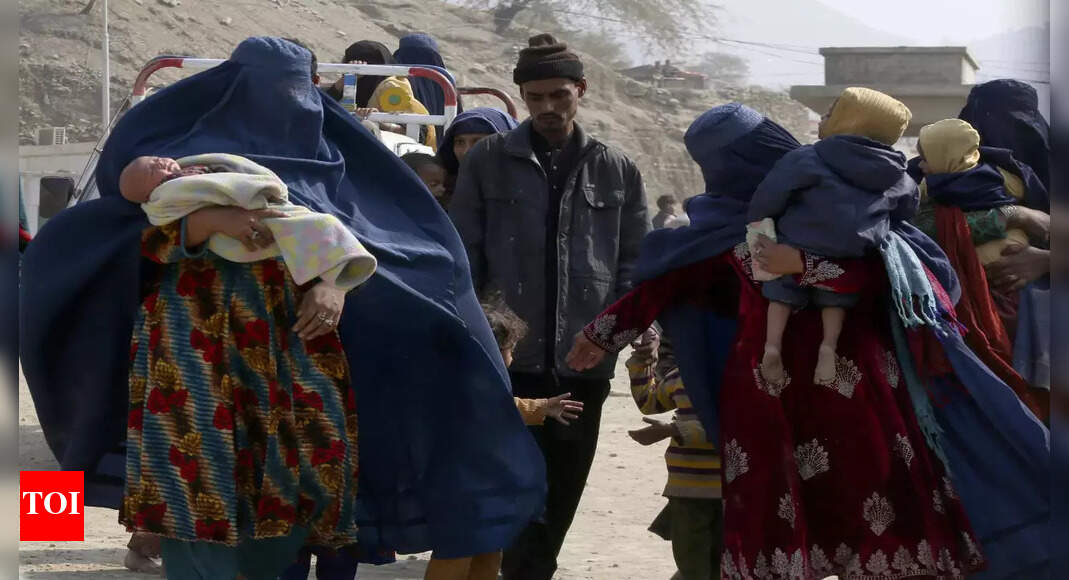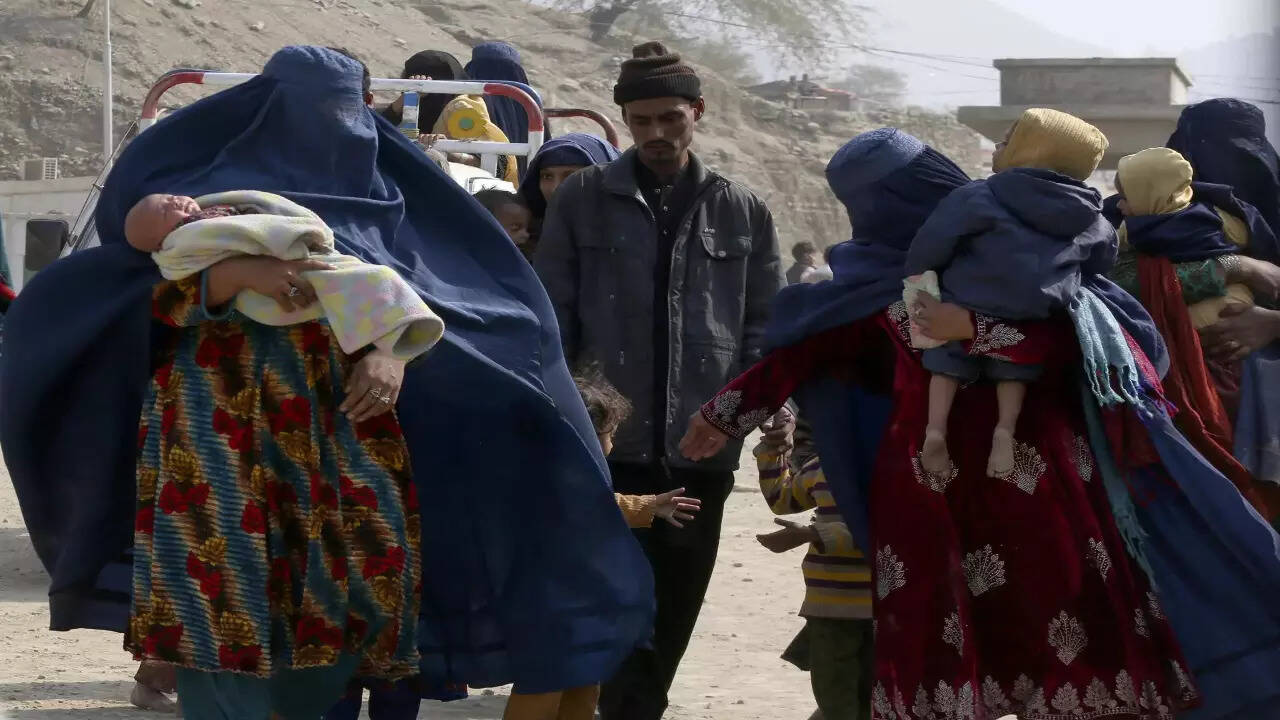 PESHAWAR:
Pakistan
's northwestern border crossing was flooded with thousands of people looking to cross into
Afghanistan
on Thursday, a day after the government's deadline expired for undocumented foreigners to leave or face expulsion.
Pakistani authorities had begun rounding up undocumented foreigners, most of them Afghans, hours before the deadline. More than a million Afghans could have to leave Pakistan or face arrest and forcible expulsion as a result of the directive that Islamabad delivered abruptly a month ago.
The Pakistan government said Afghans had been involved in militant attacks and crime in the country and has brushed off calls from the United Nations, rights groups and Western embassies to reconsider its expulsion plan.
More than 24,000 Afghans crossed into Afghanistan using the Torkham border crossing on Wednesday alone, Deputy Commissioner Khyber Tribal District Abdul Nasir Khan told Reuters.
"There were a large number waiting for clearance and we made extra arrangements to better facilitate the clearance process," he said.
Khan said authorities had worked well into the night at a camp set up near the crossing. The border is usually closed by sundown.
He said 128,000 Afghan nationals have left for Afghanistan through the border crossing since the Pakistan government gave its ultimatum, and thousands more are expected to cross in coming days.
Pakistan authorities have barred media access to the border crossing since Tuesday.
Some Afghans who have been ordered to leave have spent decades in Pakistan, while some have never been to Afghanistan, and wondering how they can start a new life there.
Of the more than 4 million Afghans living in Pakistan, the government estimates 1.7 million are undocumented.
Many fled during the decades of conflict that Afghanistan suffered since the late 1970s, while the Taliban takeover after the U.S. withdrawal in 2021 led to another exodus.
Before the deadline, 140,322 foreigners had already left Pakistan voluntarily, according to officials, and major roads leading to border crossings into Afghanistan have been jammed with trucks carrying families and whatever belongings they could carry.