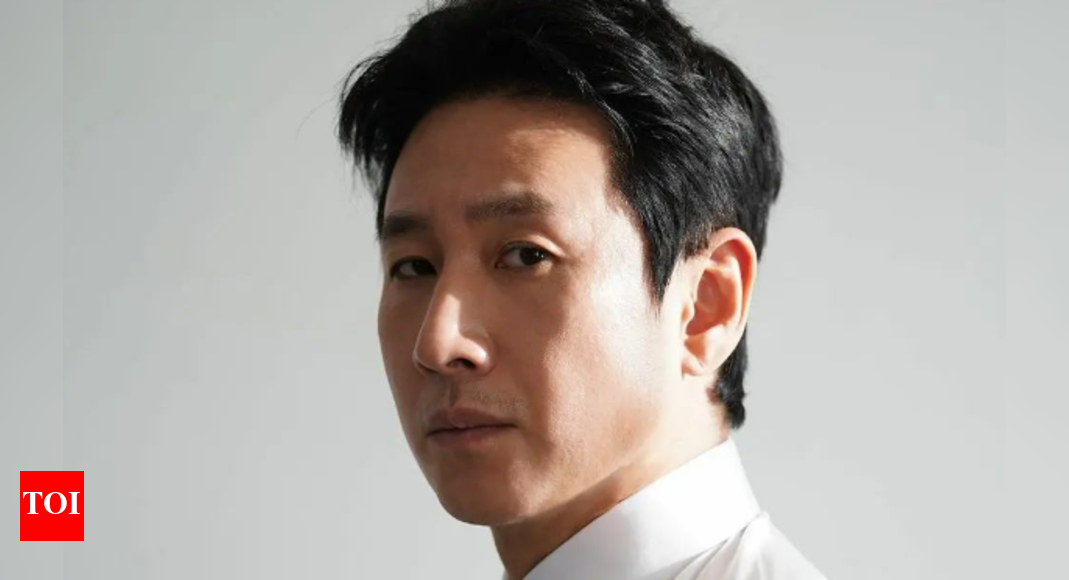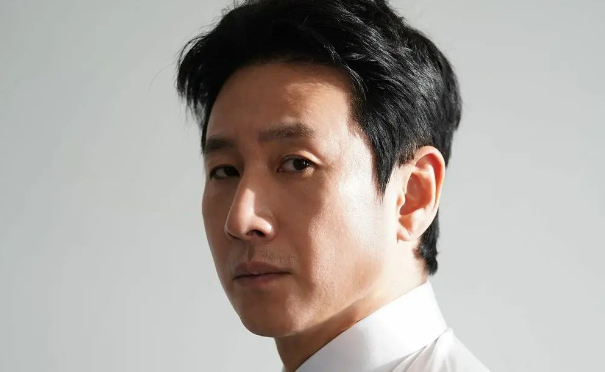 Actor Lee Sun Kyun, known for his roles in movies like Parasite and My Mister, has admitted to using drugs, but he claims he did it unknowingly. The incident unfolded during a police investigation on November 5, 2023, at the Incheon Police Station in South Korea.
According to Star News,
Lee
Sun Kyun never actually used the word "tricked." Instead, he explained that he had taken medication given to him by a female manager at an adult establishment.She told him it was a prescription for insomnia. Lee had no idea that the substance he took was actually drugs.
Lee Sun Kyun shared his side of the story during the police questioning, saying, "The manager tricked me. She gave me something and didn't tell me the truth about what it was. I had no idea that I was doing drugs."
This revelation clears up the confusion surrounding Lee's earlier negative drug tests. While he admitted to using drugs unknowingly, he also acknowledged visiting adult establishments, albeit without intent. However, this news hasn't been well-received by the Korean public. Many people expressed disbelief and disappointment in online communities. They were especially concerned about the Parasite actor's involvement with the adult establishment.