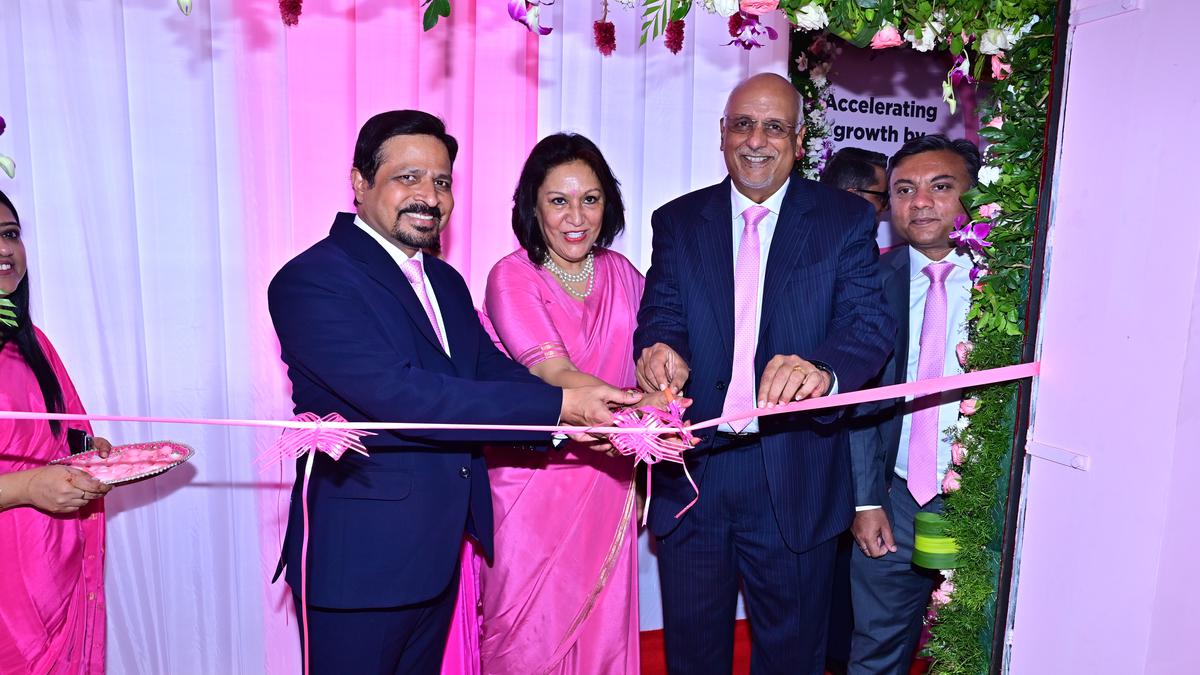 PNB Housing Finance Ltd. is planning to recommence lending to the corporate sector in the next two-three quarters, said MD & CEO Girish Kousgi.
"Right now, our focus in on retail lending, which constitutes 96% of our loan book. Corporate lending will be taken up to help retail growth," he told the media.
According to him, the housing finance firm had to wind down corporate lending due to increase in bad debts and started focusing on retail assets. The affordable housing finance scheme named Roshni was started some eight months ago.
"In the last six months, we did a business of ₹750 crore and it would touch ₹1,000 crore during this quarter and ₹2,000 crore by March 24. Going forward, the ratio between prime retail lending and affordable housing will be maintained at 60:40," he said.
On Monday, the PNB Housing inaugurated its first all-women branch in Chennai. It also marked the PNB Housing's 100th affordable-focused branch.
"We are quite optimistic about the growth opportunities in the affordable segment and are looking forward to add 60 more Roshni branches as a strategic step in that direction. We now have 14 Roshni branches in Tamil Nadu and eight more will be added before March 24," he said.
PNB Housing is also planing to opening 27 branches for its 'Prime' retail loans offering, taking the total number of branches to 138 by the end of FY24. The expansion in retail segment including affordable and prime is expected to take the company-wide locations count to 298 by end of FY24.