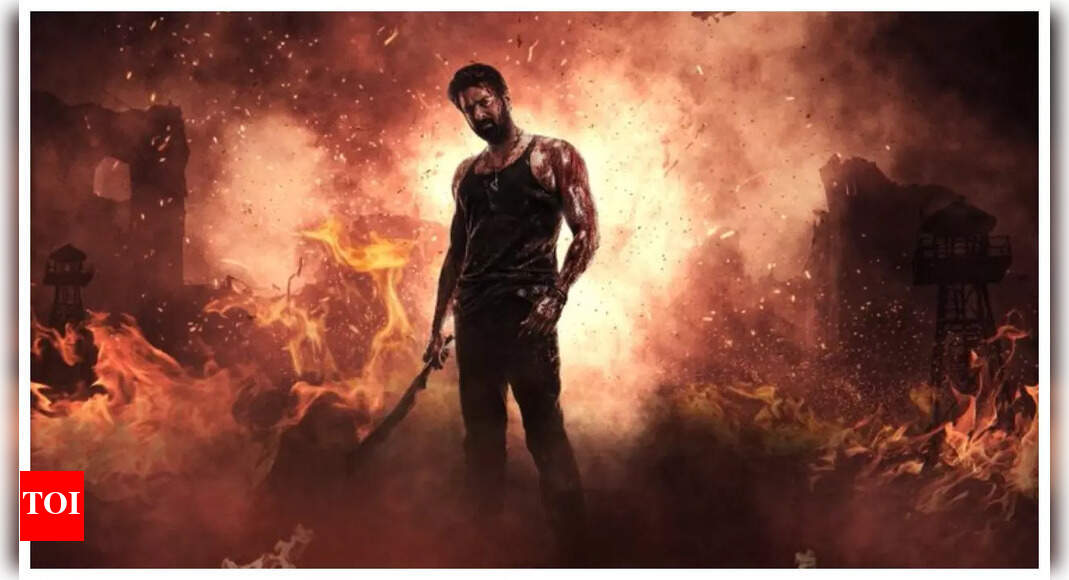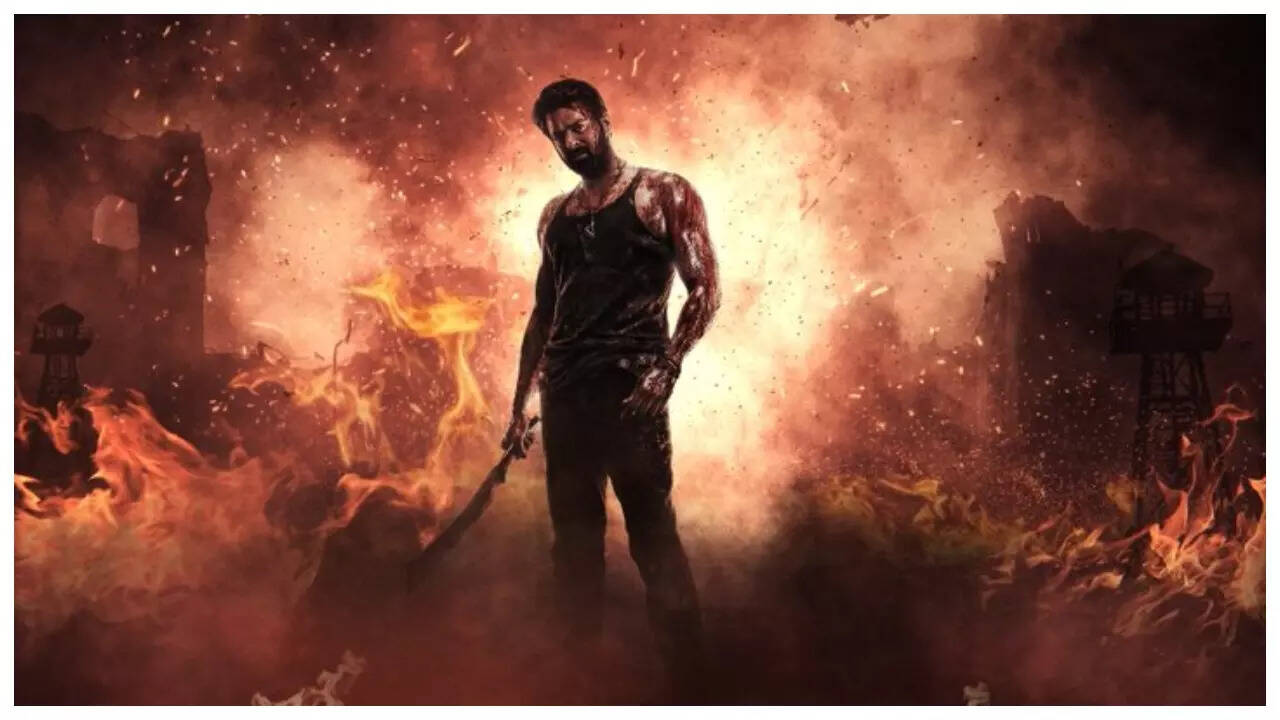 Amidst rumours that Prabhas is bowing out of a box office clash with Shah Rukh Khan, a new update has taken social media by storm. According to viral posts, 'Salaar' is on track for its Christmas collision with Dunki, which is also set to arrive on the same weekend.
It has reportedly been confirmed that the action flick will have its North American premiere on 21st December.
The movie currently has a runtime of 2 hours and 50 minutes. However, according to the breakup, the song sequences round up to a total of 10 minutes.
Salaar is slated to hit the big screens on December 22, giving the makers enough time to launch the trailer and a series of new posters. The full-length trailer is expected to drop in December ahead of the release, well in time to get fans excited for the film.
As Shah Rukh Khan's Dunki is touted to be a sure-shot success with a rumoured Rs 1000 crore haul, trade gurus believe that the Prabhas starrer also has the potential to cross the 1000 crore mark, thus ending the year on a high by registering a Rs 2000 crore box office collection.
It will be an interesting day at the ticket windows, with Shah Rukh eyeing a historic box office run with three back-to-back hits, Prabhas is hoping to shake off two back-to-back flops.
Watch It's OFFICIAL! Shah Rukh Khan's 'Dunki' vs Prabhas' 'Salaar' in December this year