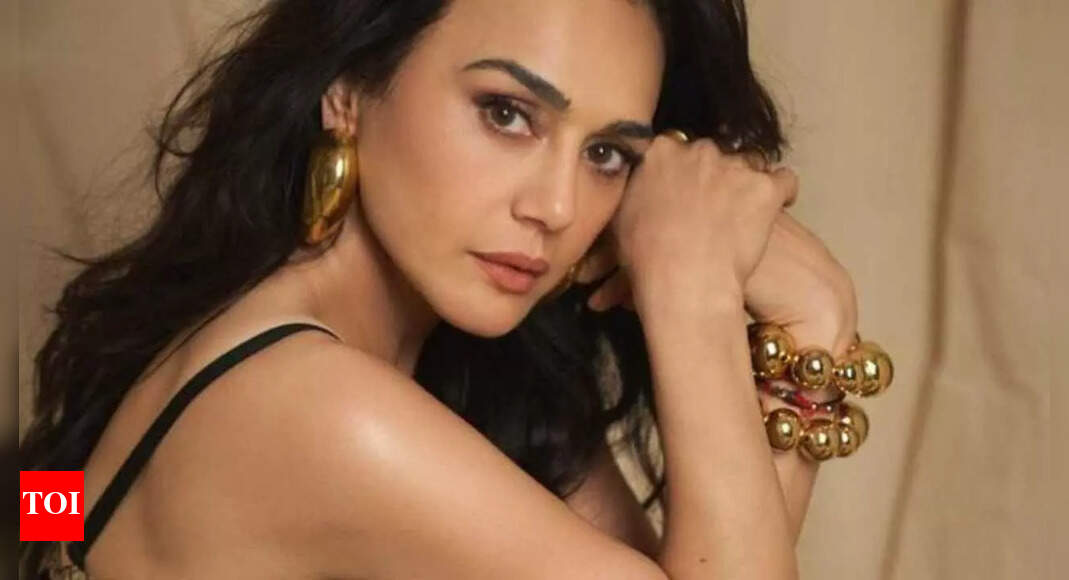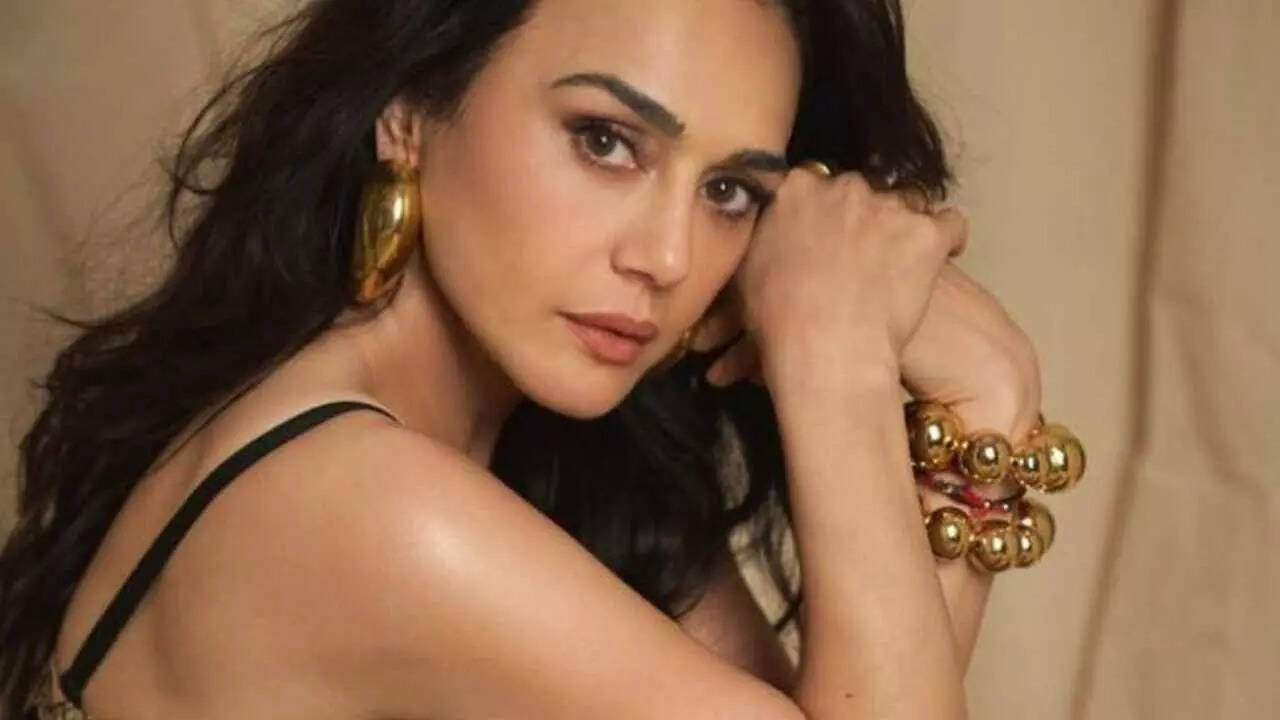 Preity G Zinta, one of the most popular and recognisable stars of Indian cinema, is set to receive an honorary doctorate from Birmingham City University (BCU) ahead of her visit to the West Midlands next weekend to help with the region's
Diwali
celebrations.
The 48-year-old will accept the honour in recognition of her contribution to Bollywood and the business world.It is understood the honorary degree will be formally presented to her by BCU in India next year.
Ms Zinta will join Andy Street, Mayor of the West Midlands, and Chair of the West Midlands Combined Authority (WMCA), for a weekend of exciting events in conjunction with the Consulate General of India on Saturday 4 and Sunday 5 November.
The events include a star-studded gala dinner at Millennium Point and a cultural programme at Birmingham Town Hall.
The Mayor said: "I am absolutely delighted to welcome Preity G Zinta to Birmingham and our vibrant region. Her forthcoming honorary doctorate from BCU is a testament to her remarkable contributions to both Bollywood and her philanthropic endeavours.
"We are excited to have her lead our Diwali celebrations. Birmingham is proud to be home to a thriving Indian diaspora, and Preity's visit will undoubtedly resonate with our students and the wider community. We look forward to an unforgettable weekend of cultural celebrations."
Ms Zinta is expected to get a rapturous reception from the hundreds of Indian students enrolled at Birmingham's colleges and universities as well as the city and wider region's substantial south Asian community. Her last appearance in the UK was over a decade ago when she spoke to
Oxford University
students at the Oxford Union Society.
Speaking about her forthcoming visit, Ms Zinta said: "It's a tremendous privilege to be receiving this honorary doctorate from BCU – especially given its strengths in business and media that chime so well with my own career.
"I'm very excited to be part of the Diwali celebrations in Birmingham and look forward to meeting all the wonderful people there – marking the Festival of Lights together. I cannot wait to see you all in Birmingham."
Professor David Mba, the Vice Chancellor of BCU, said: "We are thrilled to extend a warm welcome to Preity Zinta into the Birmingham City University family and hope to work closely with her, exploring exciting opportunities spanning from Indian cinema to entrepreneurship.
"Preity's exceptional contributions to the global stage of film-making are truly inspiring. This is an exceptional moment for our dedicated staff, aspiring students, and for the dynamic city of Birmingham and the wider West Midlands region."
Ms Zinta's life story has captivated audiences worldwide especially in the subcontinent, Asia and the Middle East.
The winner of two Film Fare awards – India's equivalent of the Oscars – she is most remembered for her role in the legendary film 'Veer Zara' among many other blockbusters.
Ms Zinta has also made charitable contributions both as a former UNAIDS ambassador and member of the UN Foundation's Global Entrepreneurs Council.
Her visit will follow the Birmingham India Film Festival, which closes on November 3 and is part of the UK and Europe's largest platform for Indian and South Asian cinema.
The West Midlands has provided filming locations for many Bollywood movies, including upcoming feature films 'Mom Tane Nai Samjay' and 'Coke' shot earlier this year.
The region also has a growing screen sector, with new creative assets such as Digbeth Loc Studios, set up by Peaky Blinders creator Steven Knight. The venture is expected to boost the region's creative economy already worth £4 billion.
Neil Rami, chief executive of the West Midlands Growth Company (WMGC) said: "The West Midlands' screen sector is thriving and on top of that we have one of the youngest, most diverse populations in Europe.
"We want to see more Indian films produced here to take advantage of our many beautiful filming locations – from the urban city centres of Wolverhampton and Birmingham, to the Georgian splendour of Coventry and Leamington Spa – to nurture the talent we have and bring more investment into this sector across the region."
Preity Zinta planning to move back to India? Actress buys a swanky new apartment in Bandra worth Rs 17 crore