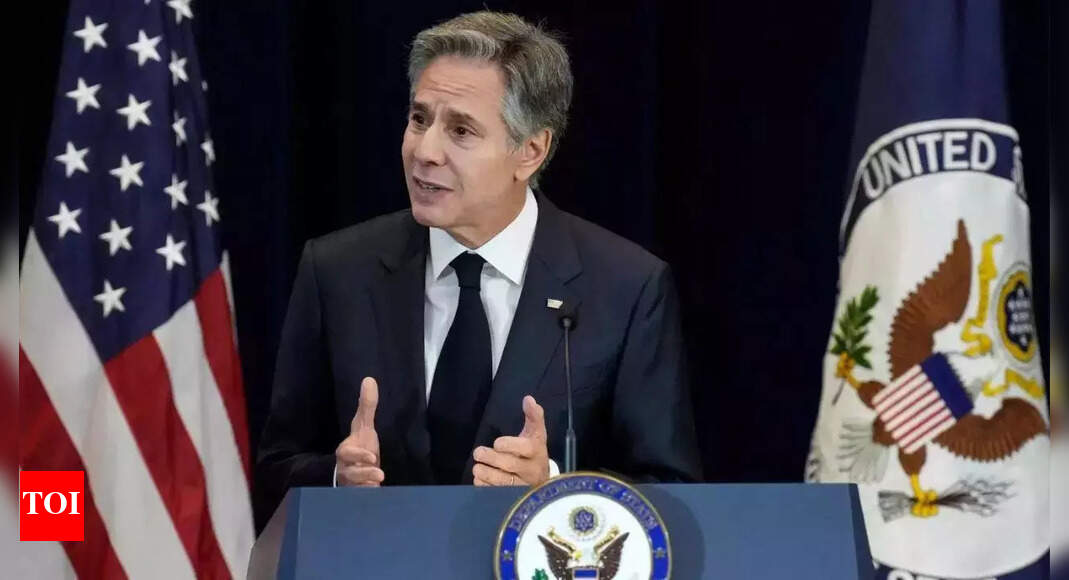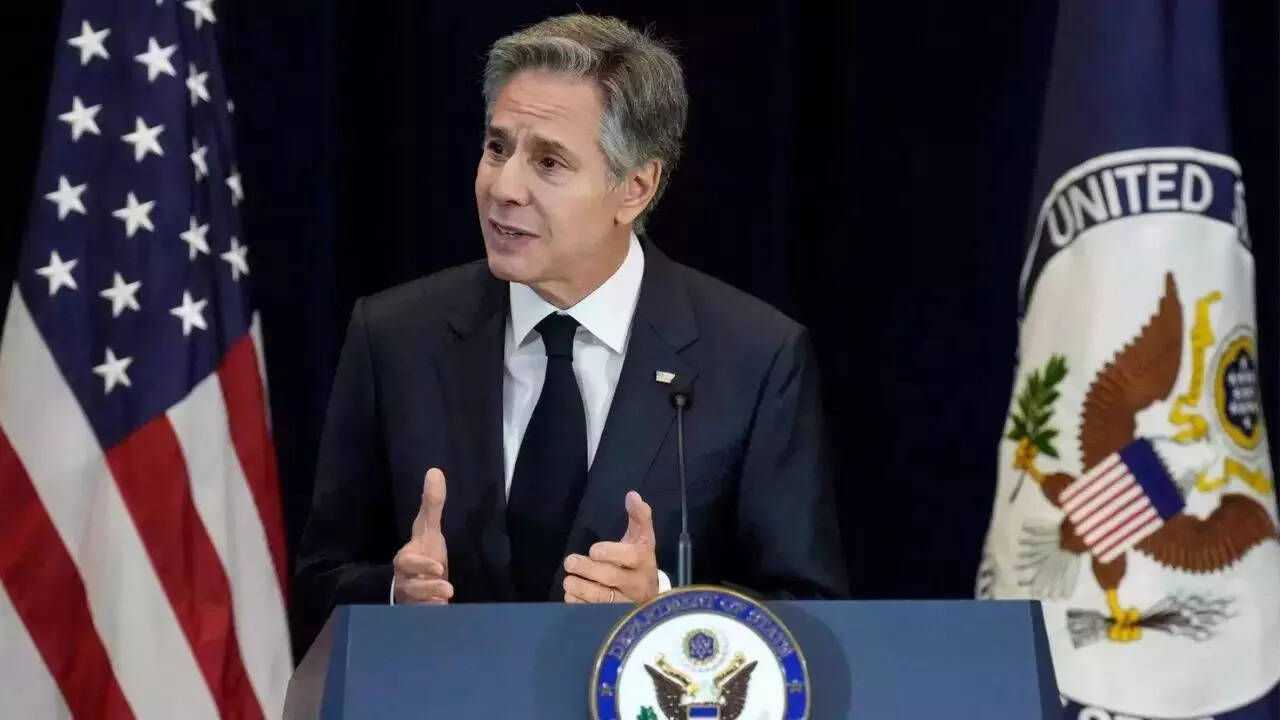 WASHINGTON: US secretary of state Antony Blinken on Tuesday accused Russian president
Vladimir Putin
of trying to use the Israel-Hamas war to reduce Western support for Ukraine.
Hamas militants carried out a shock cross-border attack from Gaza that Israeli officials say killed more than 1,400 people, prompting Washington to rush military aid to Israel and bolster its forces in the region, and sparking fears in Kyiv that backing for its war against invading Russian forces could suffer.
"Putin is very much trying to take advantage of the Hamas attack on Israel in the hopes that it will distract us… and that it will result in the United States pulling back its resources" from Ukraine, Blinken told a Senate hearing on supplemental national security funding.
Defense Secretary Lloyd Austin warned during the same hearing that Putin will succeed in his bid to seize Ukrainian territory if the United States halts support for Kyiv.
"I can guarantee you that without our support, Putin will be successful," Austin said. "If we pull the rug out from under them now, Putin will only get stronger and he will be successful in doing what he wants to do in acquiring his neighbor's sovereign territory."
Washington is by far the biggest donor of military aid to Ukraine, committing $43.9 billion since Russian forces invaded in February 2022 that has helped Kyiv regain ground seized by Moscow.
But opposition from hardline Republican lawmakers has put future assistance for Kyiv in doubt, and the US government has had to rely on previously approved aid in the absence of new funding from Congress.
Blinken said a halt to US aid for Ukraine could encourage other countries to follow suit.
"This is an instance where we've seen very significant burden sharing that would almost certainly go away if we go away," he said.
"The message it would send… to each and every one of these countries is that the United States is abandoning ship, well, we may as well do too."
US officials have spearheaded the push for international support for Ukraine, quickly forging a coalition to back Kyiv after Russia invaded and coordinating aid from dozens of countries.