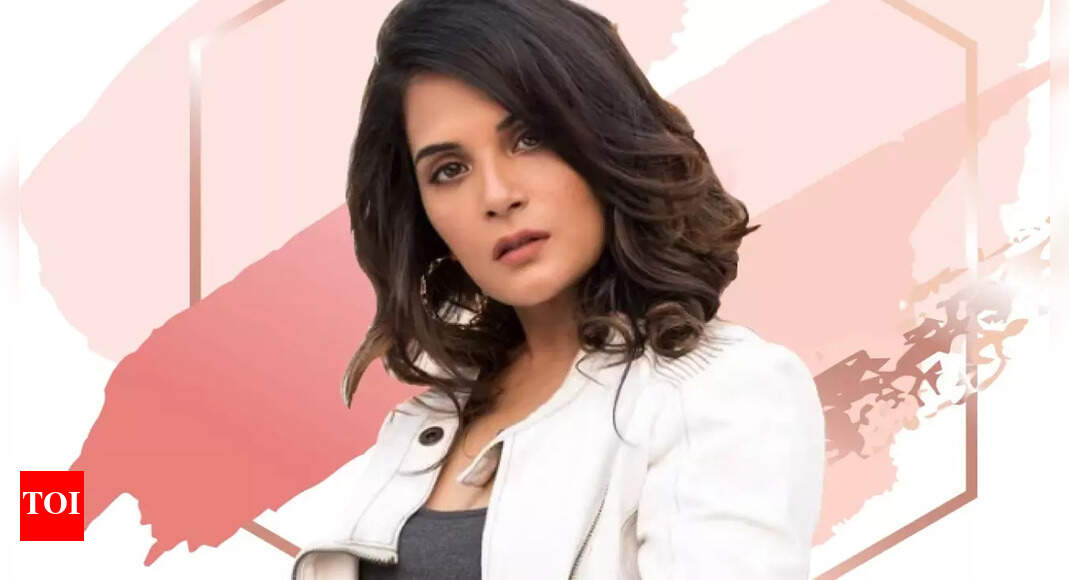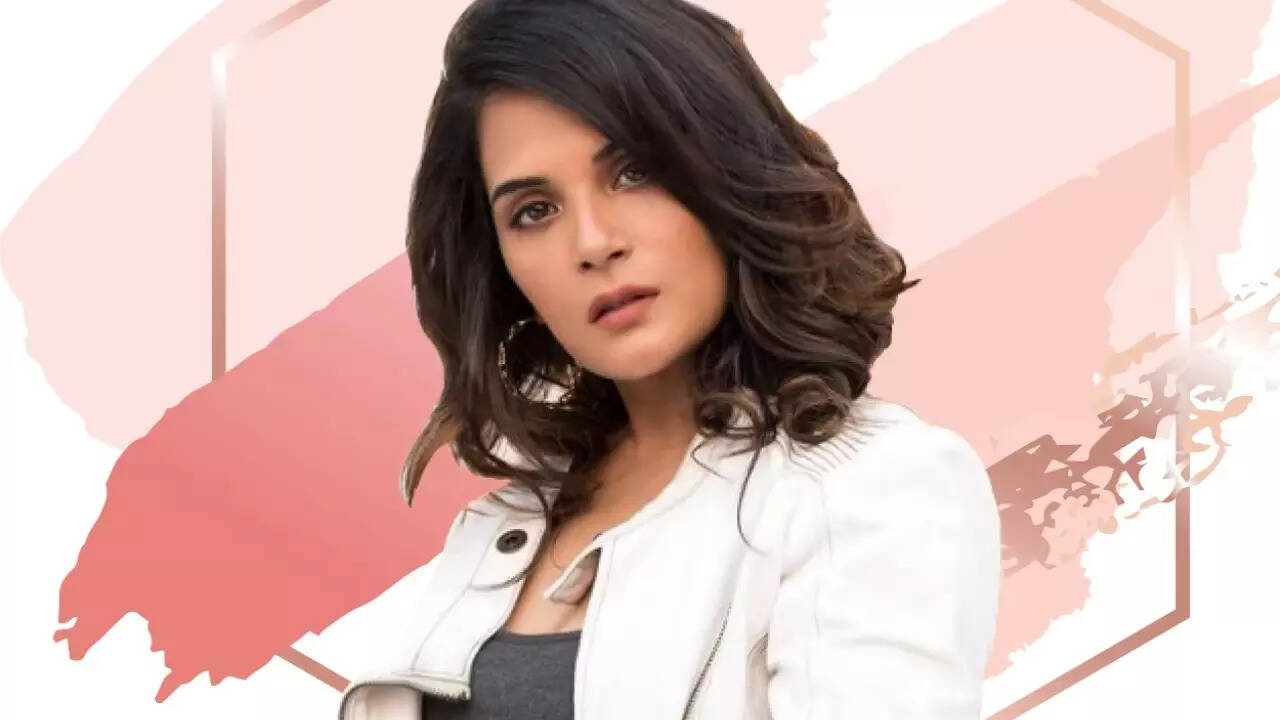 Actress Richa Chadha recently weighed in on the matter of
Aishwarya Rai Bachchan
facing online trolling. During a conversation with Jist, the "Fukrey 3" actress shared her views on the subject and praised Aishwarya's grace in handling such criticism.
When questioned about her perspective on Aishwarya Rai Bachchan's recent trolling for her Paris Fashion Week look, Richa replied, "Jalte hain log unse" (people are jealous of her).She further expressed her admiration for the renowned actress, describing Aishwarya as "Sabse khoobsurat mahila hai wo Hindustan ke history ki aajtak ki" (She is the most beautiful woman in India's history so far). Richa emphasized her belief that Aishwarya embodies discipline and grace.
Addressing the issue of dealing with online trolls, Richa questioned, "Kyun tumhe deal karna hai bhai?" (Why do you have to deal with them?). She advised not allowing oneself to be bothered by trolls, as they are often idle individuals.
During the same interview, Richa Chadha revealed that she refrains from watching her husband Ali Fazal's popular web series, "Mirzapur," due to its intense violence. She shared that she only views scenes featuring Ali.
On the professional front, Richa recently reprised her role as Bholi Punjaban in the comedy film "Fukrey 3." She is set to appear in Anubhav Sinha's "Abhi Toh Party Shuru Hui Hai" and Sanjay Leela Bhansali's period web series "Heera Mandi."
Netizens slam Abhishek Bachchan for his 'dry' birthday wish for wife Aishwarya Rai Bachchan