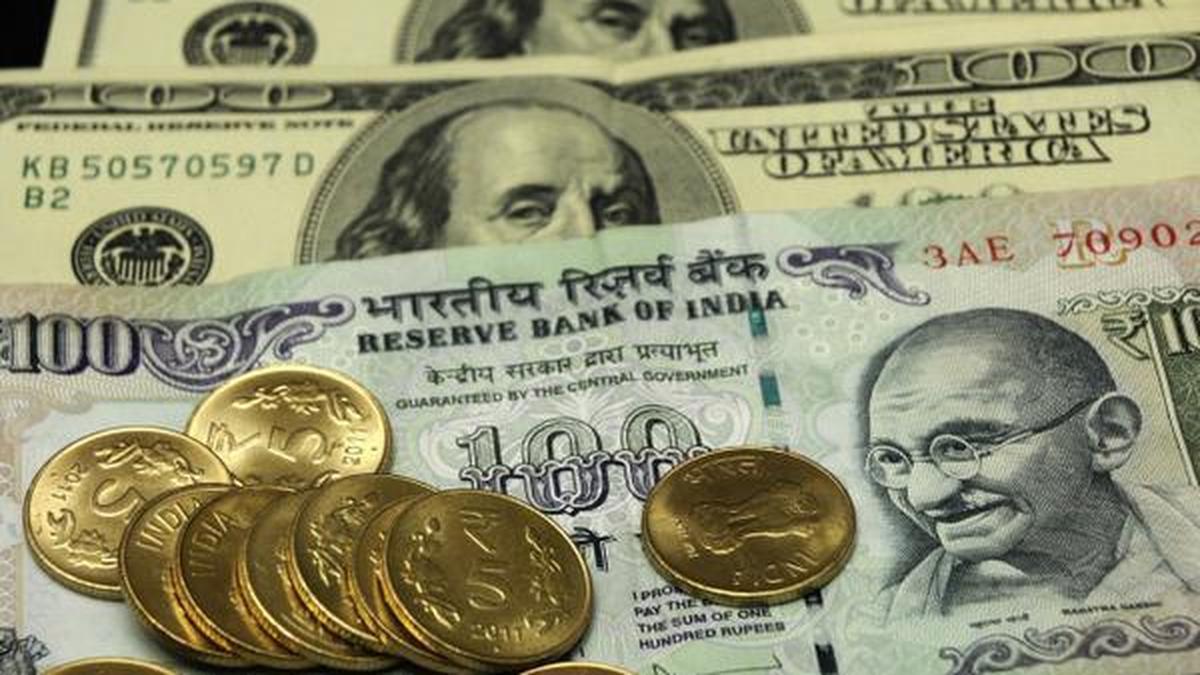 The Rupee appreciated five paise to 83.25 against the U.S. dollar in morning trade on November 9, as crude oil prices and the American currency retreated from their elevated levels.
However, a muted trend in domestic equities and sustained foreign fund inflows weighed on investor sentiment.
At the interbank foreign exchange, the Rupee opened at 83.25, higher by five paise over its previous close. On Wednesday, the Rupee closed at 83.30 against the American currency.
The Rupee is anticipated to maintain its strength, thanks to the ongoing support from domestic factors, which remain robust due to a promising demand outlook driven by major festivals, CR Forex Advisors MD Amit Pabari said.
"Despite ongoing outflows from FPIs, consistent inflows in the debt market are offsetting any prevailing negative sentiment," Mr. Pabari added. Meanwhile, the dollar index declined by 0.06% to 105.52.
Brent crude futures, the global oil benchmark, was trading 0.20% higher at $79.70 per barrel on falling oil demand. Forex traders said the Rupee is likely to track its Asian peers and remain range-bound.
In the domestic equity market, the BSE Sensex advanced 40.93 points or 0.06% to 64,934.68. The NSE Nifty was up 26.20 points or 0.13% to 19,417.30.
According to exchange data, foreign institutional investors (FIIs) were net sellers in the capital market on November 8 as they offloaded shares worth ₹84.55 crore.