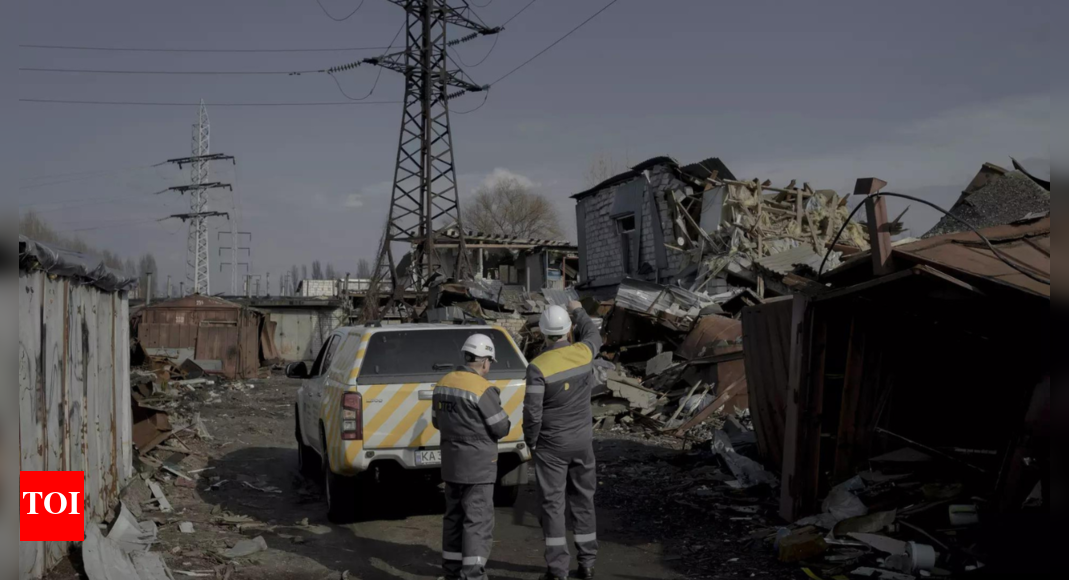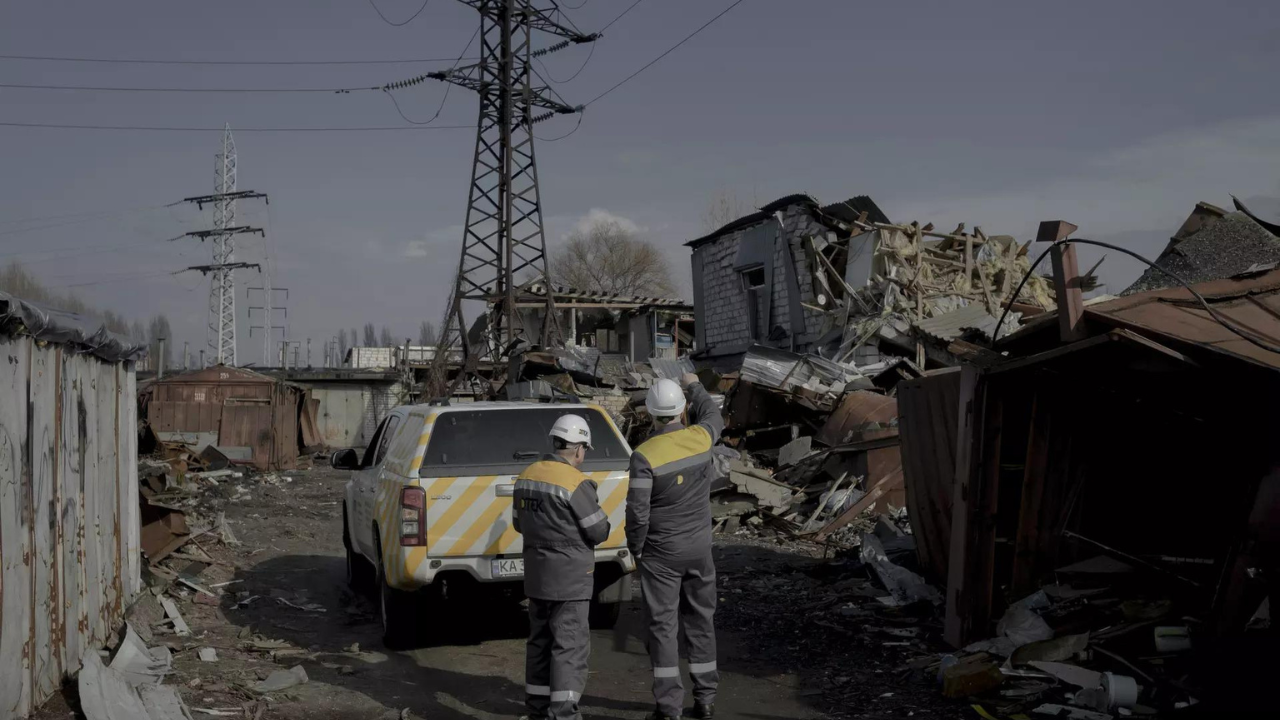 KYIV: Russia has attacked Ukrainian energy infrastructure 60 times in the last several weeks as winter approaches and temperatures drop, driving up public energy consumption, officials said on Wednesday.
Ukraine fears Russia may have already begun a concerted campaign of attacks on the power grid for a second winter at war. Last winter, thousands of Russian drones and missiles targeted Ukraine's power sector, causing sweeping blackouts.
Energy Minister German Galushchenko, who is visiting the United States, said the government was discussing with partners how to get through the critical cold months. The West has stepped up supplies of air defences to neutralise the threat.
"In recent weeks energy infrastructure facilities were attacked 60 times with different types of weapons," the energy ministry said in a statement.
"After each new attack, the need for energy equipment grows, and therefore the help of partners for the Ukrainian energy sector is very important."
Ukraine has better air defences this winter, but its energy system is more vulnerable because it is still hobbled from last winter's attacks. Ukraine's military spy agency says Russia has stockpiled hundreds of missiles for a winter air campaign.
The government said in a statement that a thermal power station in the east was shelled on Tuesday evening. Electricity distribution networks in the eastern Donetsk region, the northeastern Kharkiv region and the southern Kherson region were all also damaged due to Russian shelling, it said.
The energy ministry said natural gas distribution networks were also damaged in the Dnipropetrovsk region.
These attacks have not caused nationwide blackouts yet as energy workers race to repair the damage, but government officials fear the attacks will intensify as winter nears.
Ukrainian national grid operator Ukrenergo said power consumption continued to rise this week as temperatures dropped. A temperature drop of 2.5 degrees Celsius resulted in consumption rising by 1.5%, it said.
So far this autumn Ukraine has enjoyed unseasonably warm weather, with temperatures still around 10 degrees Celsius.
Ukrenergo said a total of 431 settlements were without electricity due to combat actions in different regions.