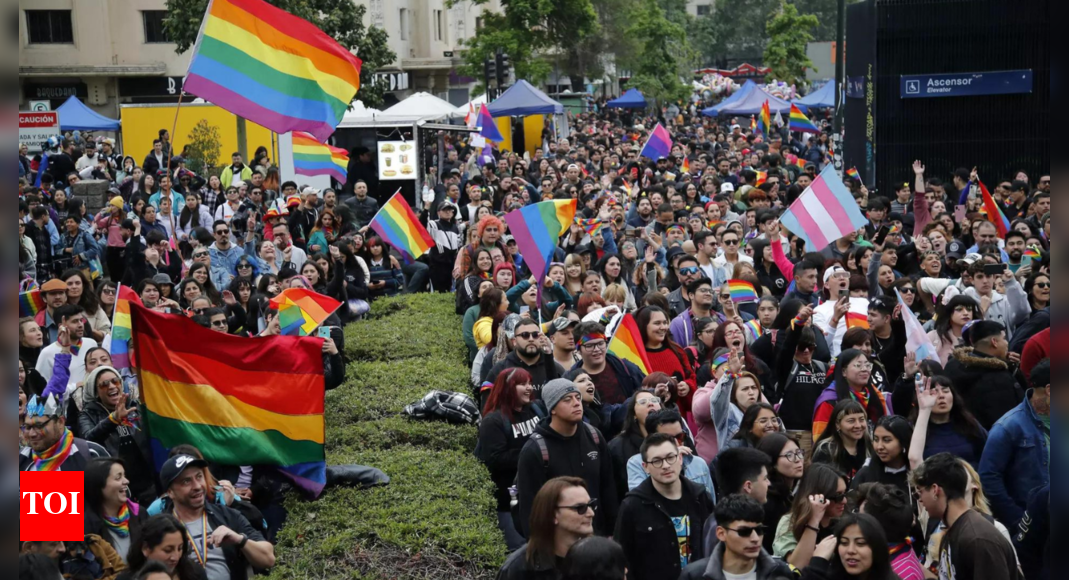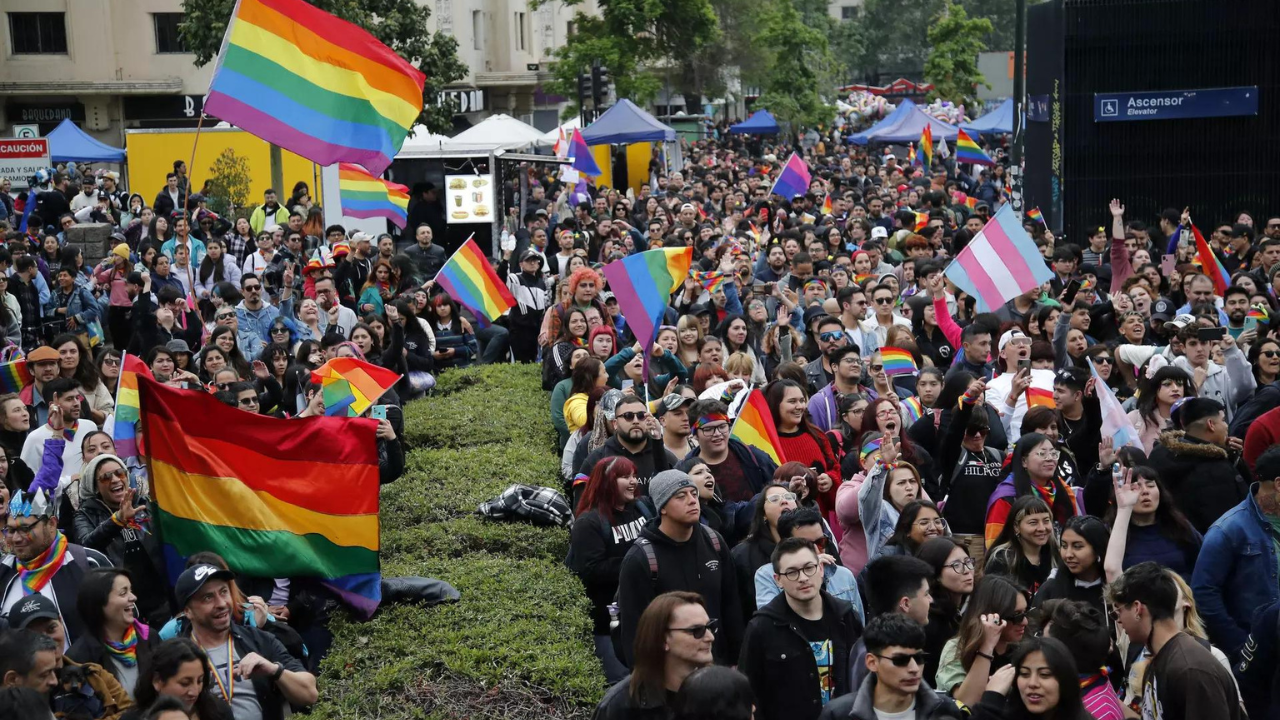 NEW DELHI: Russian Justice Ministry, on ground of extremism, has submitted a motion in the Supreme Court, proposing a ban on "international LGBT public movement". The ministry stated that the activities of the LGBT "movement" within the country were found to be violating anti-extremism laws, reports The Moscow Times.
The motion proposes that anyone caught being involved in such "extremist" group could face prison sentences.
Farida Rustamova, an independent investigative journalist stated, "In practice, this would likely mean that person could be jailed for having a rainbow flag on their avatar."
Russian Supreme Court will give its judgement on this petition on November 30. If granted, the ruling would equate the so-called "LGBT movement" with groups such as that of the incarcerated Kremlin critic Alexei Navalny.
Russia has earlier imposed a ban on "propaganda of non-traditional sexual relations" towards minors in 2013. Homosexuality was criminalized in Russia until 1993 and was considered a mental illness until 1999.