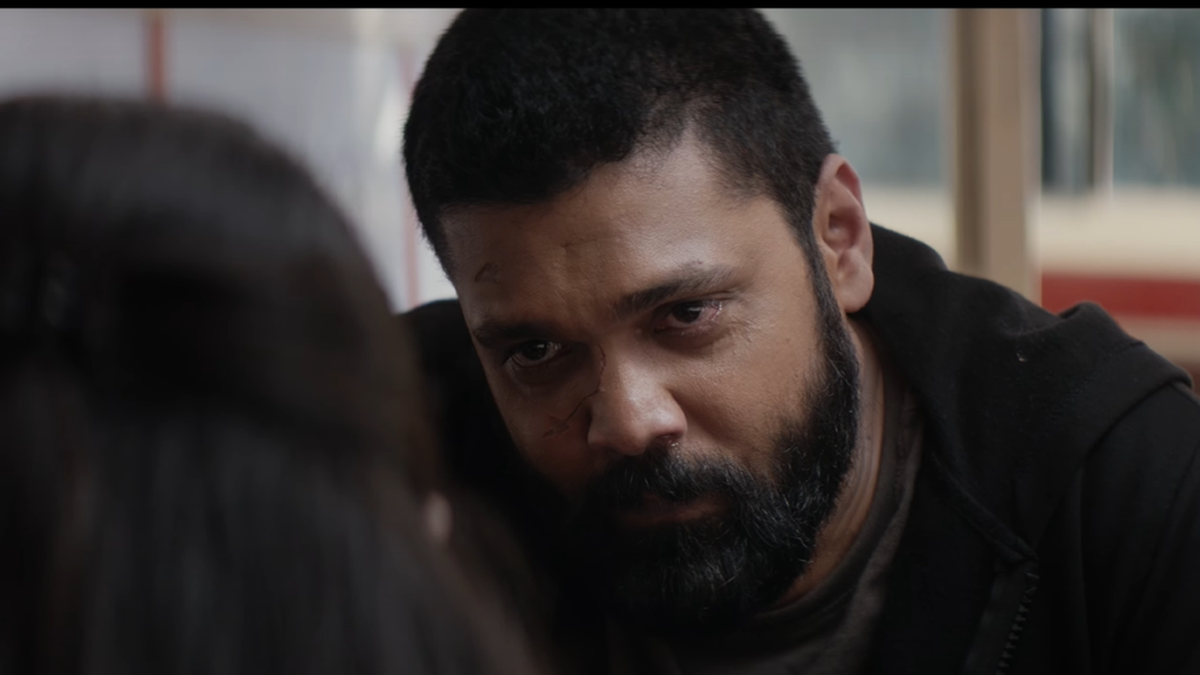 The trailer of Kannada film 'Sapta Sagaradaache Ello (Side B)' is out. Directed by Hemanth M Rao, the relationship drama stars Rakshit Shetty, Rukmini Vasanth and Chaithra J Achar. The film will release in Kannada, Hindi, Malayalam, Tamil and Telugu on November 17.
The first part, Sapta Sagaradaache Ello (Side A), had ended with Rakshit's character Manu unable to reunite with his lover Priya (essayed by Rukmini) after one of his hasty decisions lands him in jail. The film even showed Priya moving on from the relationship by getting married.
The trailer of second part shows Manu's struggles to forget Priya. He is seen befriending Surabhi (Chaithra J Achar), yet he is in pursuit of finding Priya. The trailer gives a hint of the movie being an intense and a violent drama, with Manu seeking revenge against those who wronged him.
ALSO READ:Understanding the deliberate pacing of Kannada films 'Toby' and 'SSE (Side A)'
Charan Raj is the film's music composer while Advaitha Gurumurthy is the cinematographer. The film is produced by Rakshit's production house Paramvah Studios.