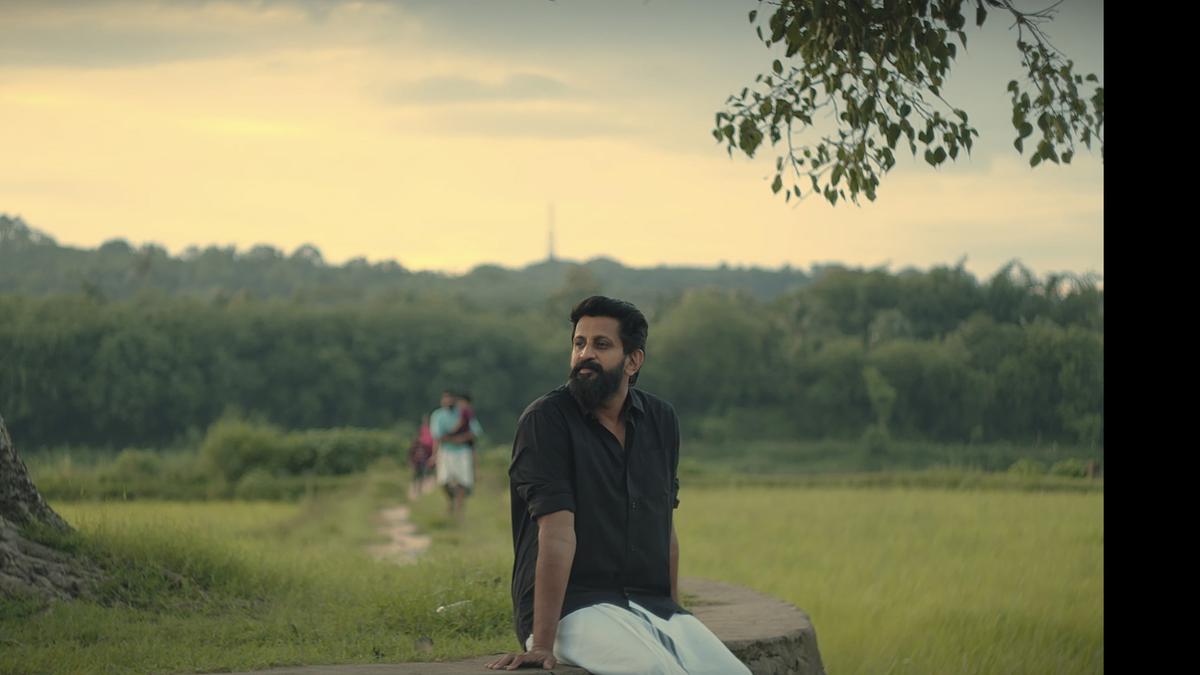 Stay grounded. Singer-composer Job Kurian musically puts this message across in his new single, 'Bhaavam', which released last week.
In his smooth, high-pitched voice, backed by catchy rhythm and orchestration, Job has touched upon the need to understand and appreciate the reality that there are greater powers around us.
It is yet another successful collaboration for Job and lyricist Engandiyoor Chandrasekharan. "Whenever I have shared my thoughts, feelings and ideas with him, he has translated that into beautiful poetry. We might have done over a dozen songs together," says Job. The list includes tracks such as 'Kaalam', songs of the Hope project ('Enthavo', 'Parudeesa' and 'Mulla') and his biggest hit, 'Parudeesa'.
Personal touch
Like his previous tracks, Job has brought in personal elements in 'Bhaavam' as well. "I have been going through a purple patch after the pandemic, with a lot of stage shows and concerts. With appreciation coming in from all quarters, I felt that I might get carried away. When that thought came, I knew that I should nip it in the bud before I fell prey to it."
The song was born while he stood by a beach, the musician says. "I could hear the voices of my gurus — Surendran sir [his first teacher], Nedumudi Venu uncle and Kavalam Narayana Panicker sir. Though they are no longer in this world I could feel their presence. I also realised that I am nothing in the midst of Nature and that there are powerful beings around me. Once you understand that reality, you won't have a sense of self-importance. I was totally shaken by these thoughts and when I shared it with Chandrettan, we knew that there was the possibility of a new song. The lyrics and the tune were ready in less than 20 minutes," Job says, adding that he has written a few lines in the song as well.
Arranged by Job and Rony George, the song has been mixed and mastered by veteran guitarist Rex Vijayan.
Job adds that he was particular about the visuals for the video and cinematographer Akhil PS did justice to that. "I always compose over images and Akhil was bang on. He and his team travelled across Kerala for the visuals," Job adds.
The musician adds that he is overwhelmed by the reception for the video. "As an artist, contentment is the key. These days there is a flood of content and it is disappointing when people write off projects without listening to and watching them. So it is a big thing when my work is appreciated. It feels like validation for the hard work I have been putting in all these years."
Among the first bunch of reality show stars on Malayalam, Job started as a singer, singing in Urumi, 22 Female Kottayam, Saptamasree Thaskaraha and Kali. In the meantime, he had debuted as a composer as well, with his friends Charan and Yakzan in the album Thalam . His first independent work as a composer was the movie, Rasam.
'Bhaavam' is streaming on YouTube.